PACK-IT™ Reveal Cube Set
Skip to product information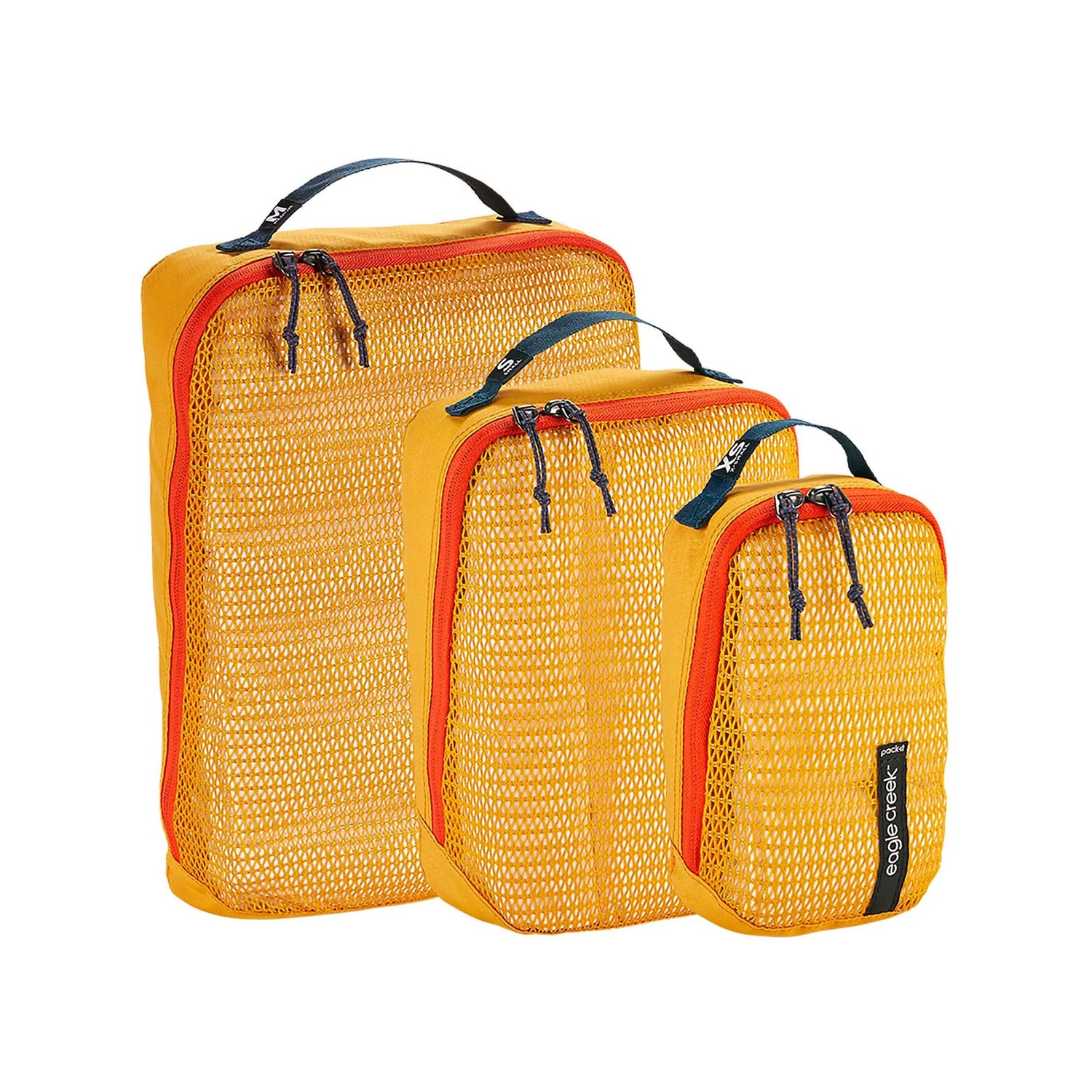 PACK-IT™ Reveal Cube Set
Regular price
Sale price
$36.00
Unit price
per
Pick up this Pack-It™ Reveal Cube Set to keep your belongings organized inside any piece of travel luggage. Pack clothing and other essentials in these travel organizers, and you'll be delightfully surprised to no longer sport an over-packed, overweight, and disorganized travel bag. Not to mention, it simply feels really good knowing exactly where all your stuff is while globetrotting. Bon voyage!
Read MoreLess

Backed by our No Matter What® Warranty
If a bag breaks, our repair team makes it right.
Learn More
Keeping Bags from Landfills.
Our Warranty Covers

Wheels

Handles

Zippers

Fabric Tears

Frames

Buckles
Easily roll or fold clothes and save up to 30% space