Eagle Creek is an invitation to discover the wonders of humanity and our planet. From city parks to exotic destinations, we take pride in equipping you with versatile gear to take you beyond your fears and outside your comfort zone.
Join the #FindYourUnknown movement. Follow us on social as we tour the country and cross over seas to discover treasures beyond our knowing.
A PLANNING RESOURCE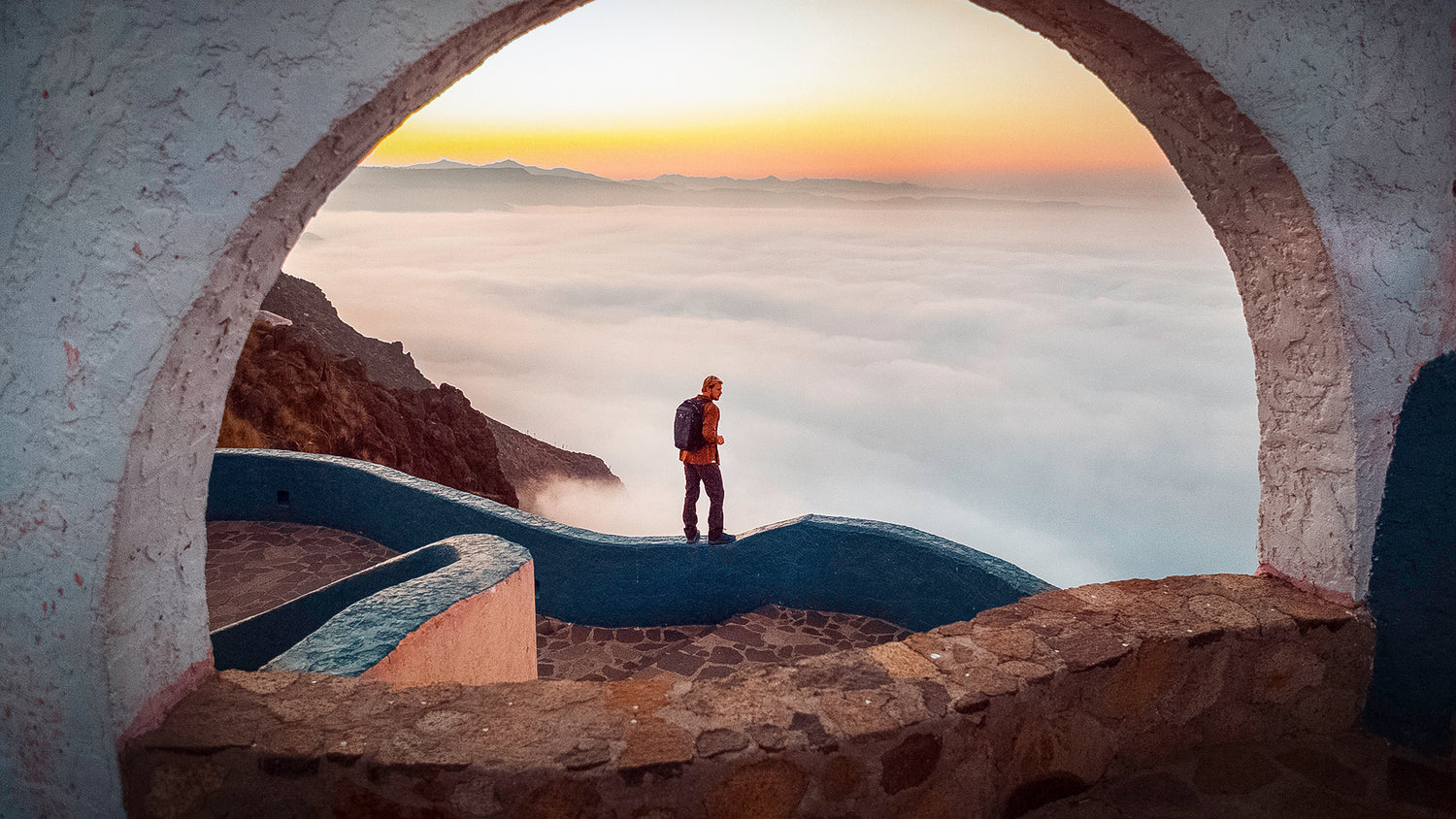 We've been around for more than 40 years and have picked up some travel insights, tips and tricks along the way. And with that knowledge, and the partnership of our network of travel bloggers, we've developed a cache of travel resources. From packing lists, to product selection guides, and helpful packing videos, our Travel Blog is a place where you can find packing ideas, foodie adventure ideas, and hot destinations.
EXPLORE THE BLOG
GLOBAL CITIZENS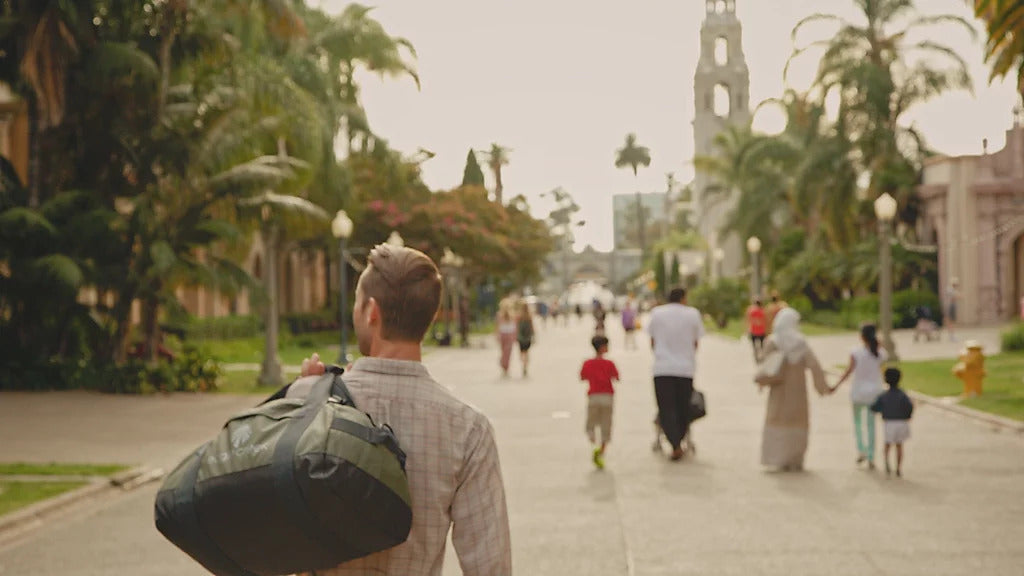 Eagle Creek is committed to preserving and protecting the places we live, work and travel. From community partnerships to sustainable materials and solutions designed to last a lifetime, we're on a mission to unlock new ways to positively impact the cultures, environments and planet for future generations to discover.
EveryStep
PACKING EXPERTS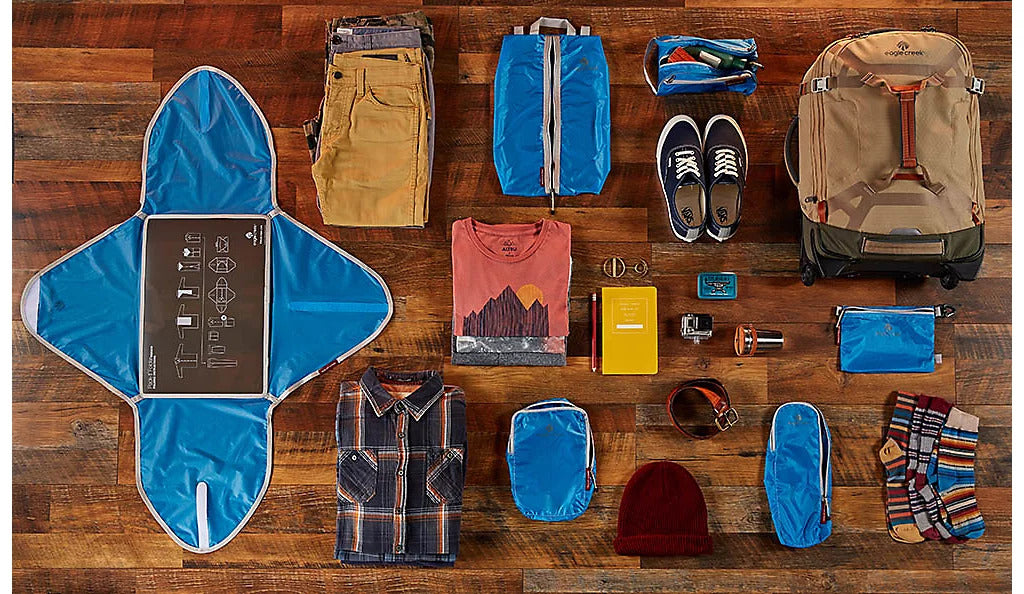 An organized traveler is a happy traveler. Since 1996 we've been providing packing solutions to help travelers stay organized – because let's face it, when your stuff is organized, things just seem easier. Providing peace of mind, and creating more space in your bag, we have the solution to help you keep track of it all.
SHOP PACKING SOLUTIONS
RELENTLESS INNOVATION MEETS PROVEN DURABILITY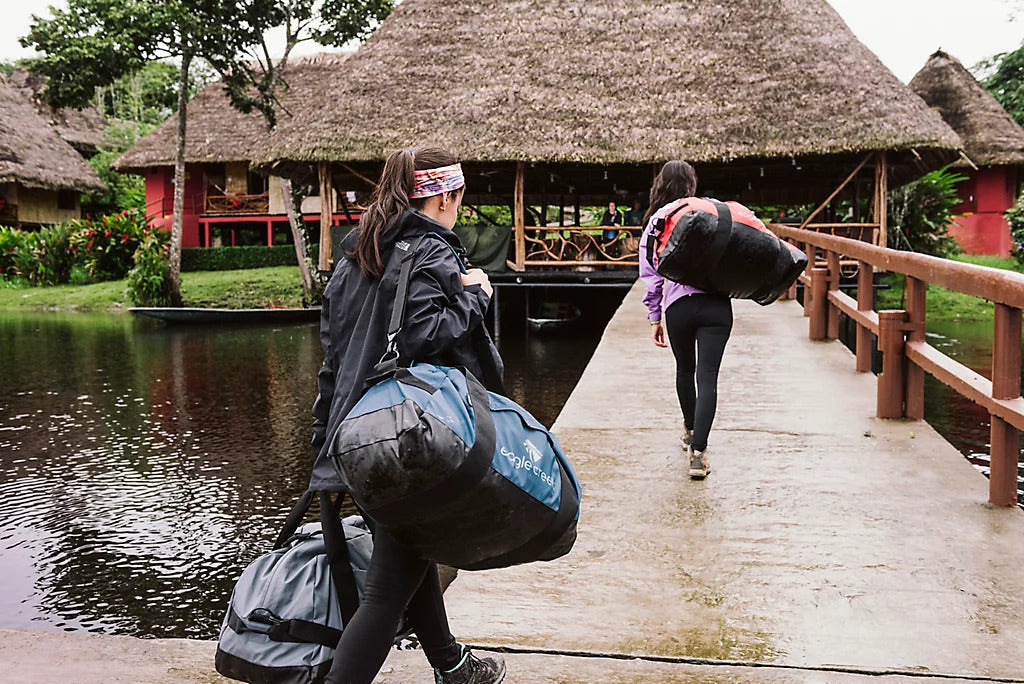 Eagle Creek equips travelers with gear to take beyond the familiar and into the unknown. Our No Matter What™ warranty has become a keystone promise for our tribe of diverse travelers. We know you need a product that holds up no matter where the journey takes you. By building gear that lasts, we help eliminate waste that might otherwise end up in a landfill and protect our planet for years to come. We are a movement committed to travelling the world to better understand each other and the planet.
VIEW WARRANTY INFO