PACK-IT™ Reveal Cube L
Skip to product information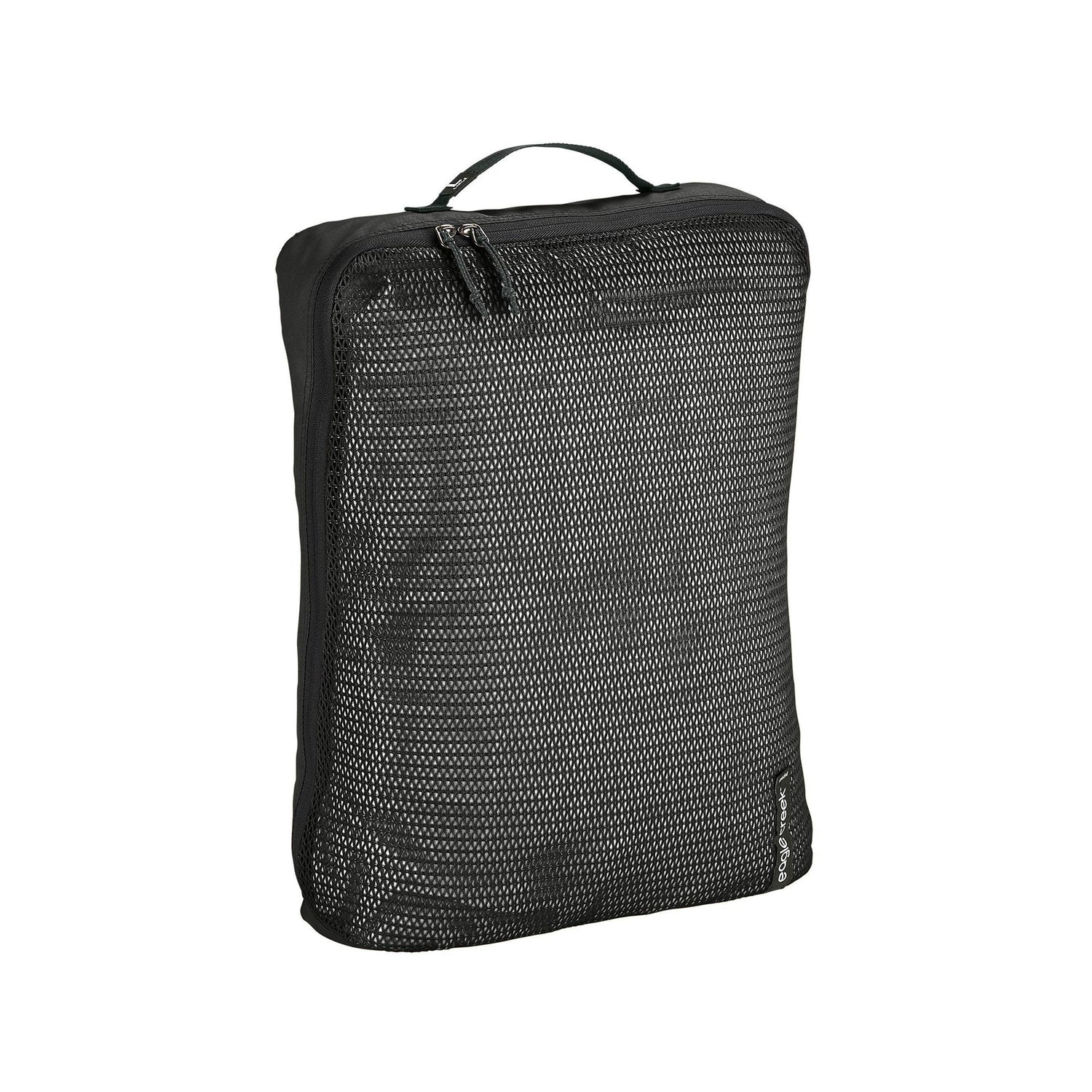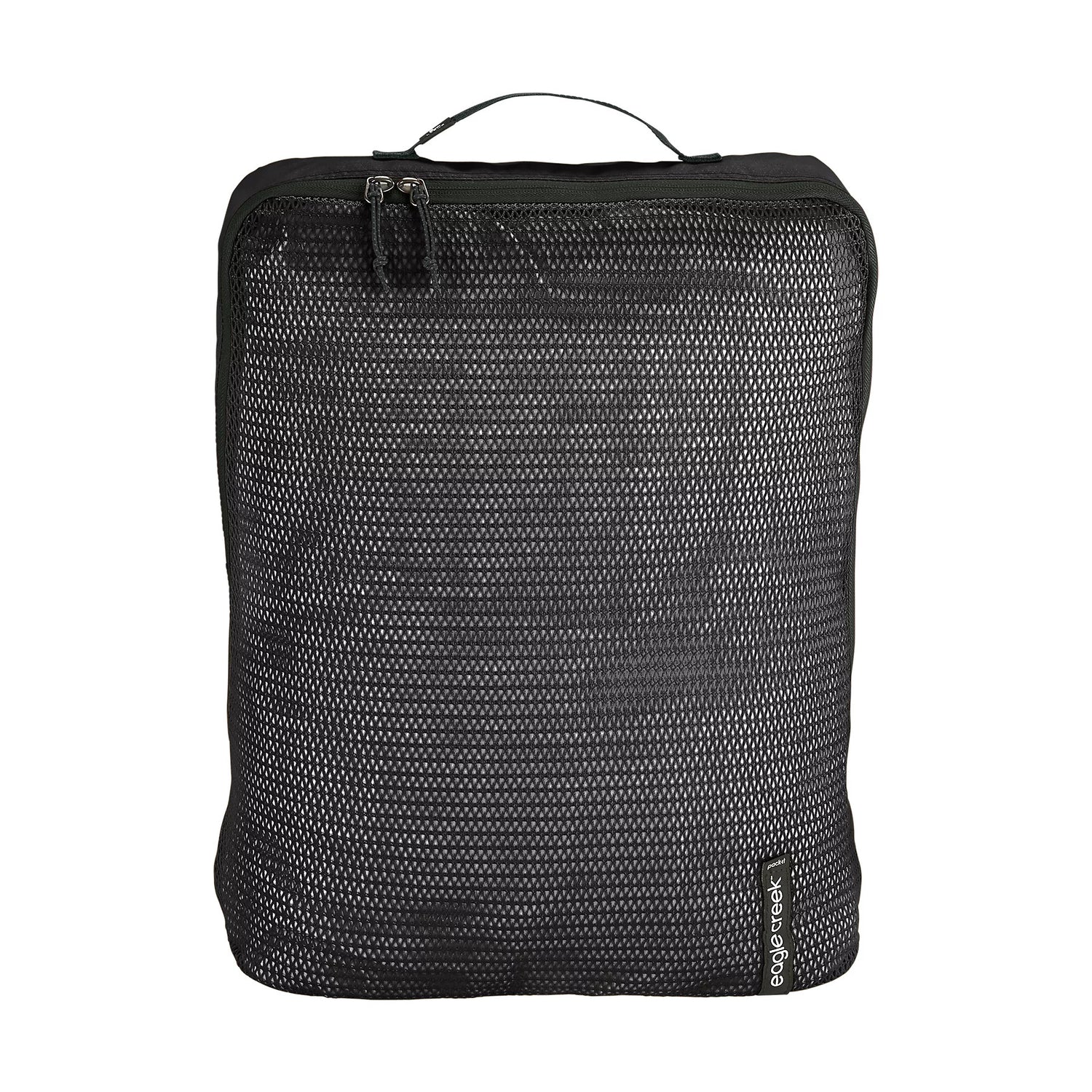 PACK-IT™ Reveal Cube L
Regular price
$19.00
Sale price
$14.25
Unit price
per
Pack-It™ Reveal Cubes keep you organized inside any piece of luggage. Pack your clothing in these must-have travel cubes, and you'll be hands-down sure to impress the folks at TSA. Packing Cubes provide compression and organization, and with the Reveal mesh window, you'll find everything you're looking for quickly.
Read MoreLess

Backed by our No Matter What® Warranty
If a bag breaks, our repair team makes it right.
Learn More
Keeping Bags from Landfills.
Our Warranty Covers

Wheels

Handles

Zippers

Fabric Tears

Frames

Buckles
Easily roll or fold clothes and save up to 30% space