PACK-IT™ Reveal Trifold Toiletry Kit
Skip to product information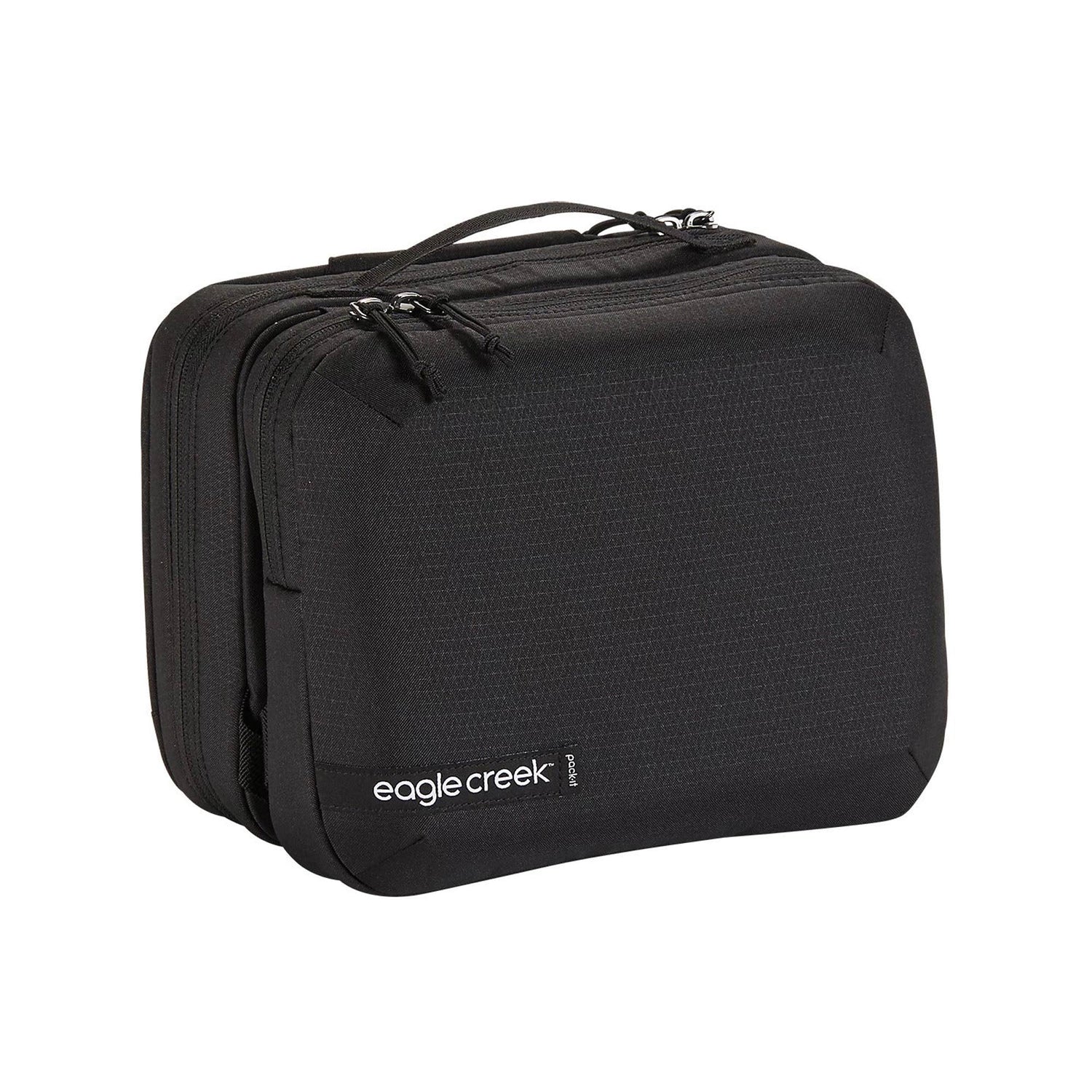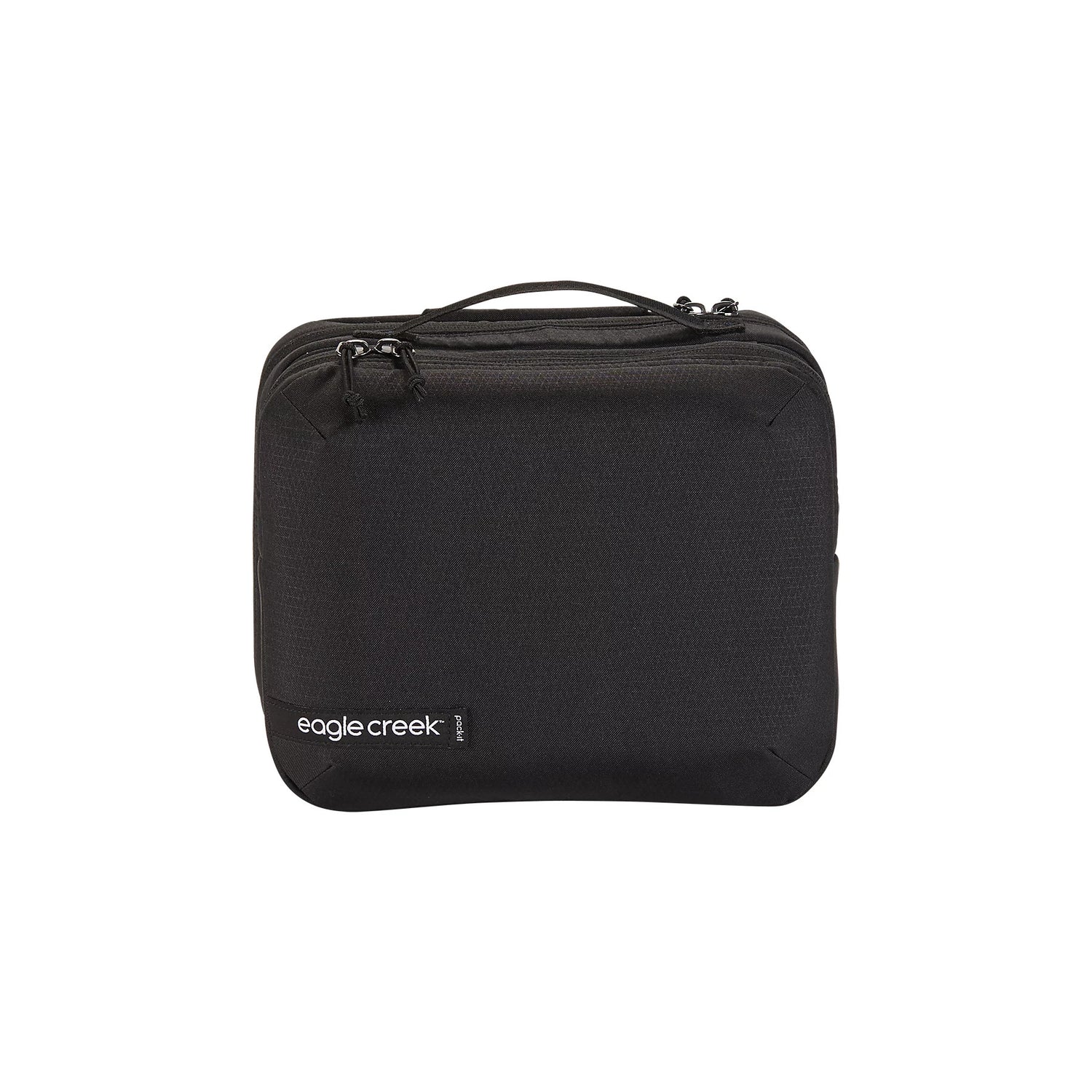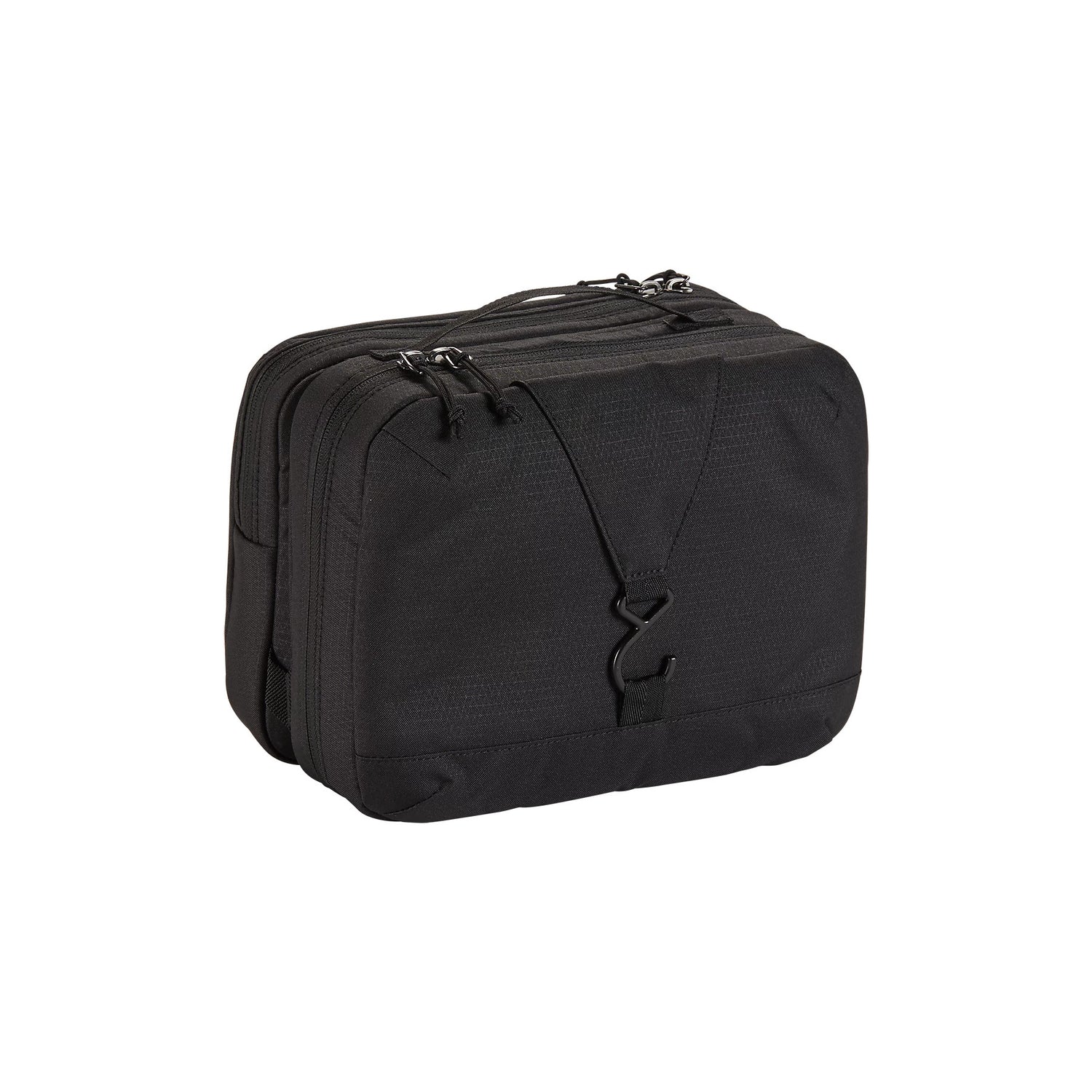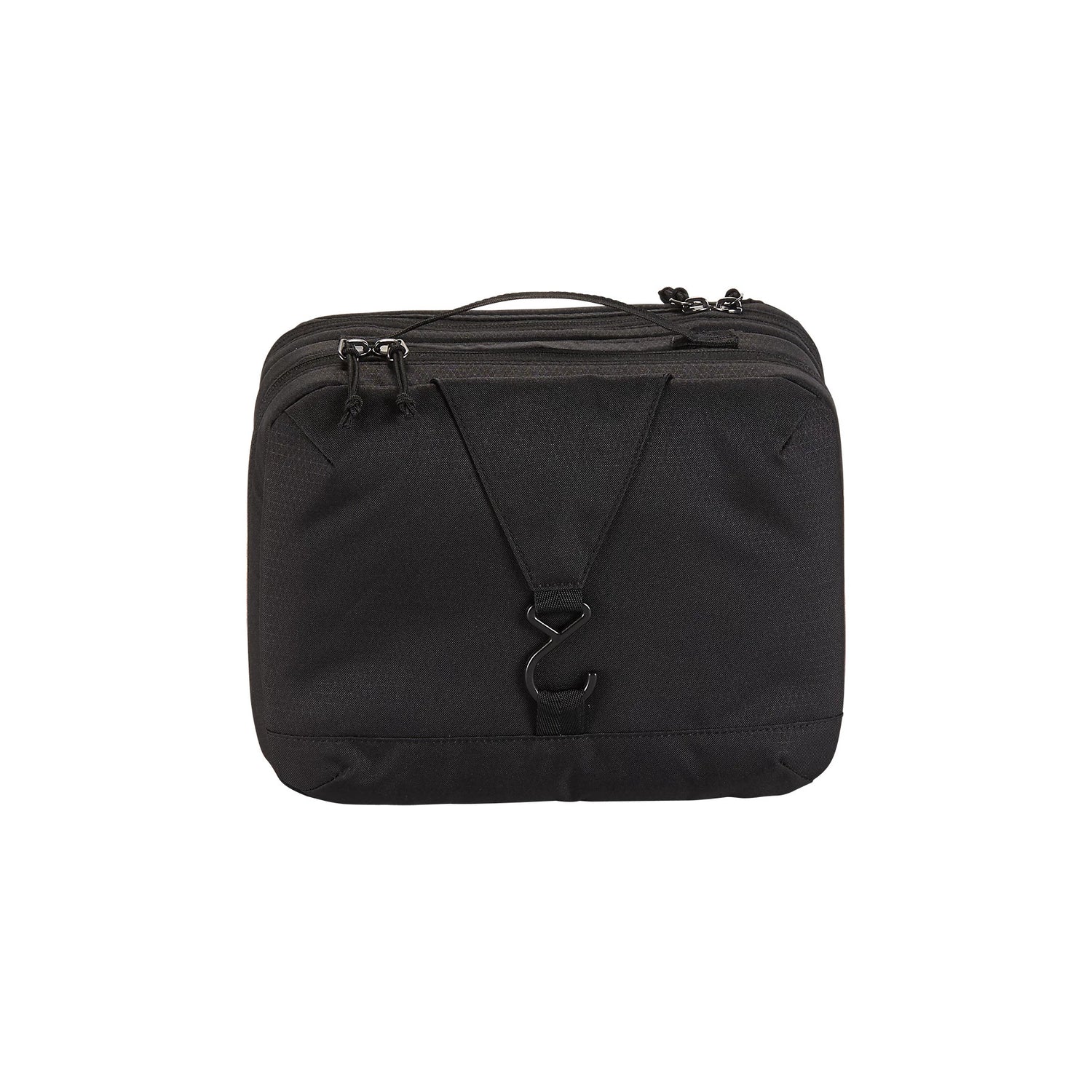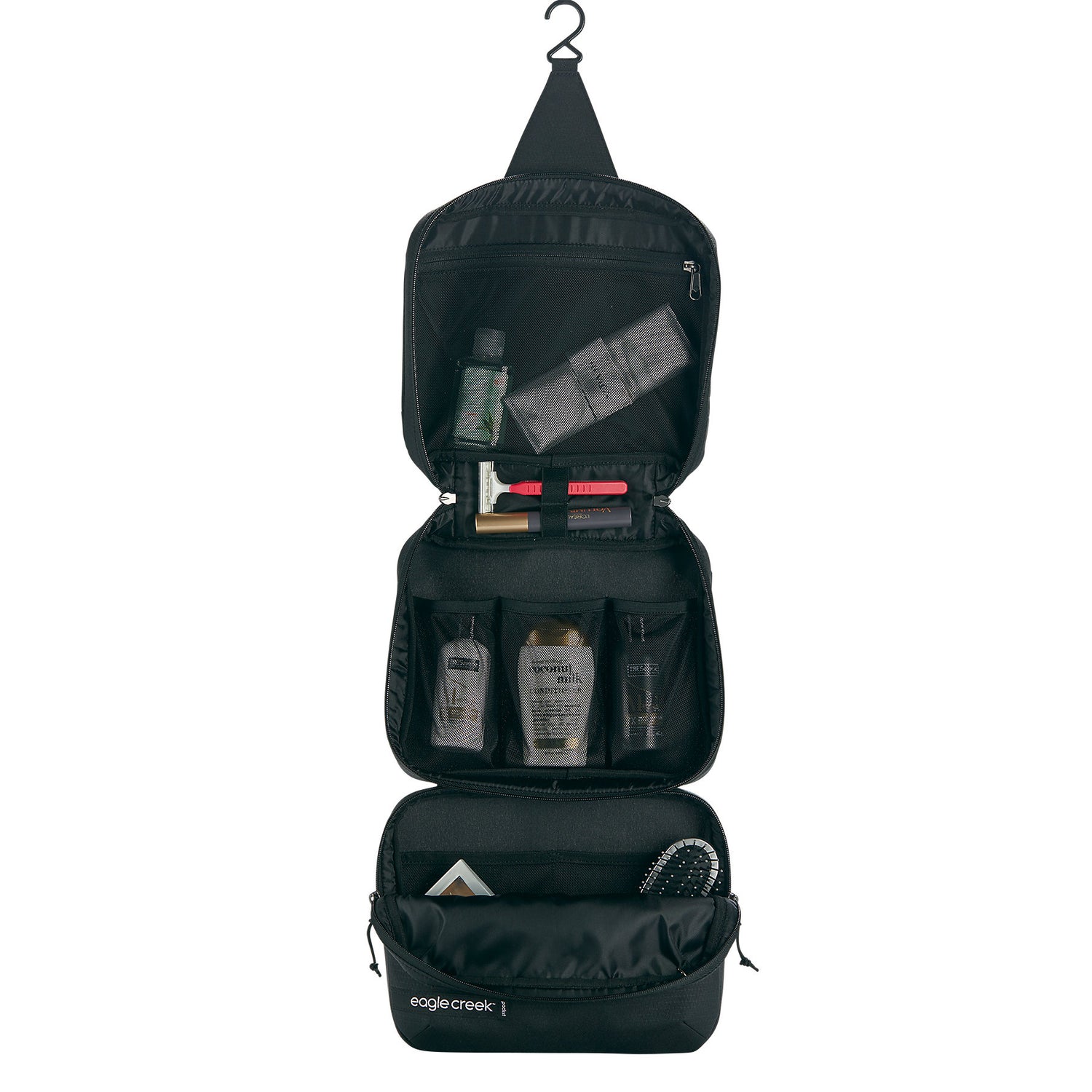 PACK-IT™ Reveal Trifold Toiletry Kit
Regular price
$40.00
Sale price
$30.00
Unit price
per
Hanging toiletry kits provide easy visibility and access to all your goodies. The Pack-It™ Reveal Trifold Toiletry Kit can be packed to the brim with all of your necessities: shampoo, toothpaste, electric toothbrush, makeup, full-size deodorant… And why not bring it all with you? It's built with mega-capacity to pack up EVERYTHING you need on your next big adventure.
Read MoreLess

Backed by our No Matter What® Warranty
If a bag breaks, our repair team makes it right.
Learn More
Keeping Bags from Landfills.
Our Warranty Covers

Wheels

Handles

Zippers

Fabric Tears

Frames

Buckles
Organize and protect your belongings