PACK-IT™ Reveal Org Convertible Pack
Skip to product information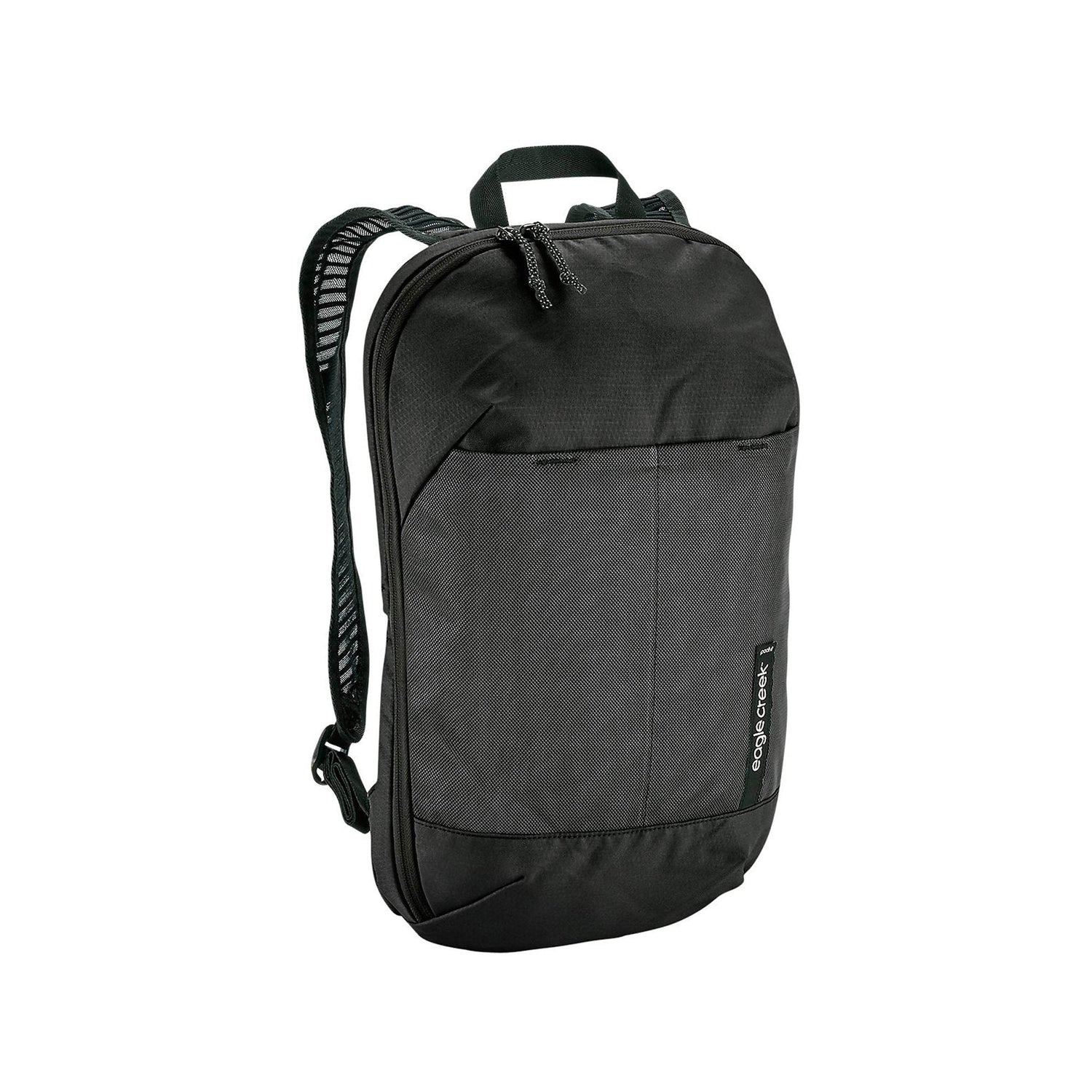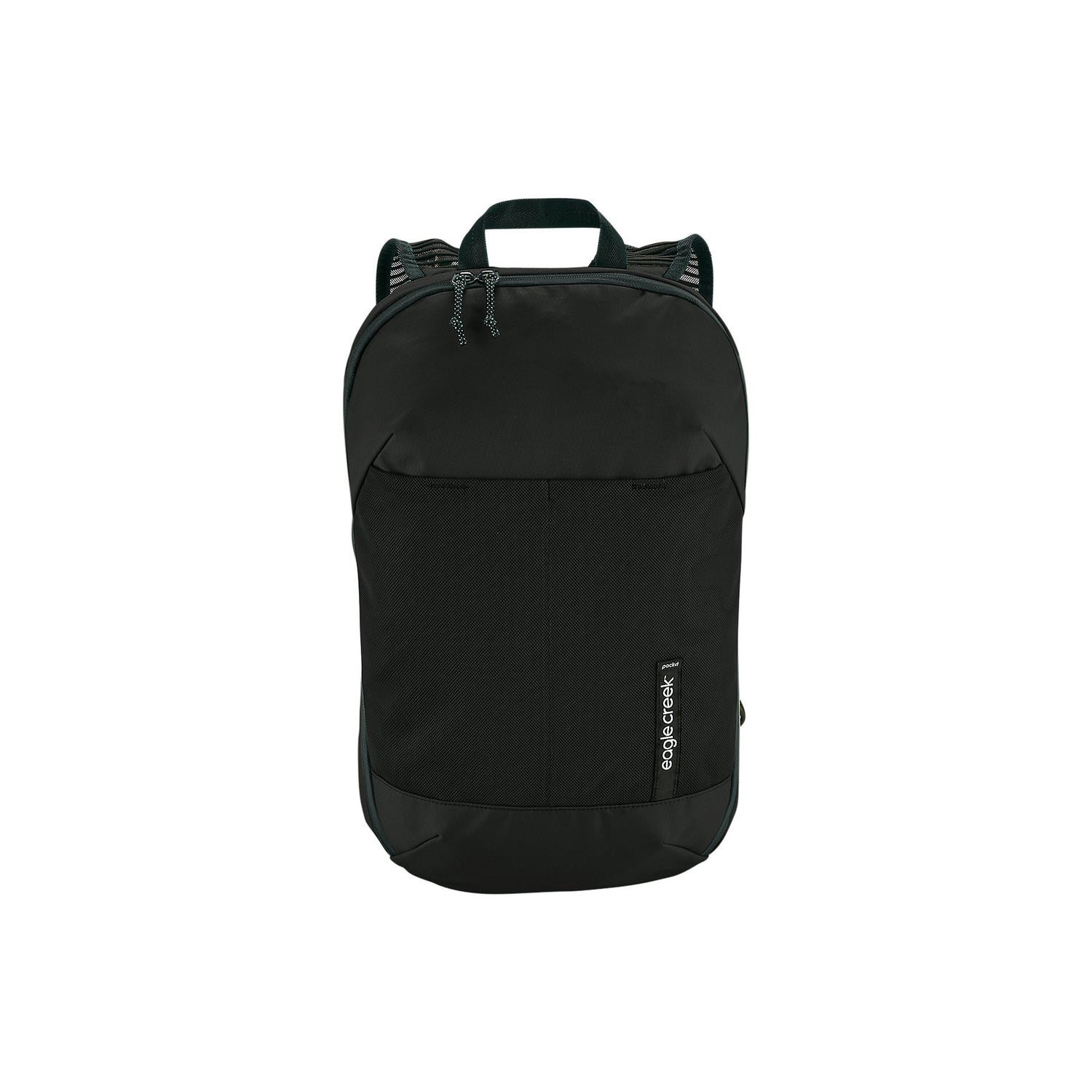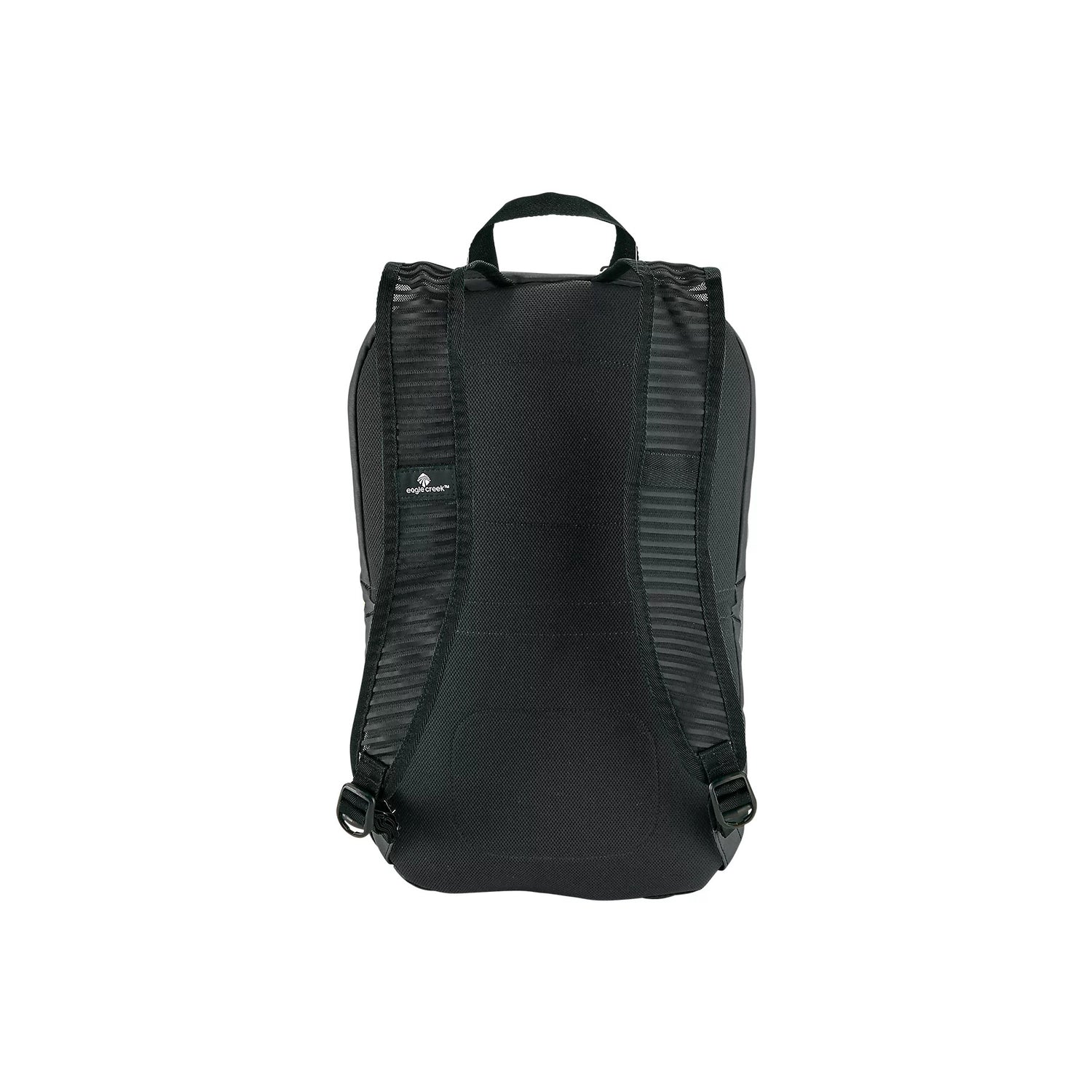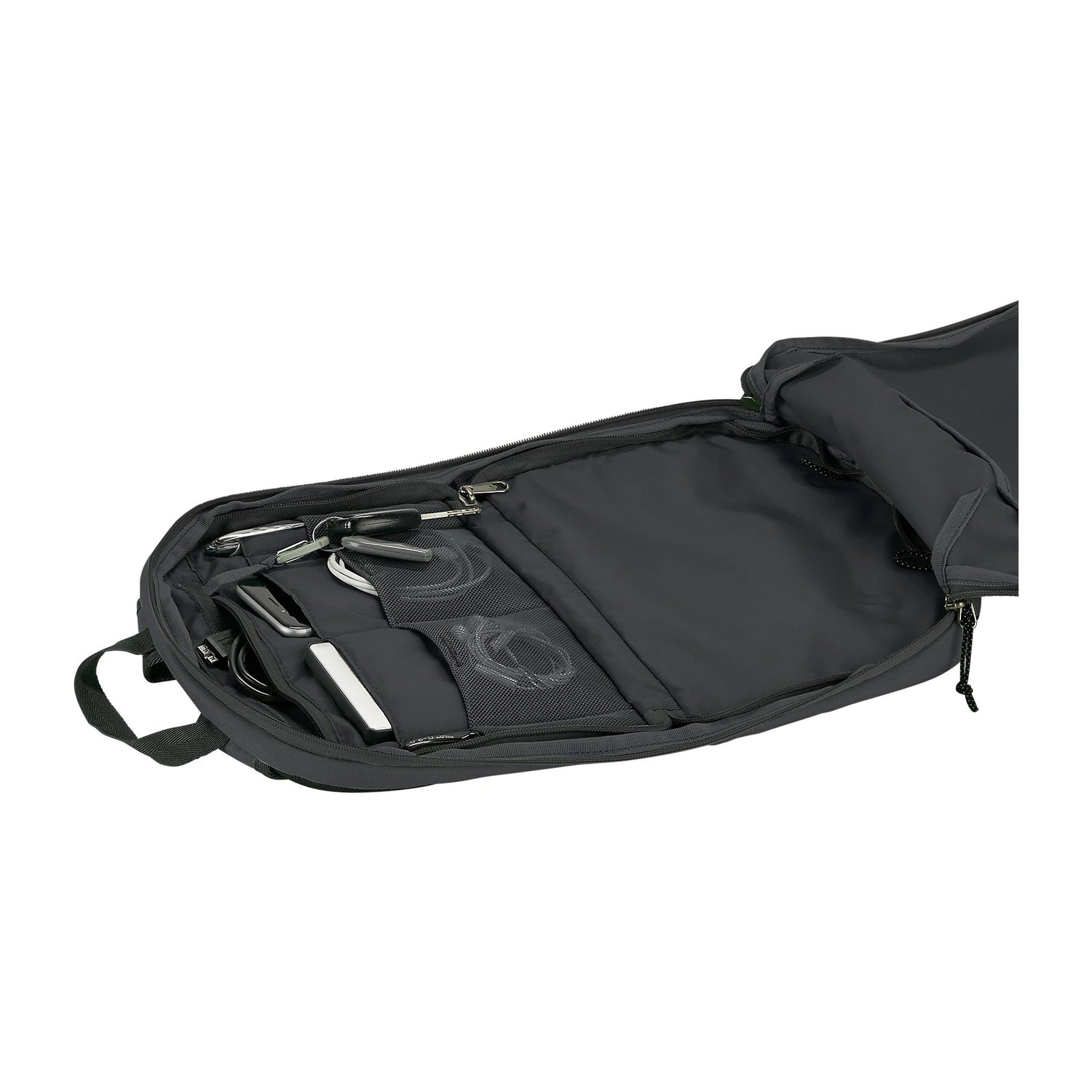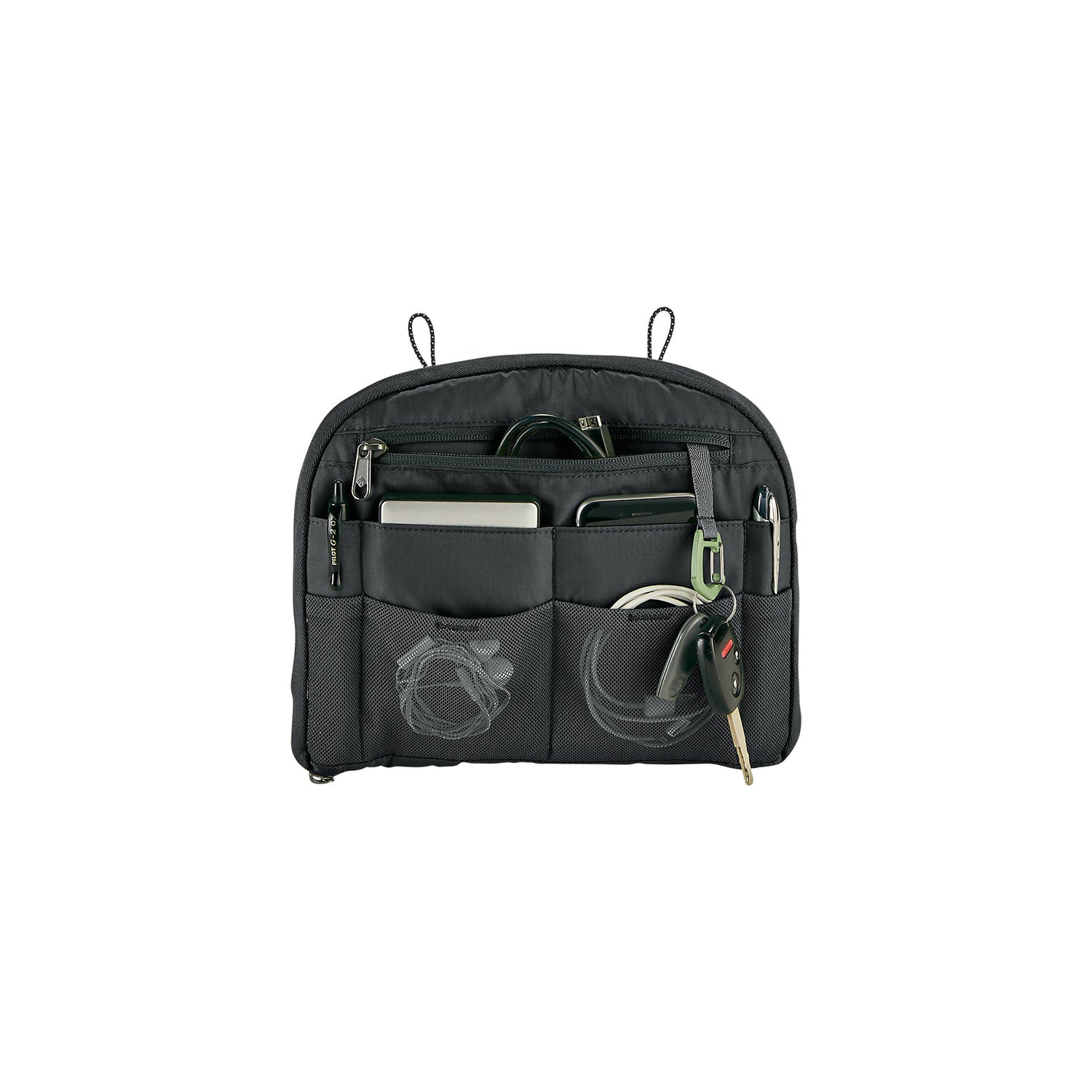 PACK-IT™ Reveal Org Convertible Pack
Regular price
Sale price
$40.00
Unit price
per
How's this for innovation? The Pack-It™ Reveal Org Convertible Pack is an organizational panel that clips inside of your travel bag, but also flips inside-out to become a lightweight backpack for everyday use or those surprise day trips. This organizer is lightweight and easy to fit into your backpack or luggage.
Read MoreLess

Backed by our No Matter What® Warranty
If a bag breaks, our repair team makes it right.
Learn More
Keeping Bags from Landfills.
Our Warranty Covers

Wheels

Handles

Zippers

Fabric Tears

Frames

Buckles
Easily roll or fold clothes and save up to 30% space