PACK-IT™ Reveal Garment Folder L
Skip to product information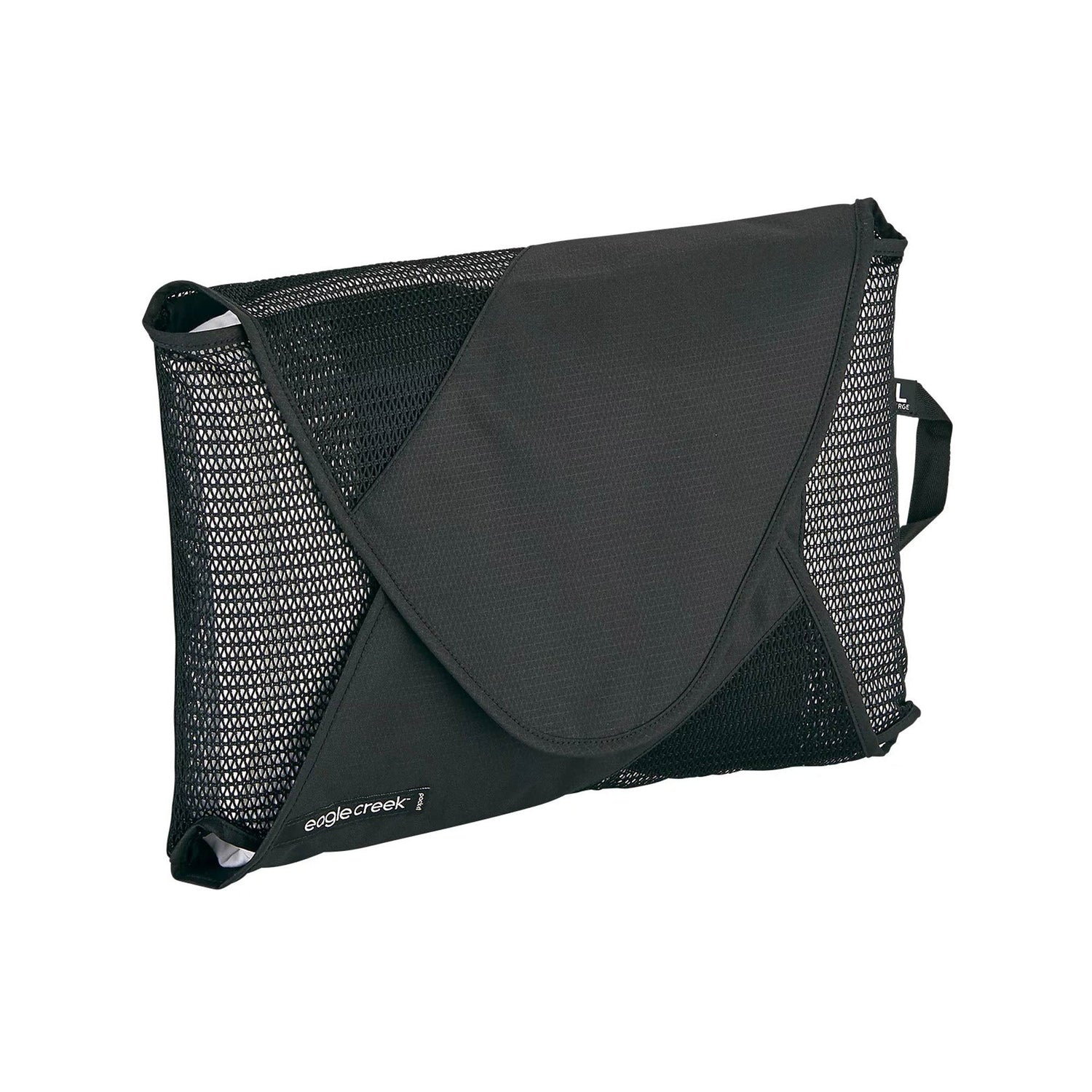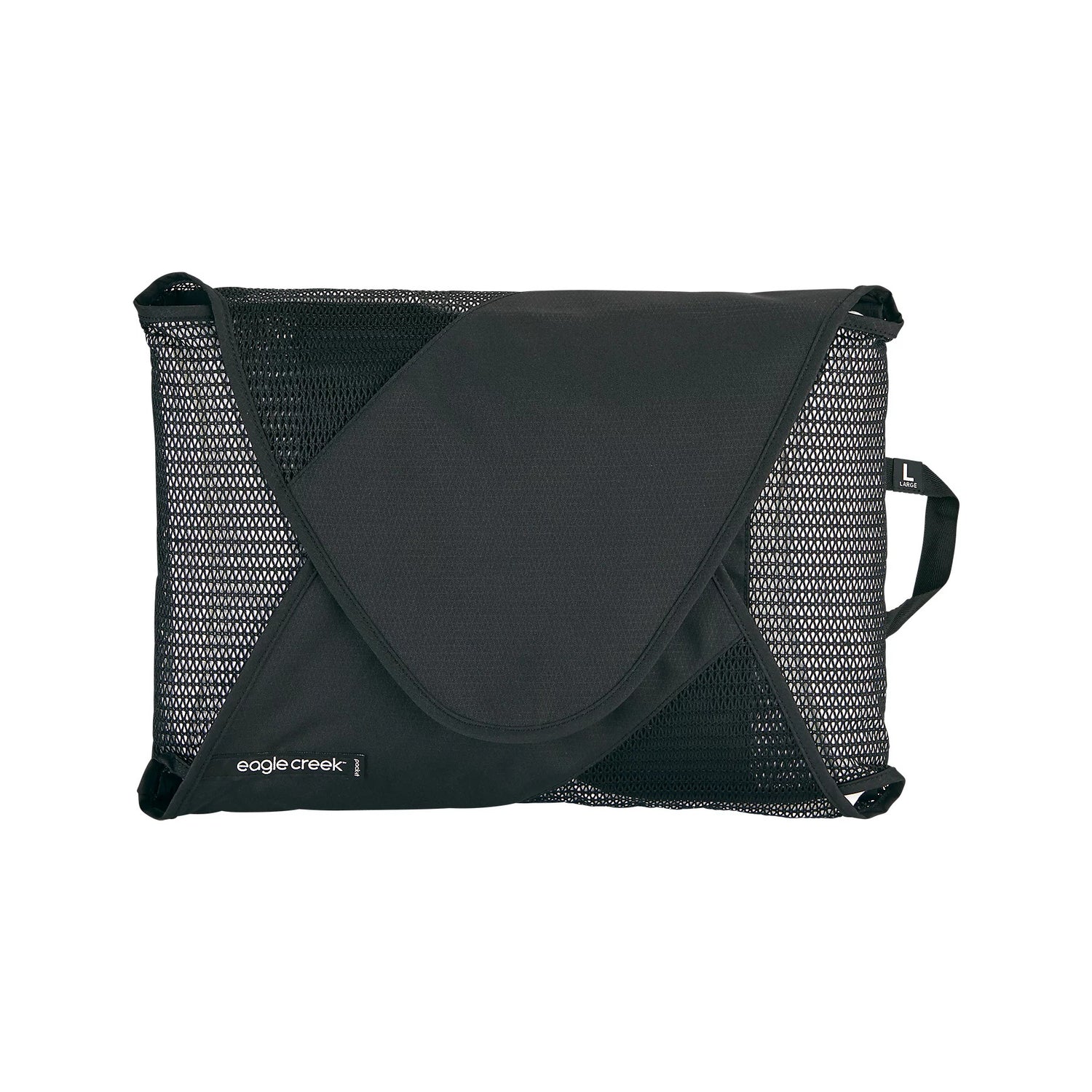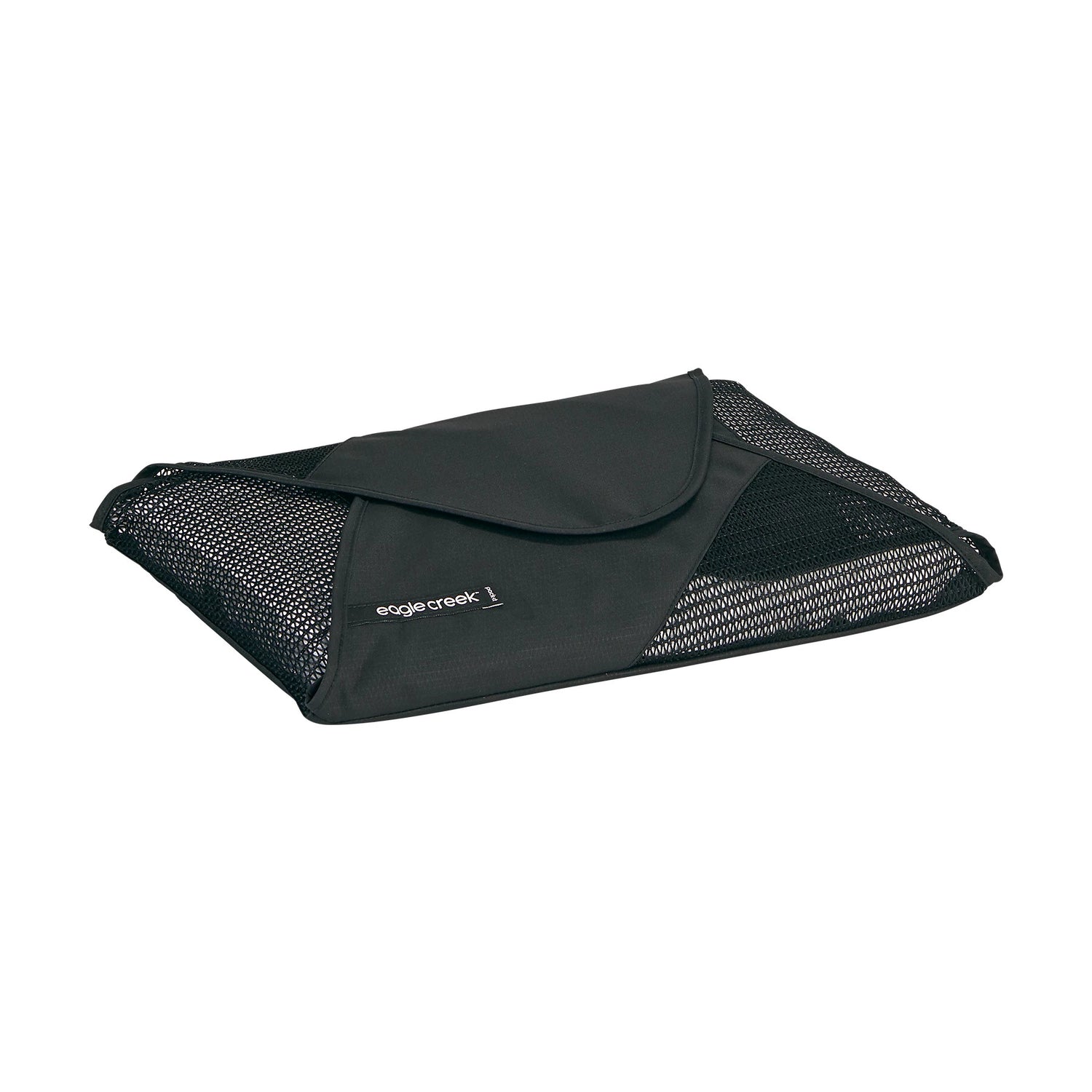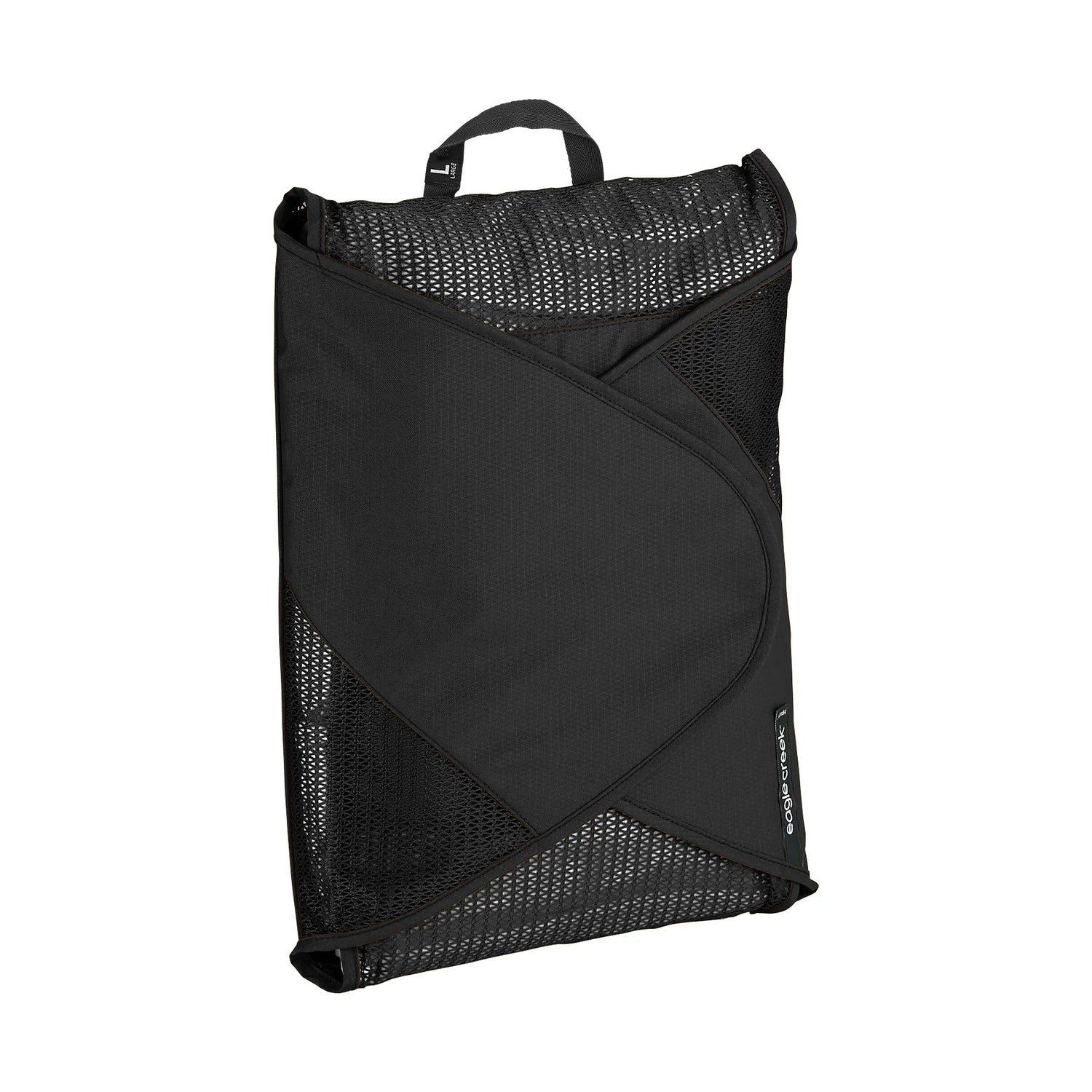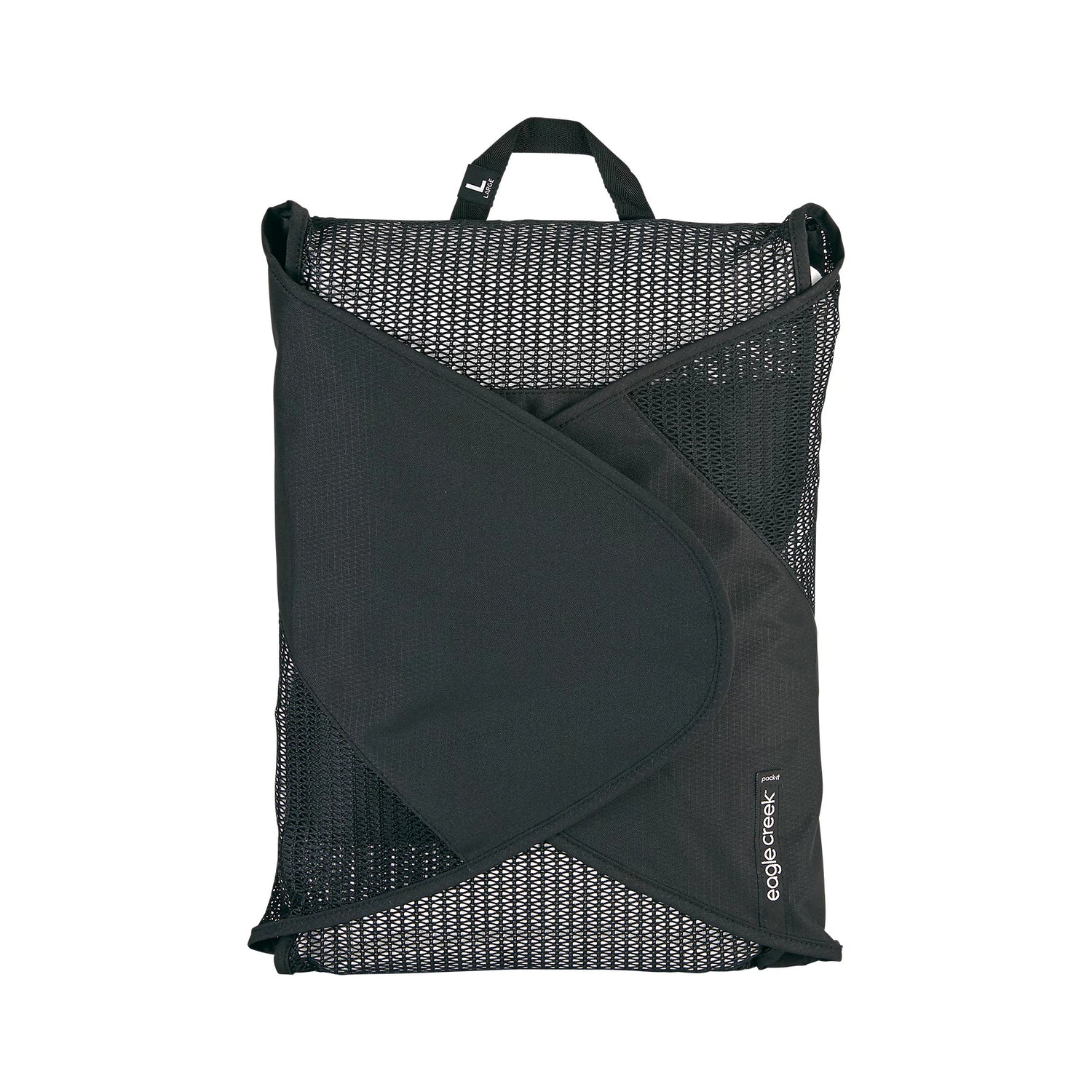 PACK-IT™ Reveal Garment Folder L
Regular price
$30.00
Sale price
$22.50
Unit price
per
Pack-It™ Reveal Garment Folders are travel's best-kept secret. Simply fold, stack, and secure your dressier items to keep wrinkle-prone shirts and slacks looking sharp. Good news for travelers who like to avoid baggage claim: The large-size folder measures 17.75 x 12.5 inches and fits inside most carry-on luggage.
Read MoreLess

Backed by our No Matter What® Warranty
If a bag breaks, our repair team makes it right.
Learn More
Keeping Bags from Landfills.
Our Warranty Covers

Wheels

Handles

Zippers

Fabric Tears

Frames

Buckles
Easily roll or fold clothes and save up to 30% space