PACK-IT™ Reveal E-Tools Organizer Mini
Skip to product information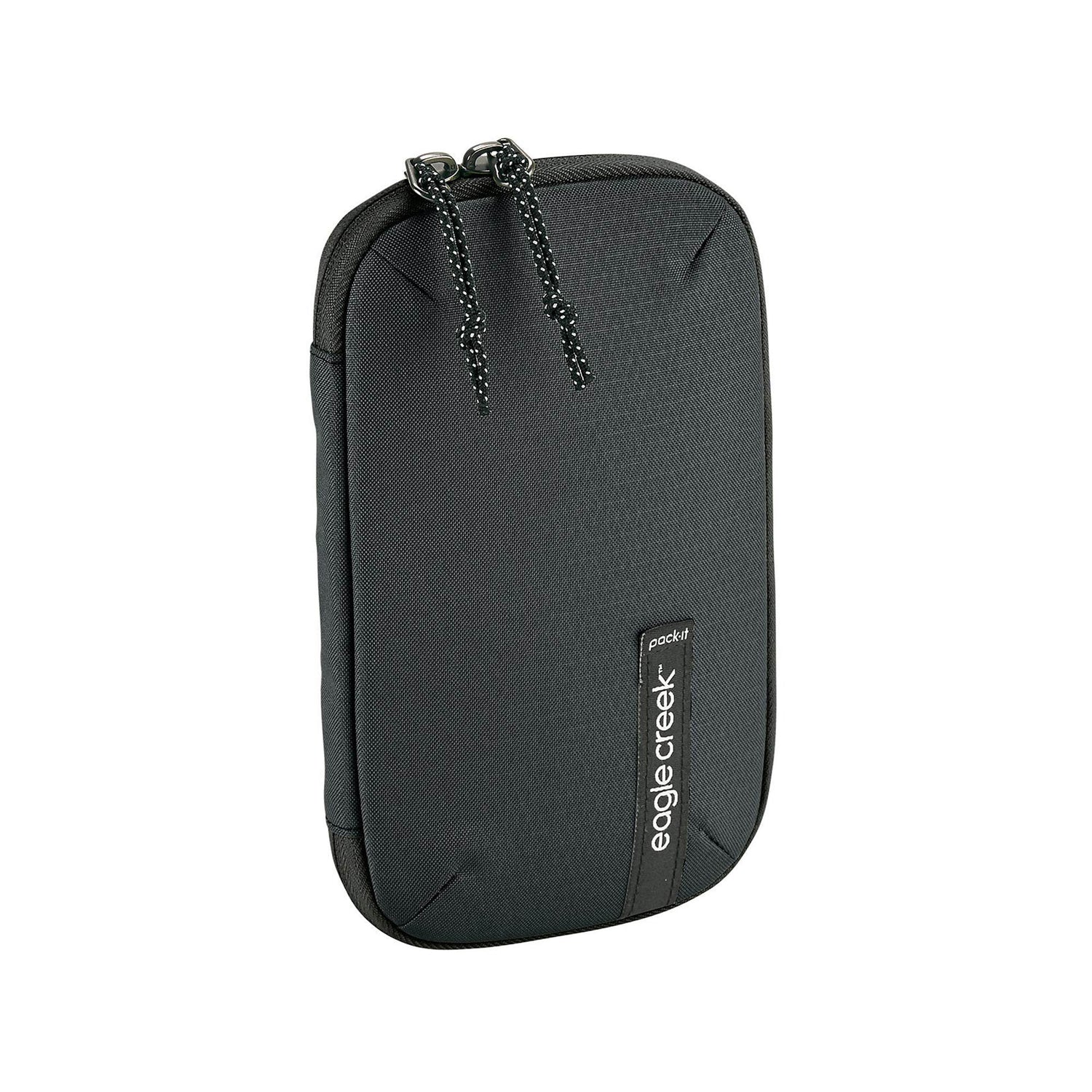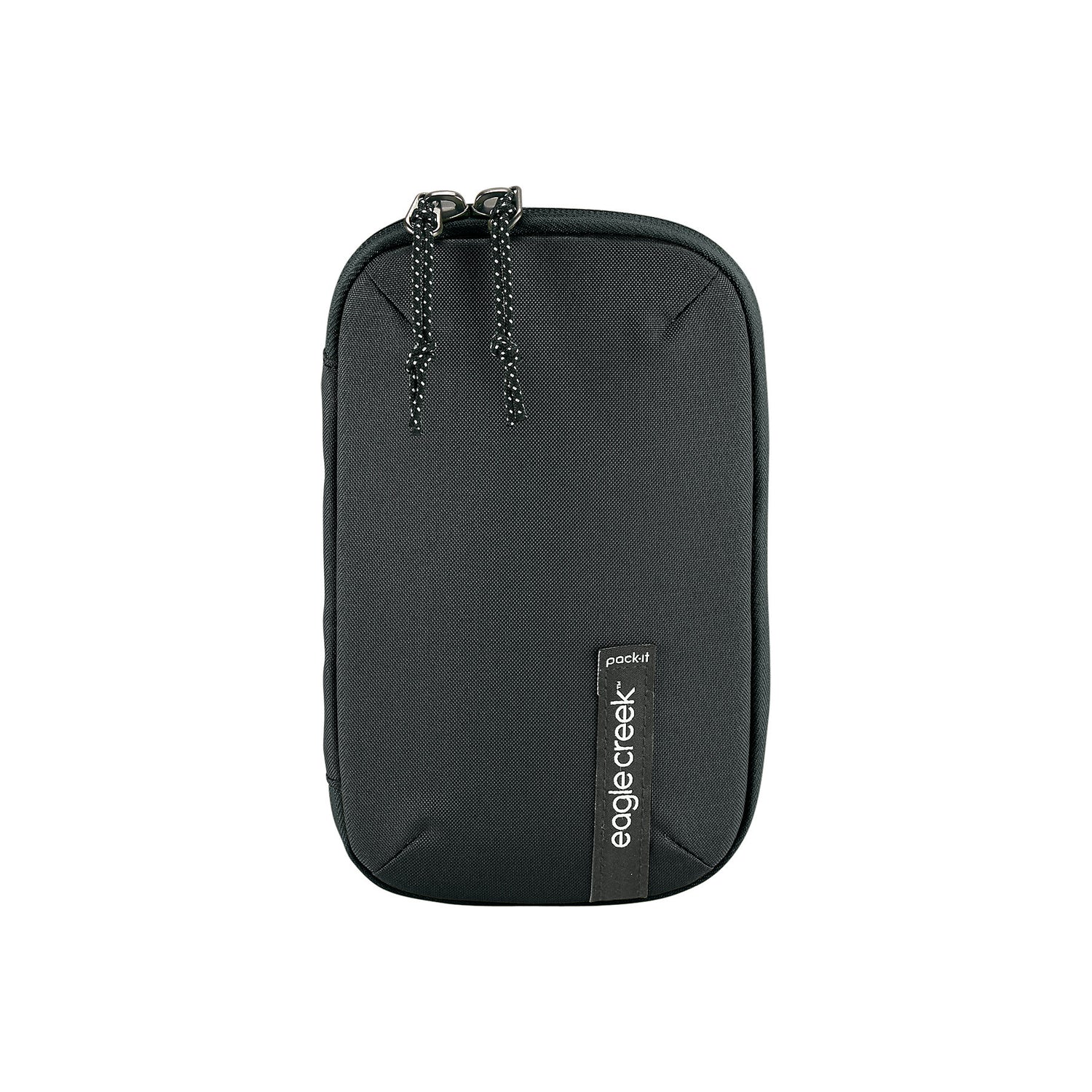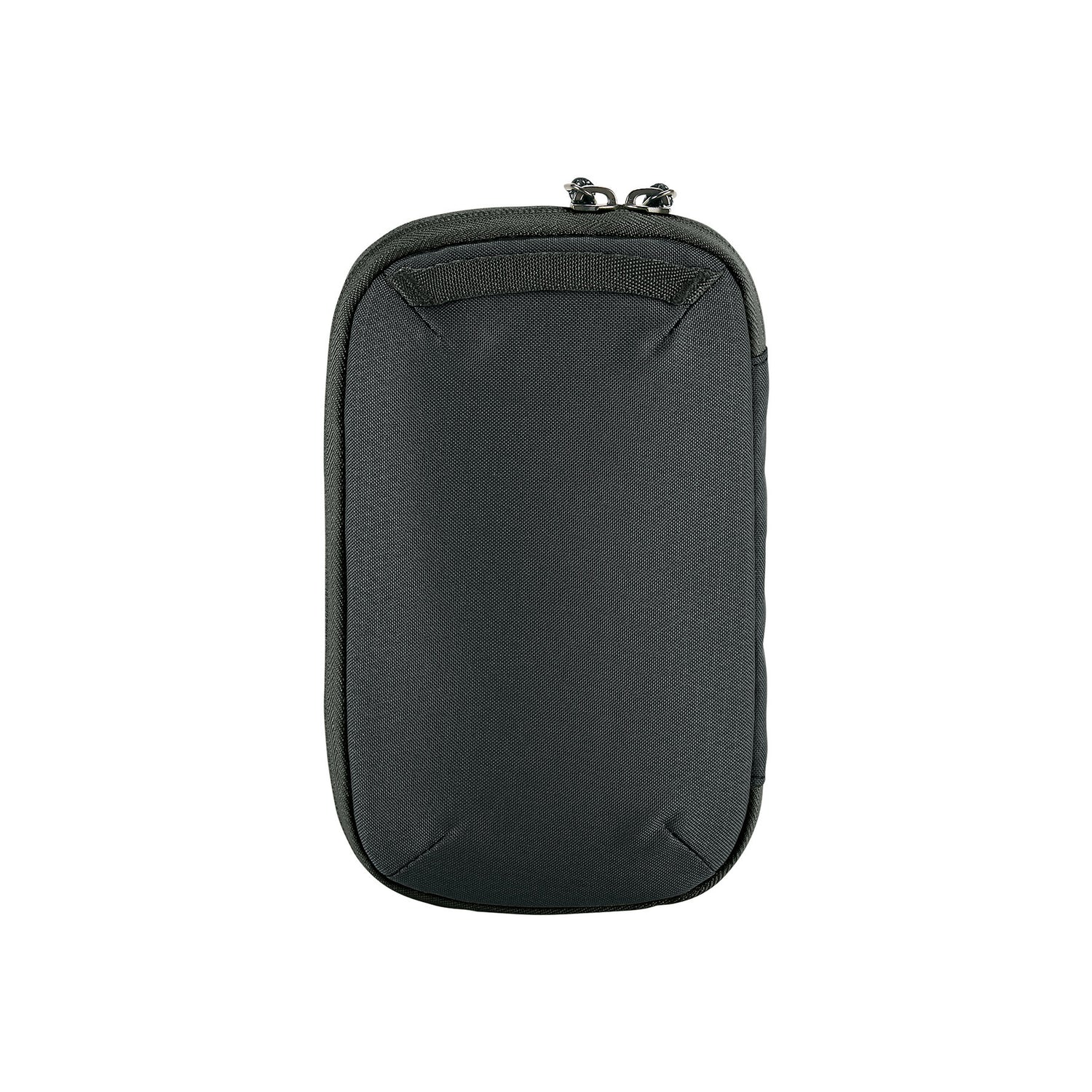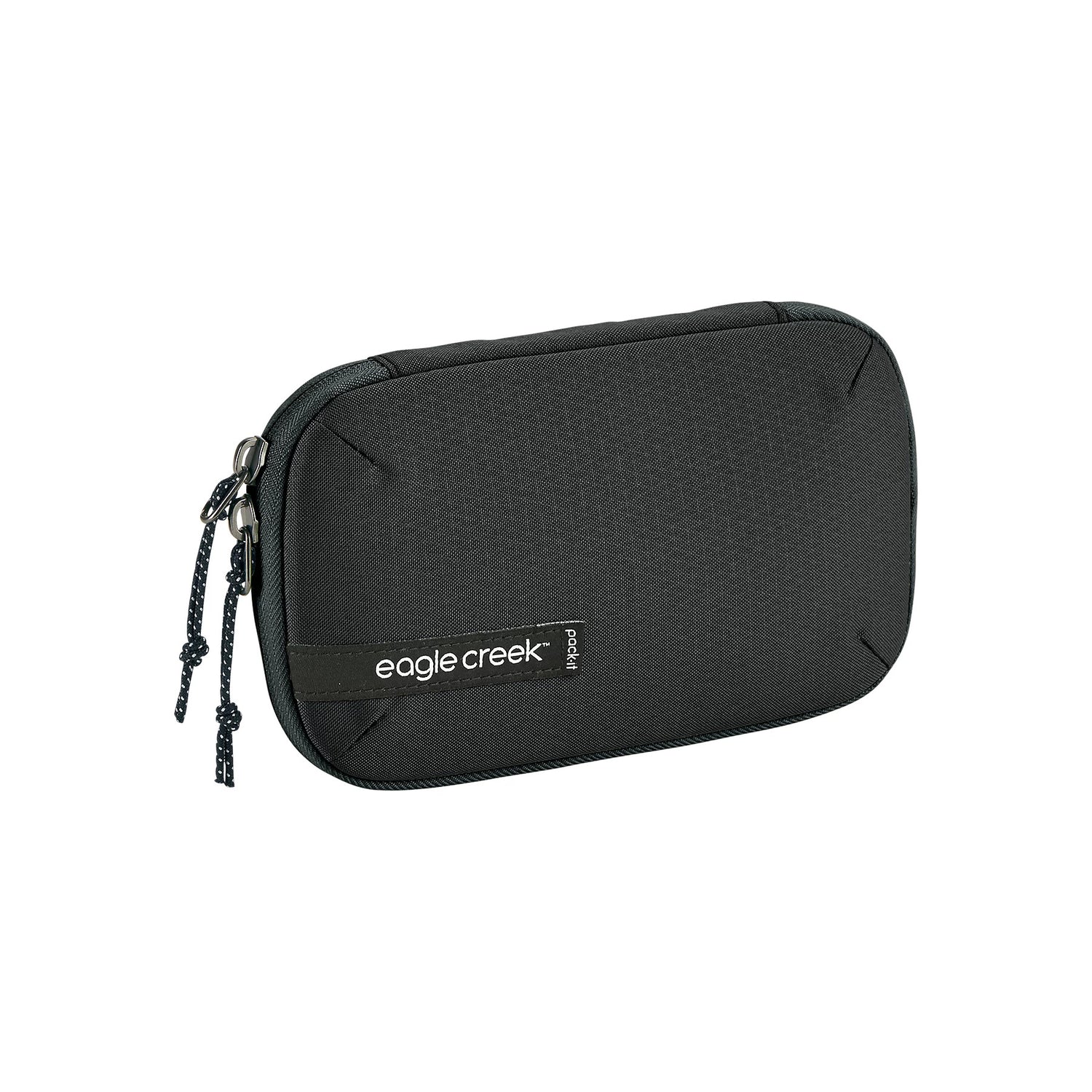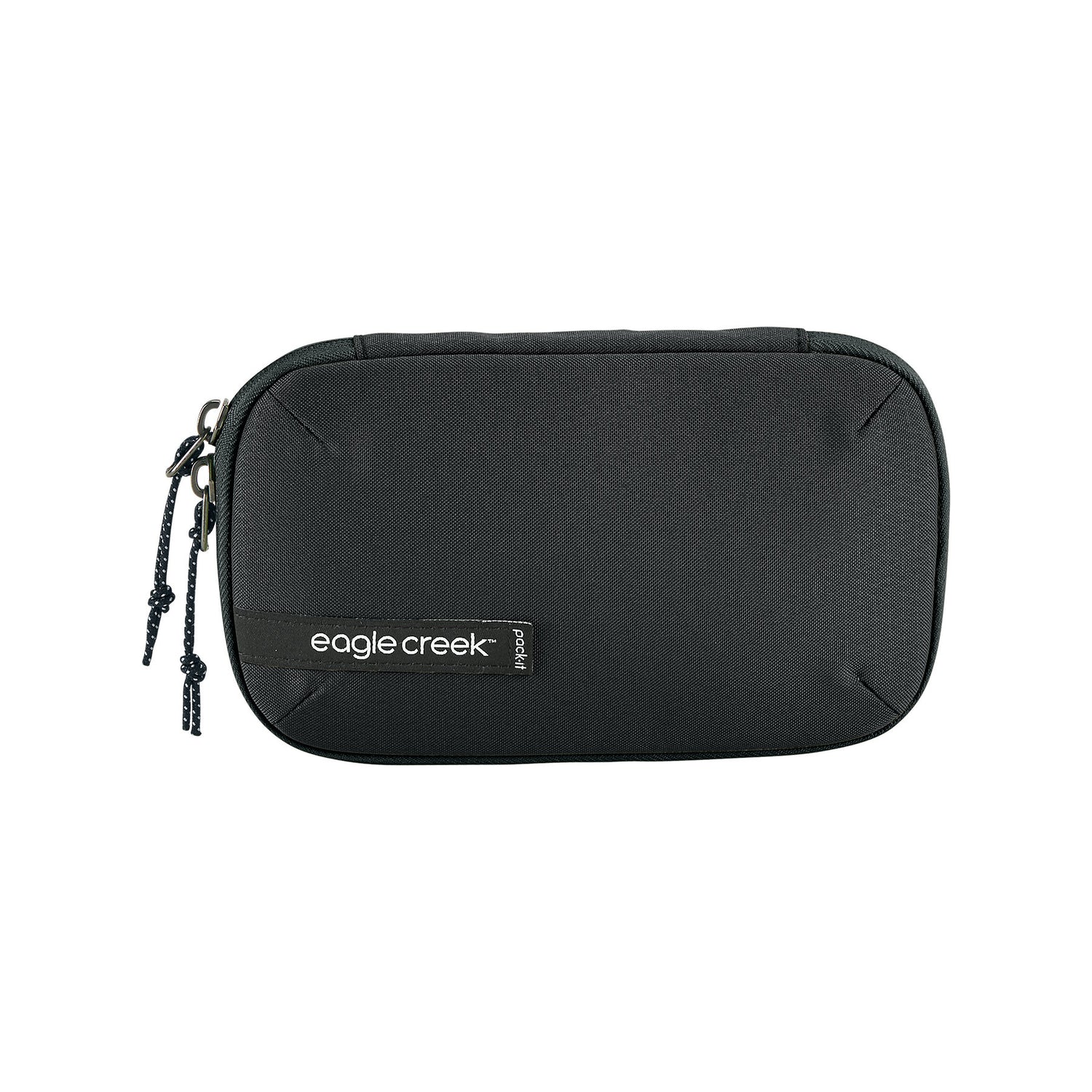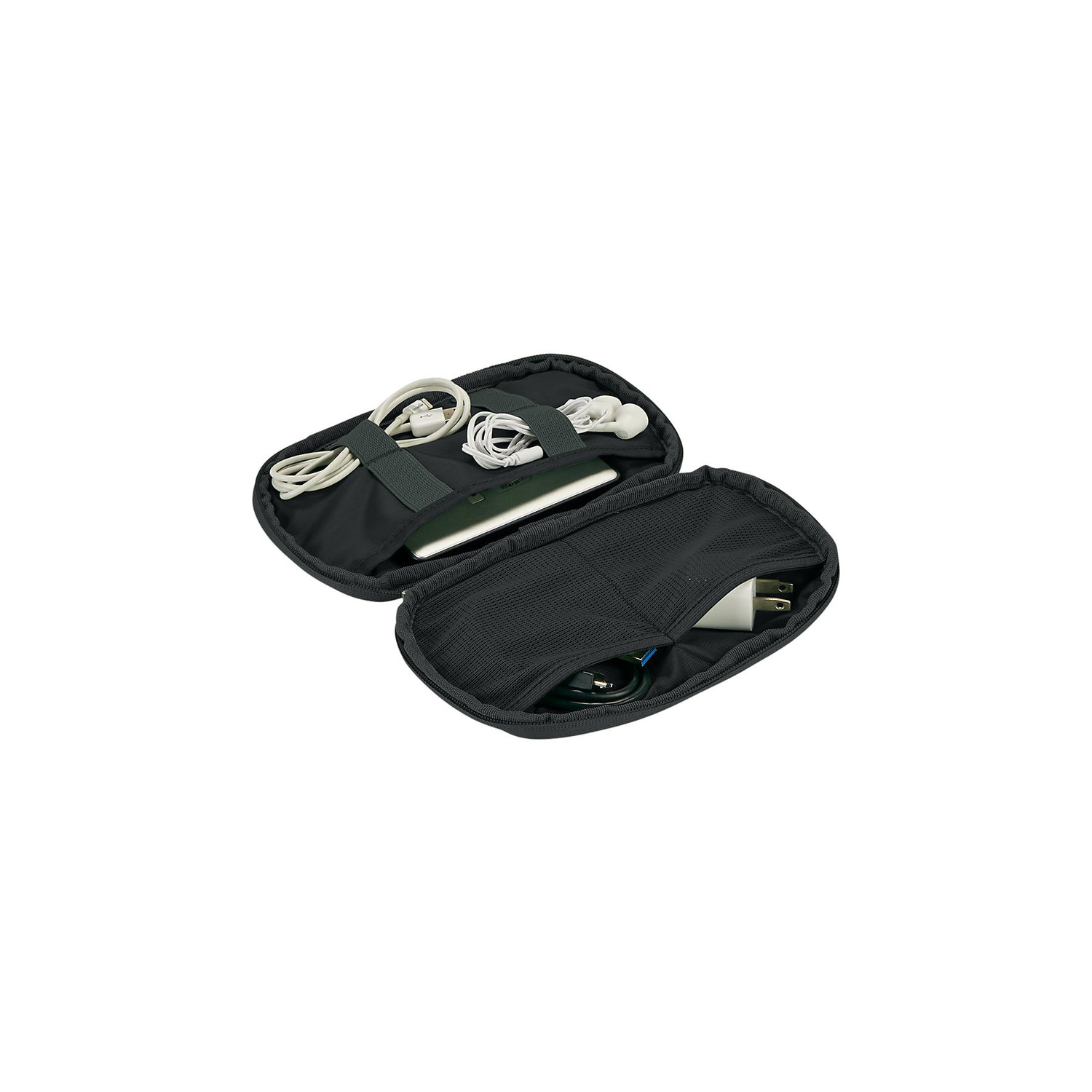 PACK-IT™ Reveal E-Tools Organizer Mini
Regular price
Sale price
$25.00
Unit price
per
Keeping your cords organized while traveling can't be understated—it's completely necessary to know exactly where everything is while you're on the road! The Reveal E-Tools Organizer Mini does just that by offering a tangle-free space for your earbuds, charging cords and blocks, and plug adapters.
Read MoreLess

Backed by our No Matter What® Warranty
If a bag breaks, our repair team makes it right.
Learn More
Keeping Bags from Landfills.
Our Warranty Covers

Wheels

Handles

Zippers

Fabric Tears

Frames

Buckles
Organize and protect your belongings