PACK-IT™ Reveal Clean/Dirty Cube M
Skip to product information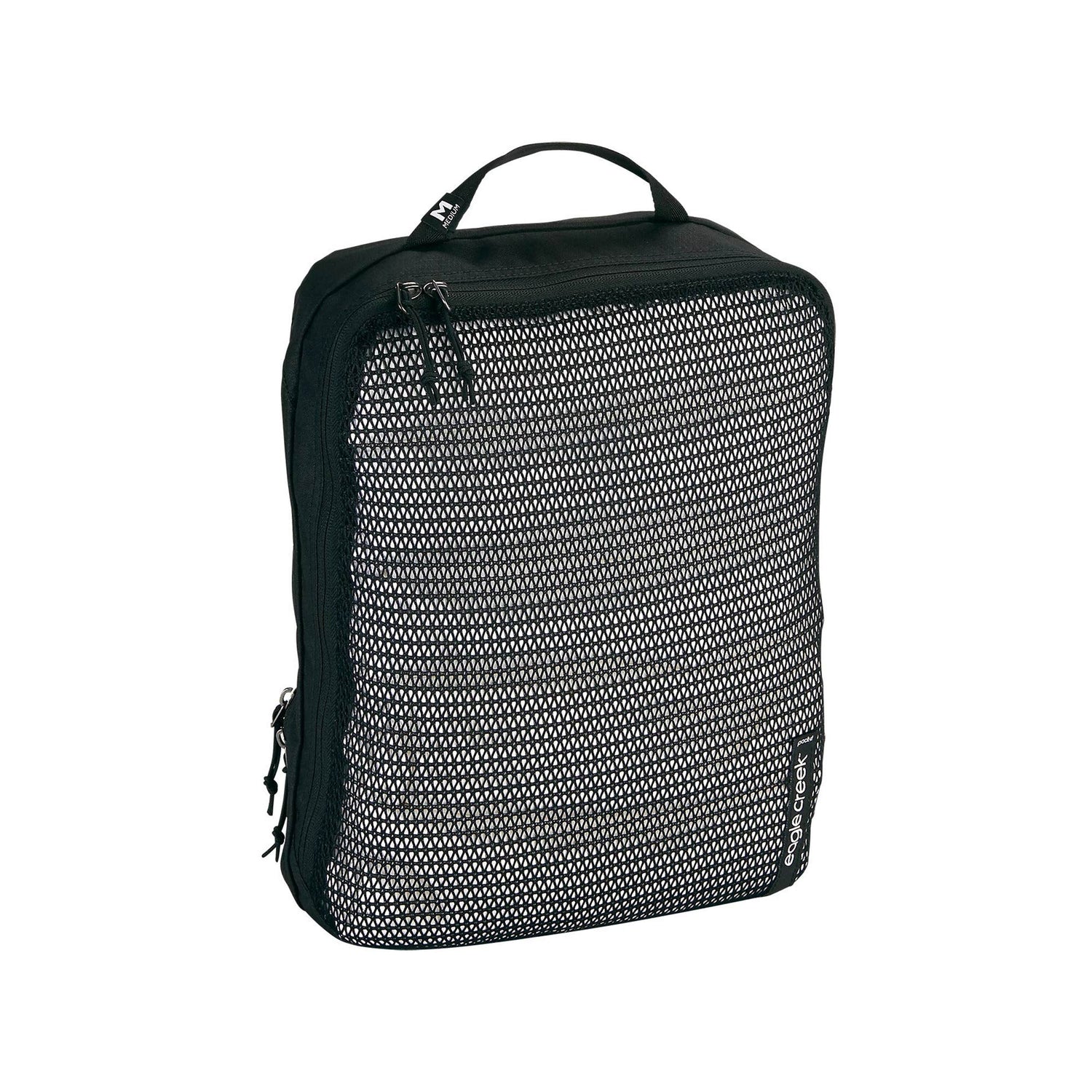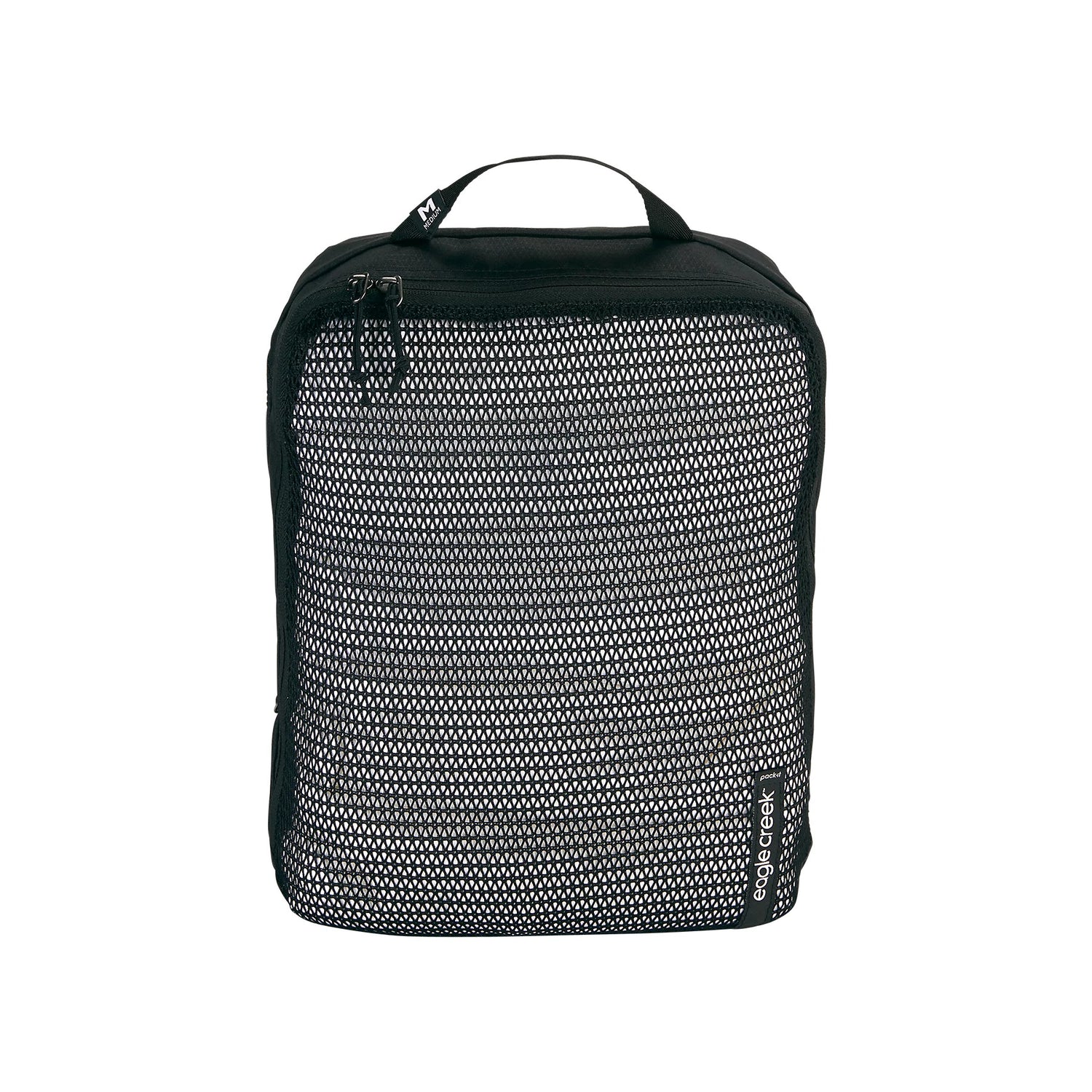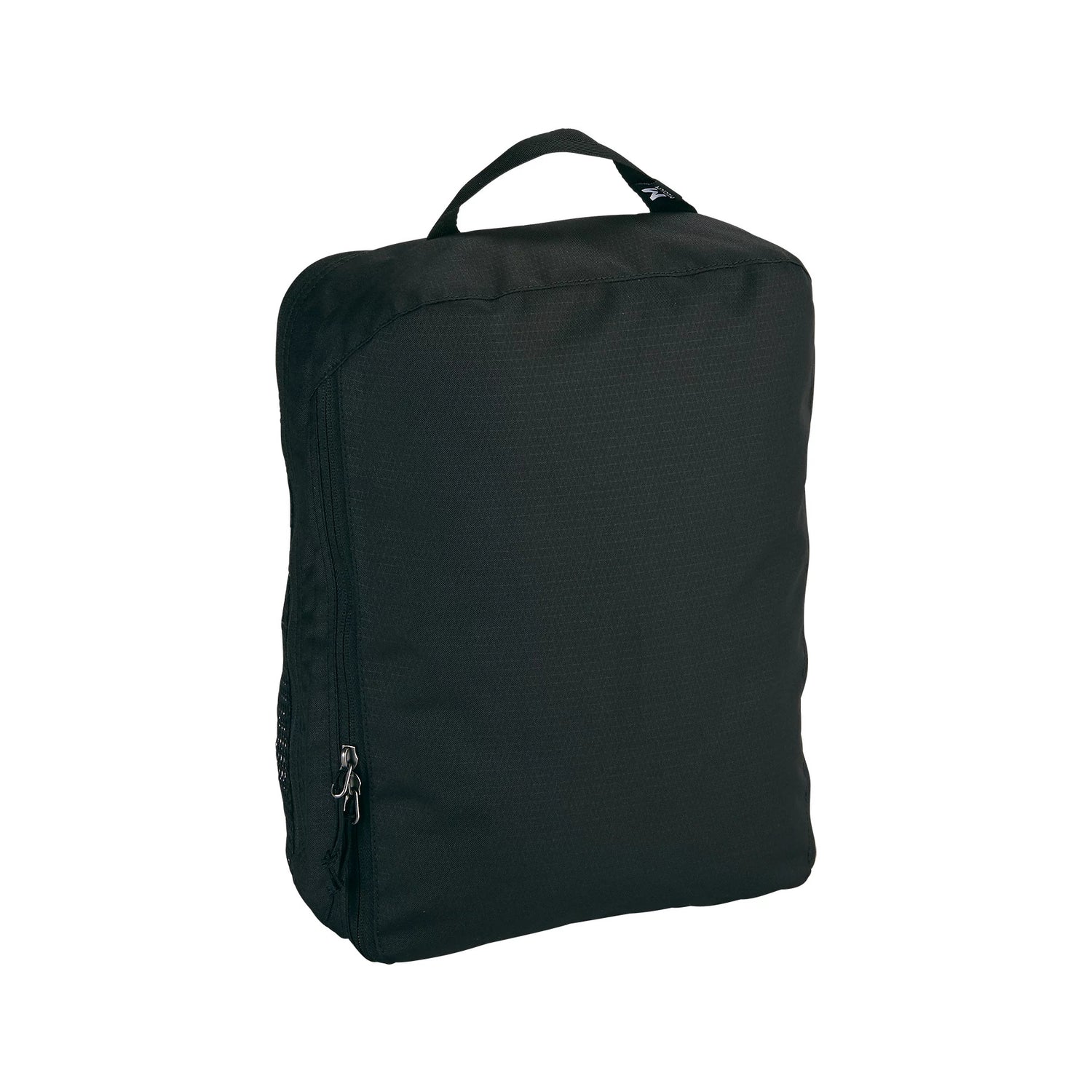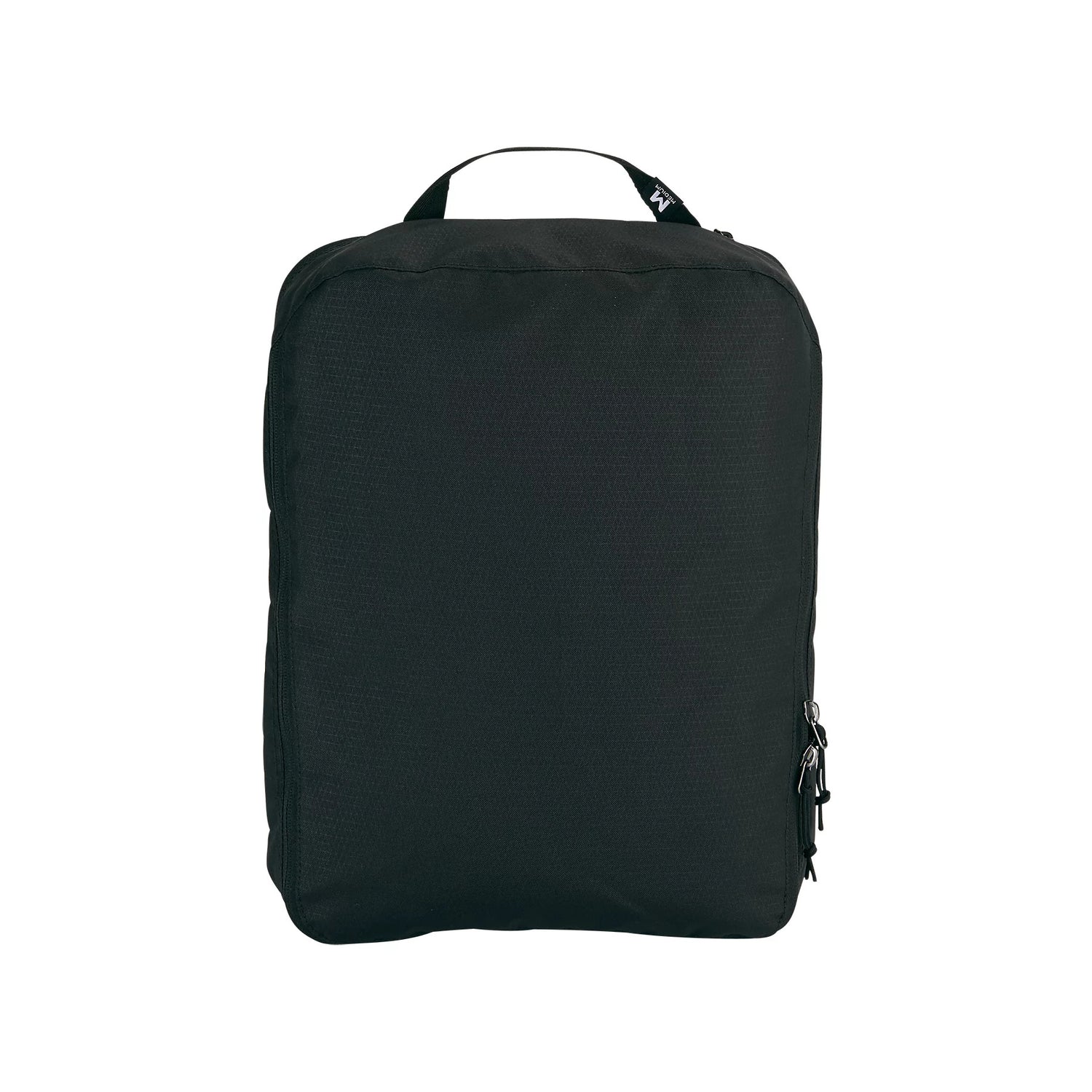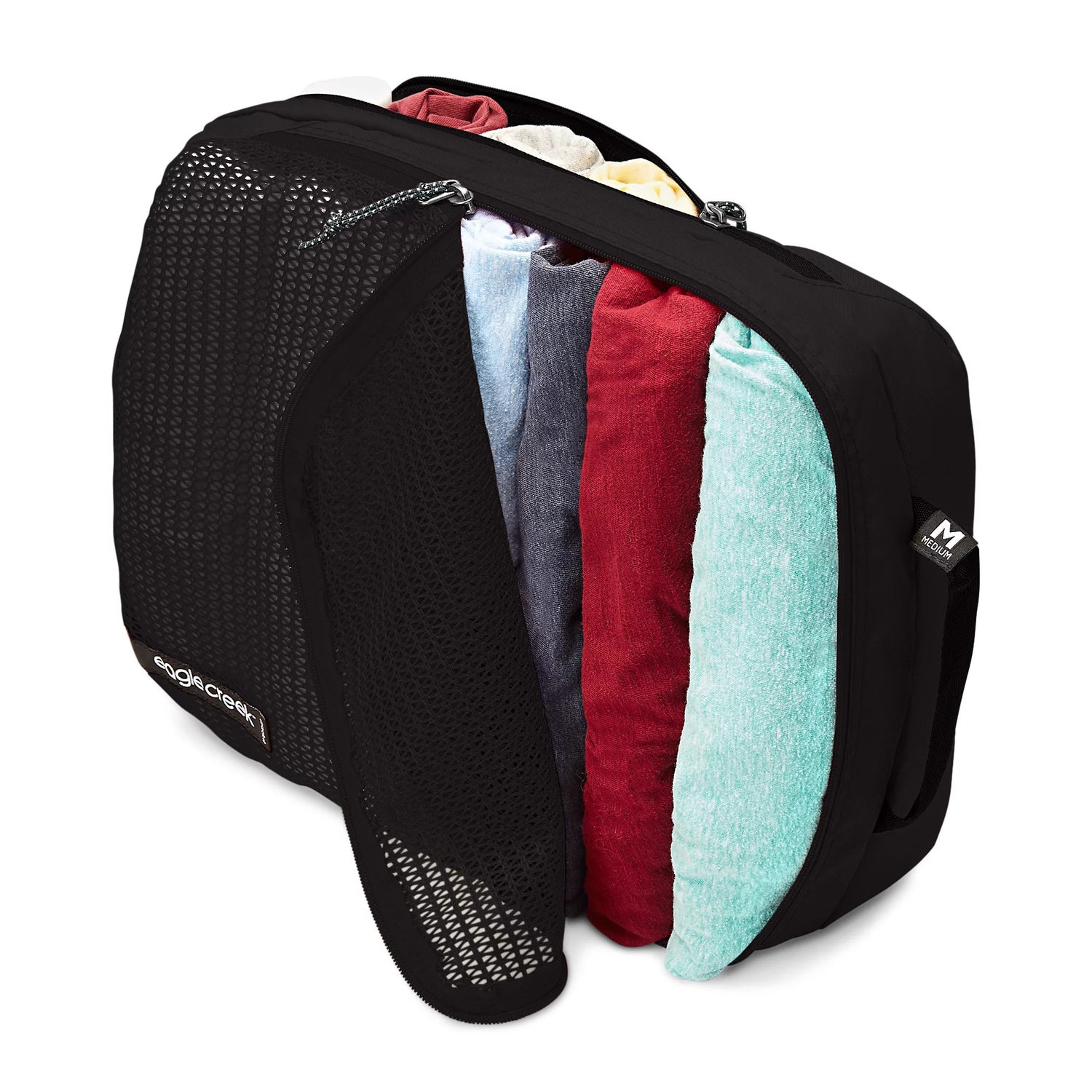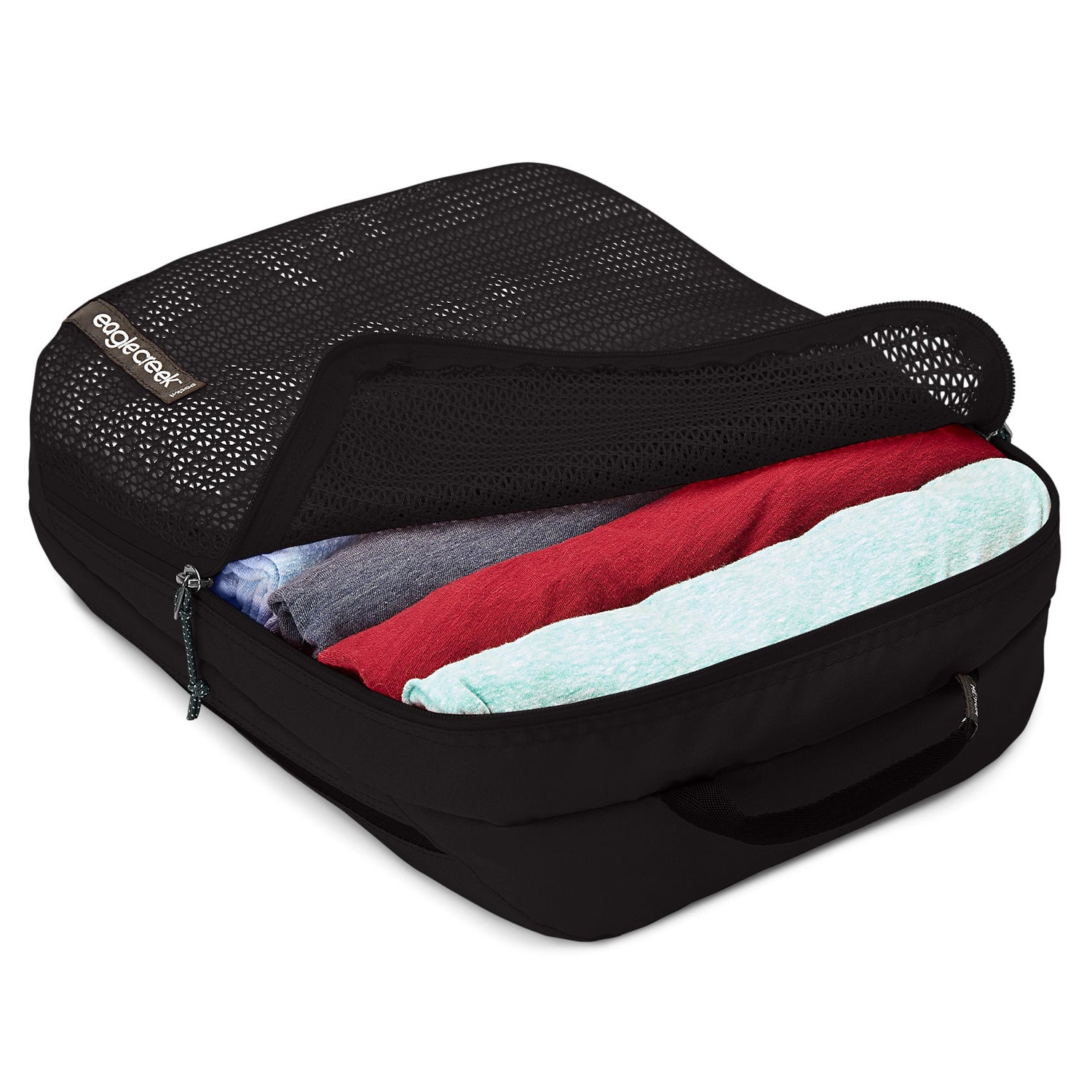 PACK-IT™ Reveal Clean/Dirty Cube M
Regular price
Sale price
$23.00
Unit price
per
For the traveler who understands that the best adventures create the dirtiest of laundry, the Pack-It™ Reveal Clean/Dirty Cube is your new best friend! A center divider keeps clean clothes up front, while the grimy gear stays securely tucked away in the back. And see that slick mesh front? It makes it nice and easy to peak in quickly to see what clean clothes you have yet to wear.
Read MoreLess

Backed by our No Matter What® Warranty
If a bag breaks, our repair team makes it right.
Learn More
Keeping Bags from Landfills.
Our Warranty Covers

Wheels

Handles

Zippers

Fabric Tears

Frames

Buckles
Easily roll or fold clothes and save up to 30% space