PACK-IT™ Isolate Clean/Dirty Cube S
Skip to product information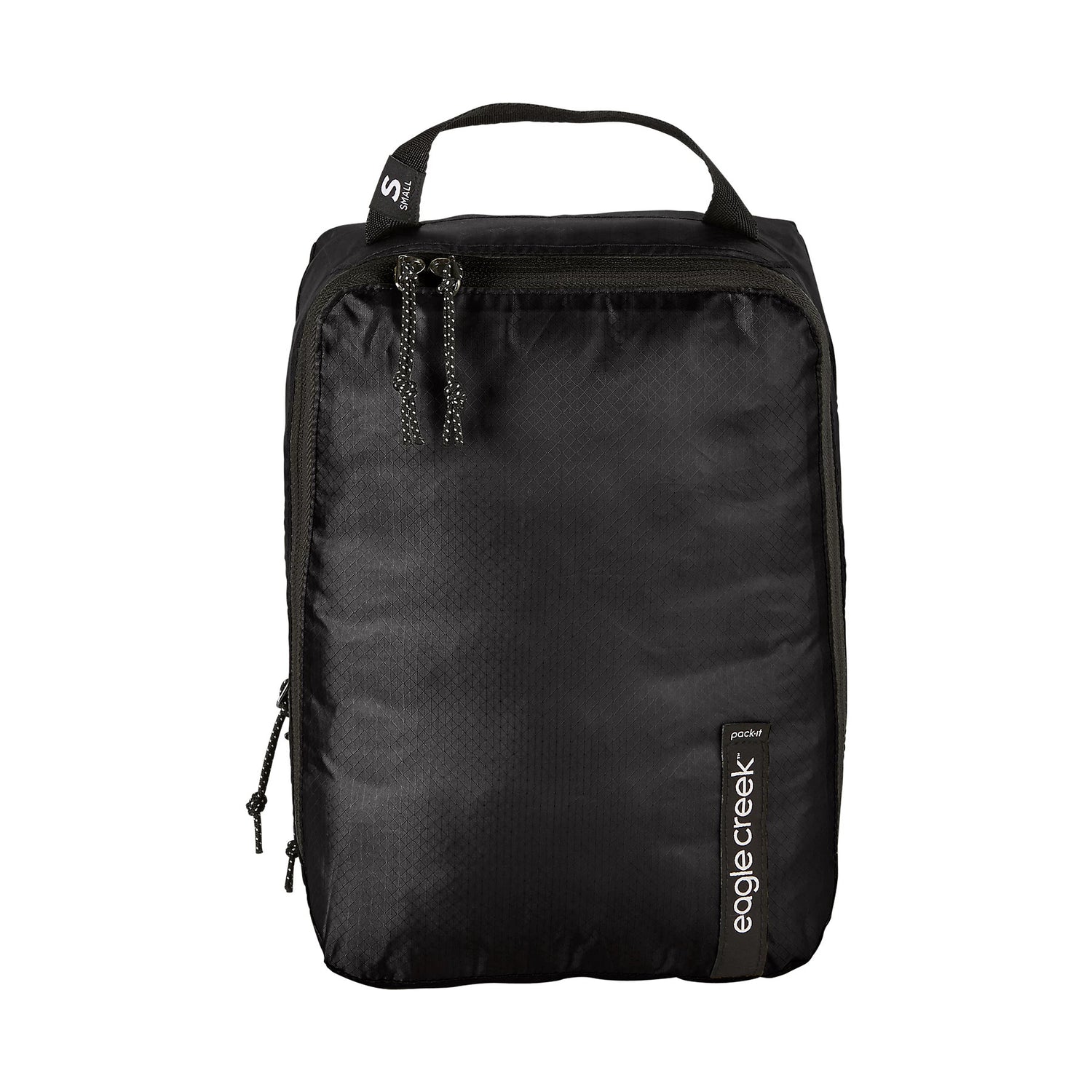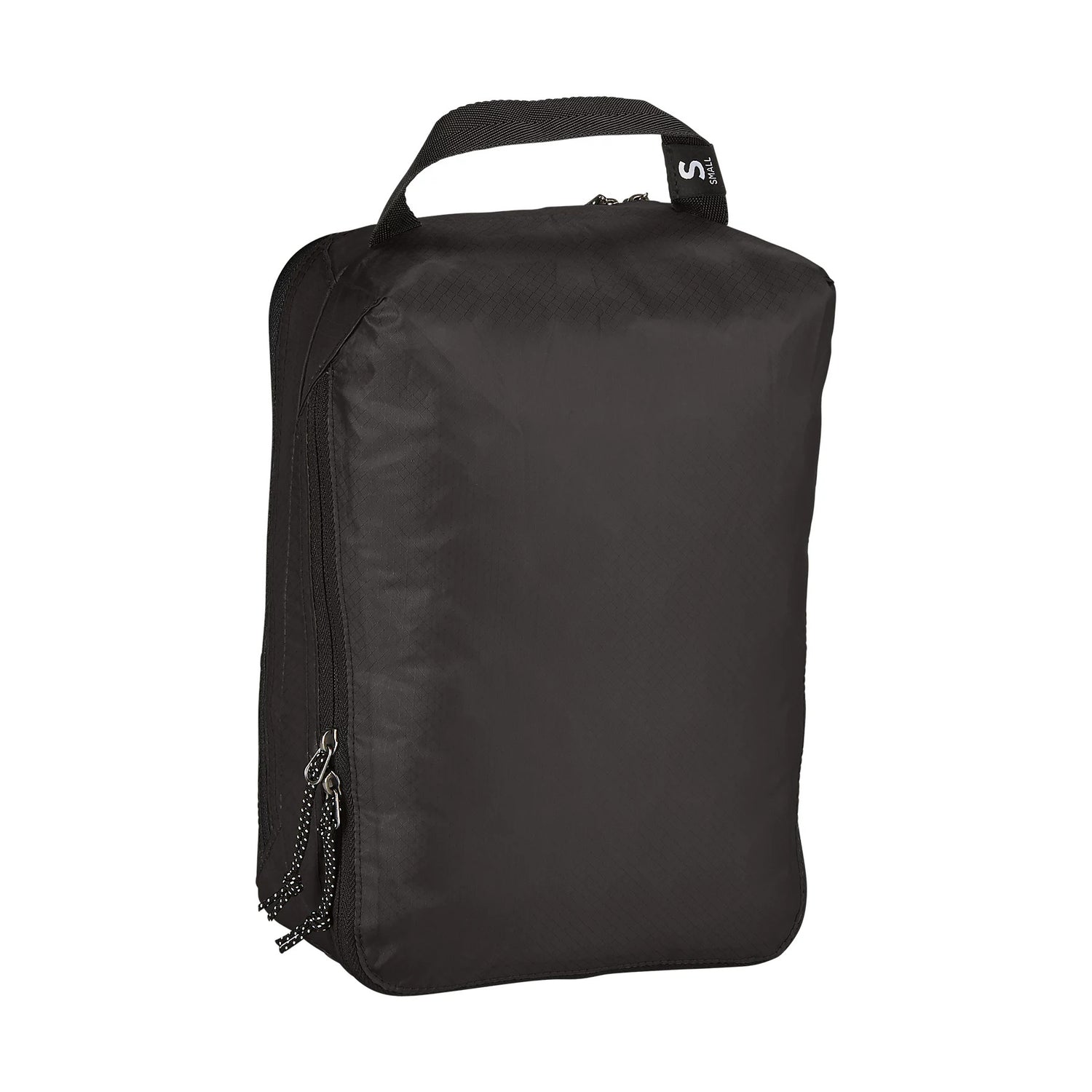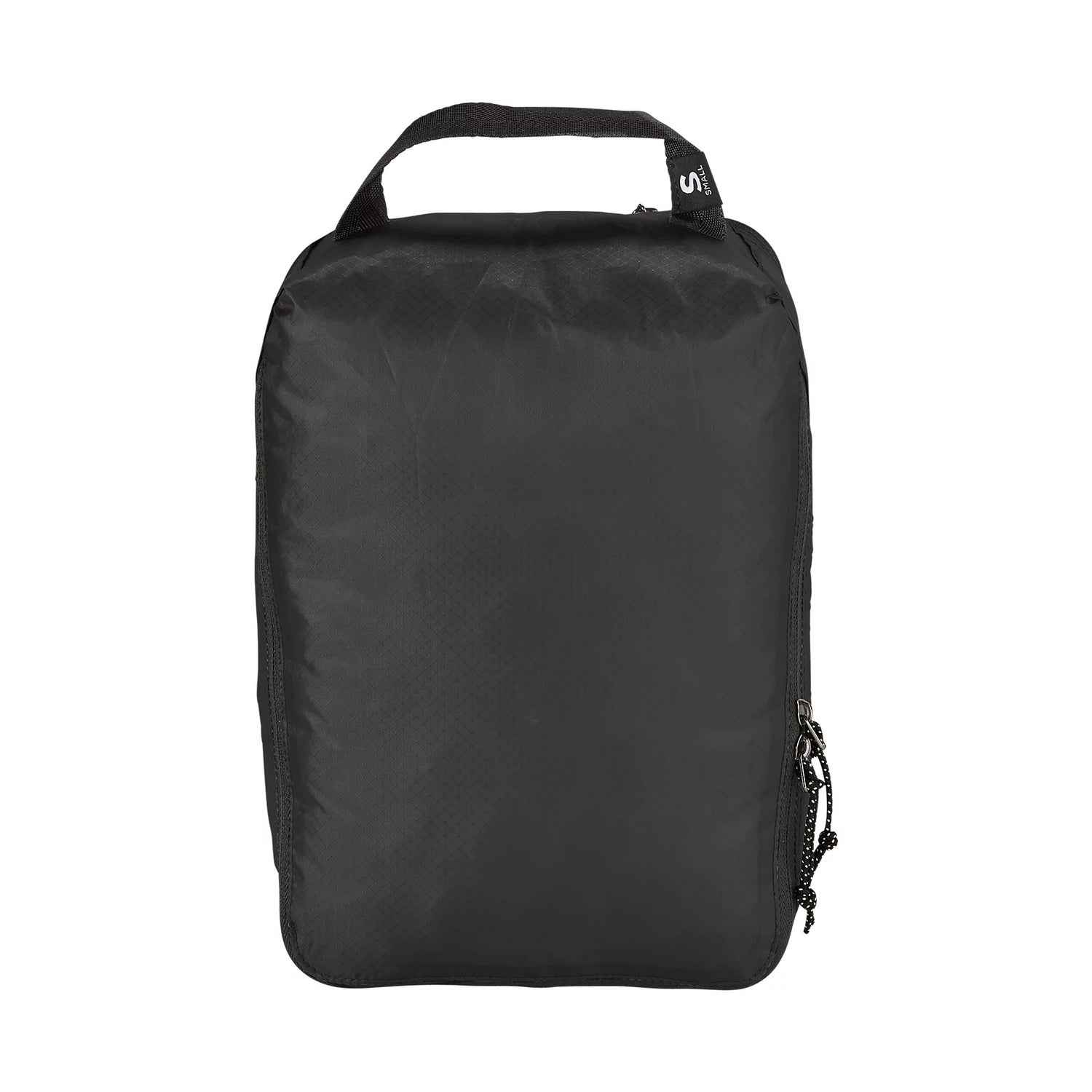 PACK-IT™ Isolate Clean/Dirty Cube S
Regular price
Sale price
$25.00
Unit price
per
A must-have two-sided packing cube, the Pack-It™ Isolate Clean/Dirty Cube is built with some extra-awesome functionality. You see, one side is breathable and the other is a bit more secure to hold in (or keep out) moisture or odors that inherently come with traveling. Isolate Clean/Dirty Cubes keep stinky clothes contained, so you can always travel with peace of mind.
Read MoreLess

Backed by our No Matter What® Warranty
If a bag breaks, our repair team makes it right.
Learn More
Keeping Bags from Landfills.
Our Warranty Covers

Wheels

Handles

Zippers

Fabric Tears

Frames

Buckles
Easily roll or fold clothes and save up to 30% space