PACK-IT™ Gear Quick Trip
Skip to product information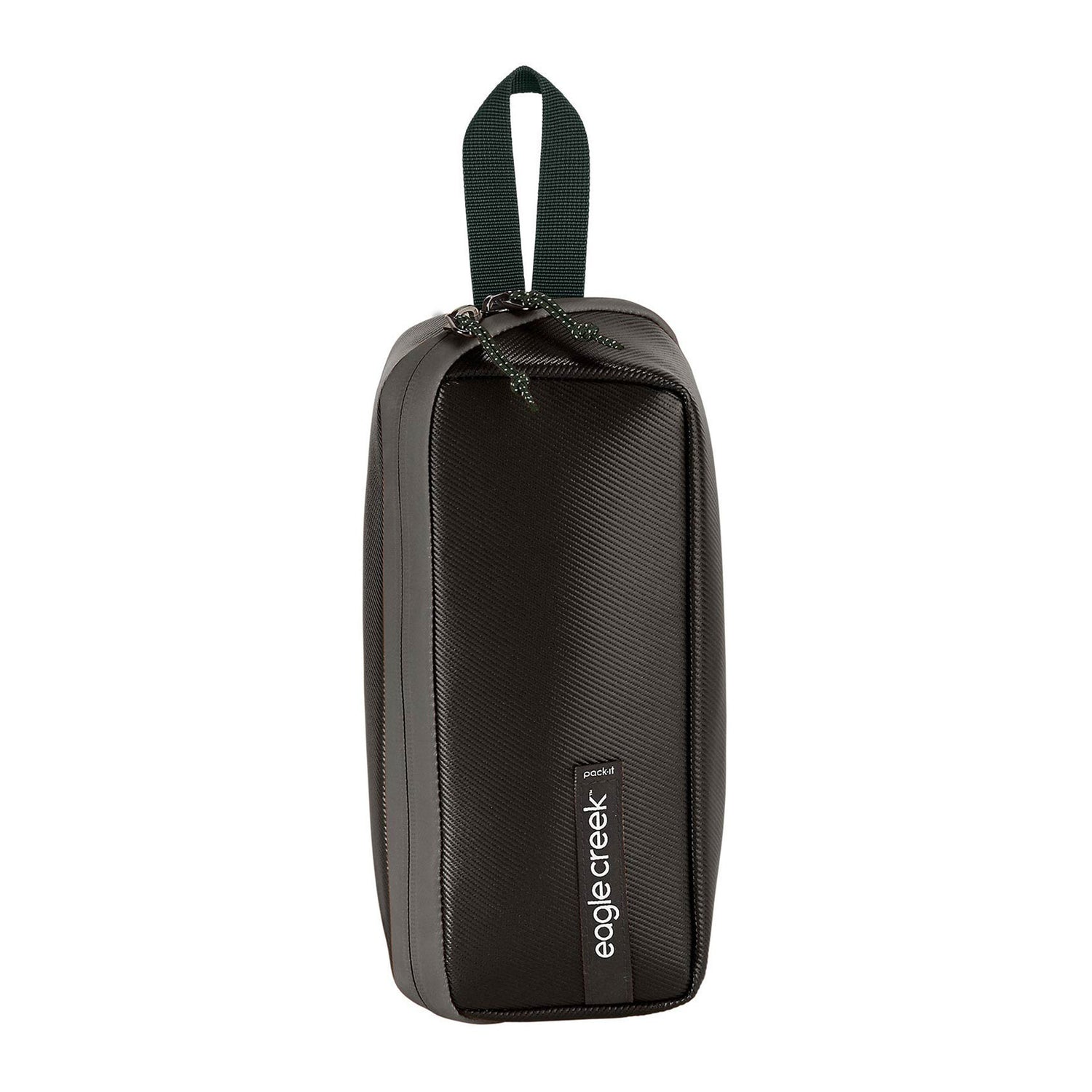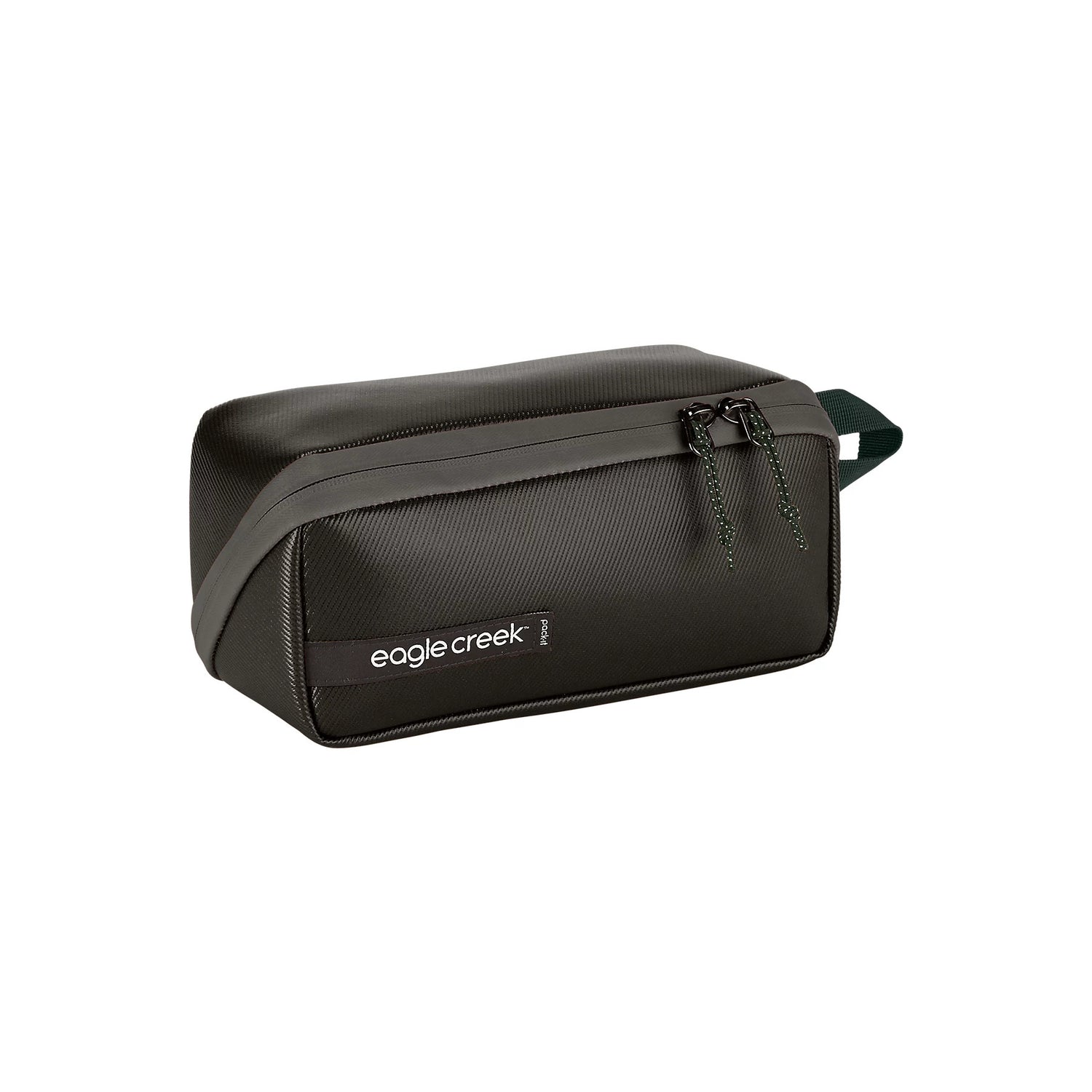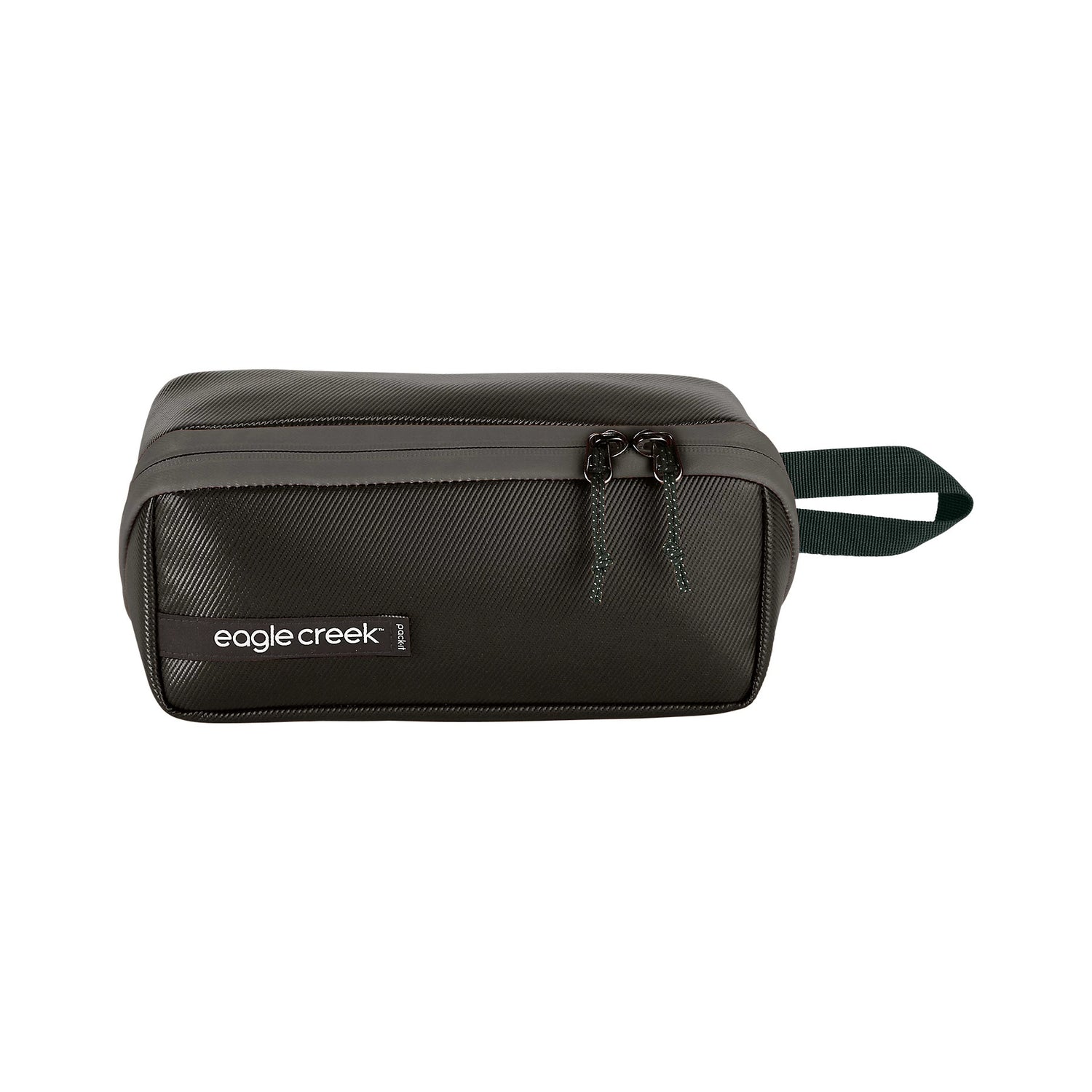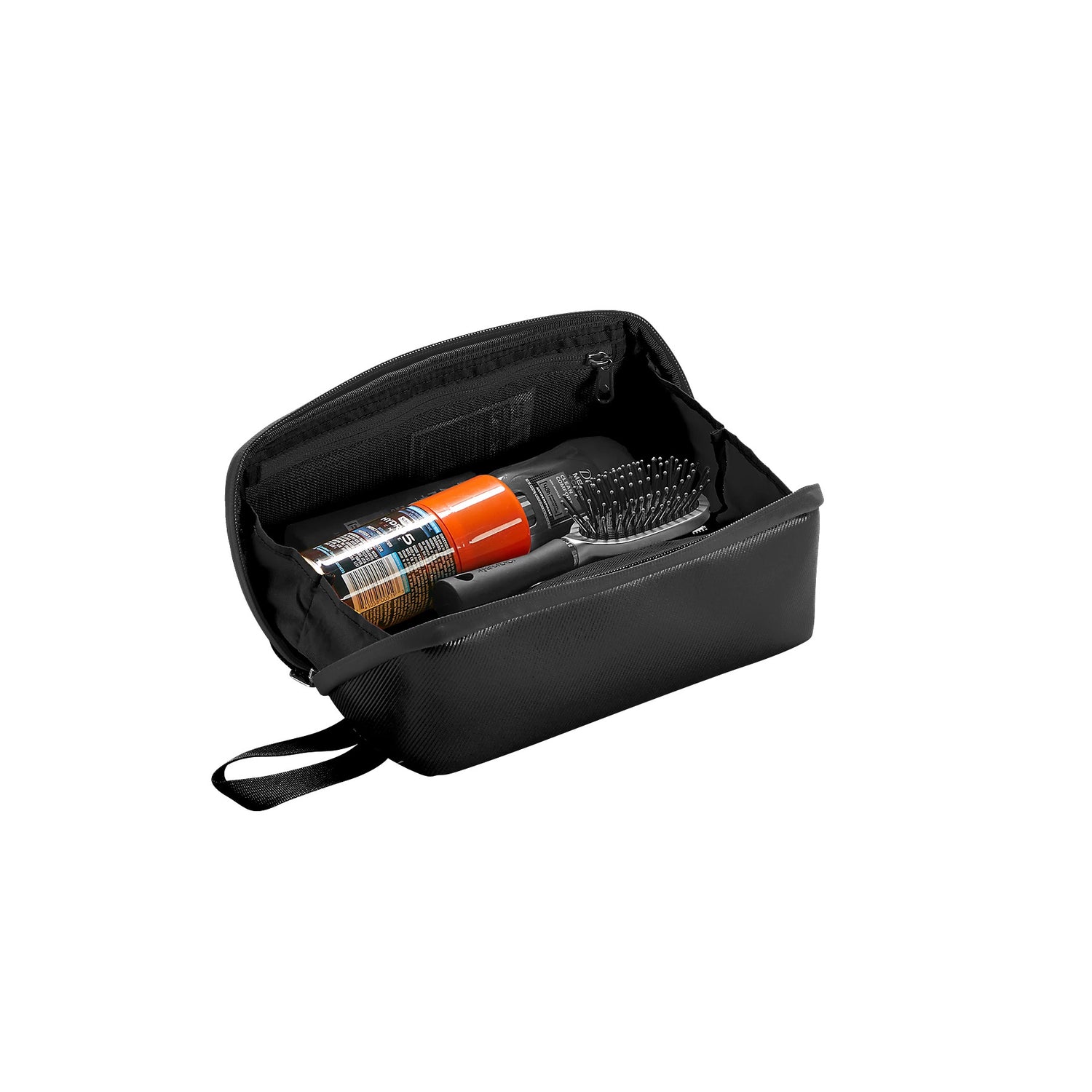 PACK-IT™ Gear Quick Trip
Regular price
$35.00
Sale price
$26.25
Unit price
per
When all you want to see is everything you've packed, toiletry-wise, the Pack-It™ Gear Quick Trip dopp bag is a great find. With a minimalist vibe, this toiletry kit packs an organizational punch: an exterior zippered pocket, PU-coated main zipper, and full visibility to what's packed inside with a lay-flat opening. Yes, please! The Pack-It Gear Quick Trip is a solid option for a weekend away.
Read MoreLess

Backed by our No Matter What® Warranty
If a bag breaks, our repair team makes it right.
Learn More
Keeping Bags from Landfills.
Our Warranty Covers

Wheels

Handles

Zippers

Fabric Tears

Frames

Buckles
Organize and protect your belongings