PACK-IT™ Essentials Set
Skip to product information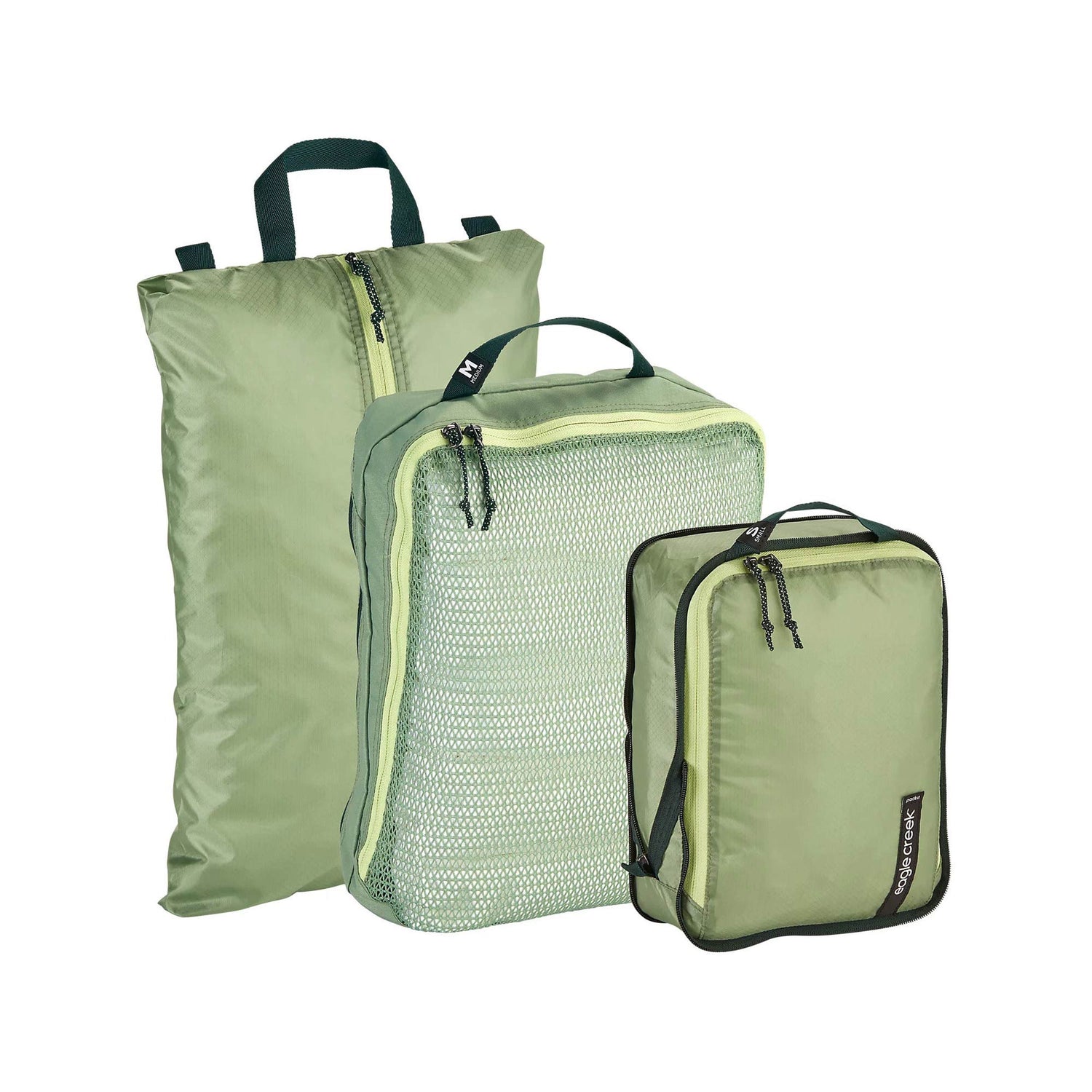 PACK-IT™ Essentials Set
Regular price
$55.00
Sale price
$41.25
Unit price
per
The Pack-It™ Essentials Set is a must-have packing starter set for any traveler who wants to perfectly pack up their carry-on bag. It's got an antimicrobial shoe organizer for dirty shoes, medium-sized cube to separate clean from dirty items, and a small compressor packing cube to maximize your packing space. Stay organized and enjoy peace of mind with the Pack-It™ Essentials Set. It's a game-changer.
Read MoreLess

Backed by our No Matter What® Warranty
If a bag breaks, our repair team makes it right.
Learn More
Keeping Bags from Landfills.
Our Warranty Covers

Wheels

Handles

Zippers

Fabric Tears

Frames

Buckles
Easily roll or fold clothes and save up to 30% space