Explore Tote Pack 26L
Skip to product information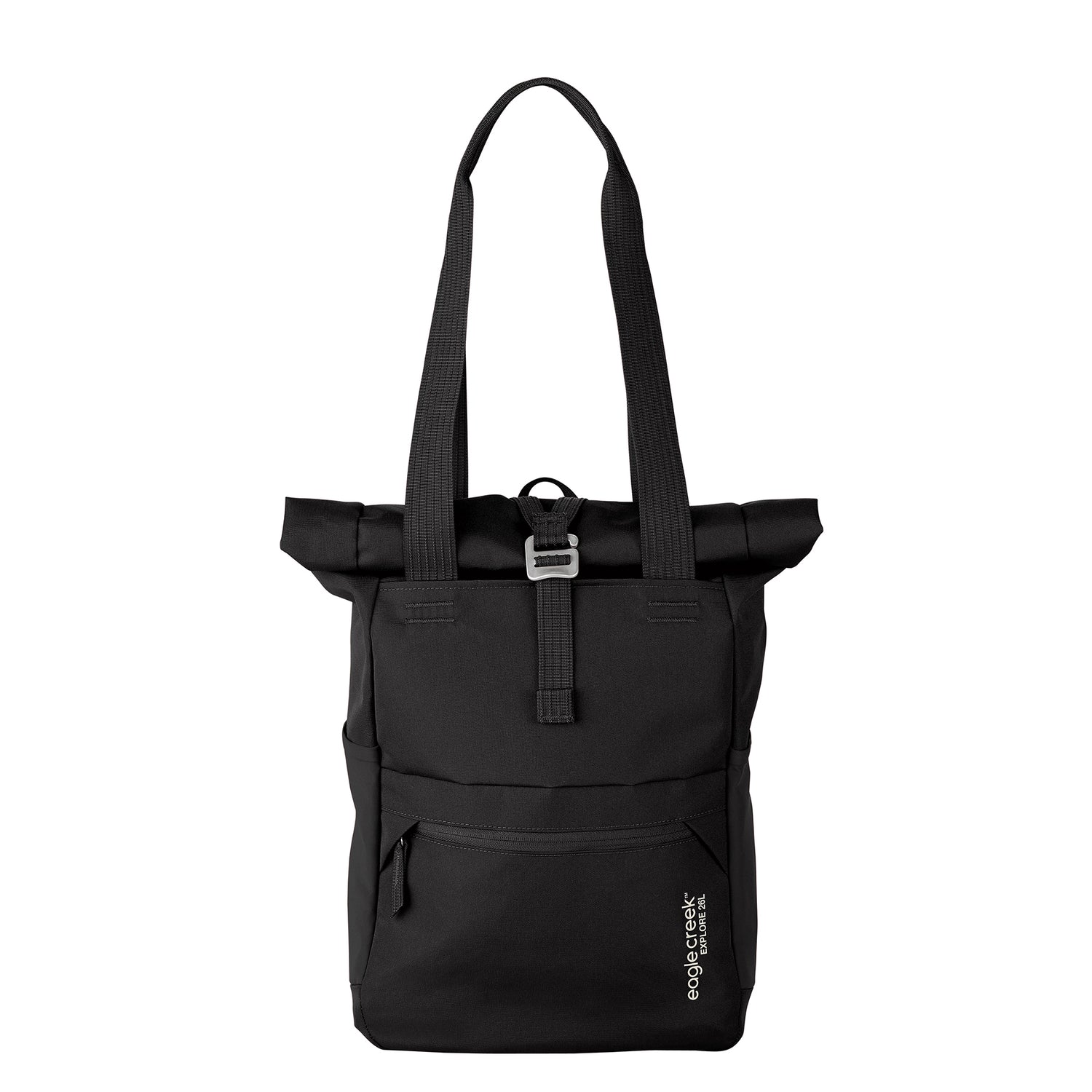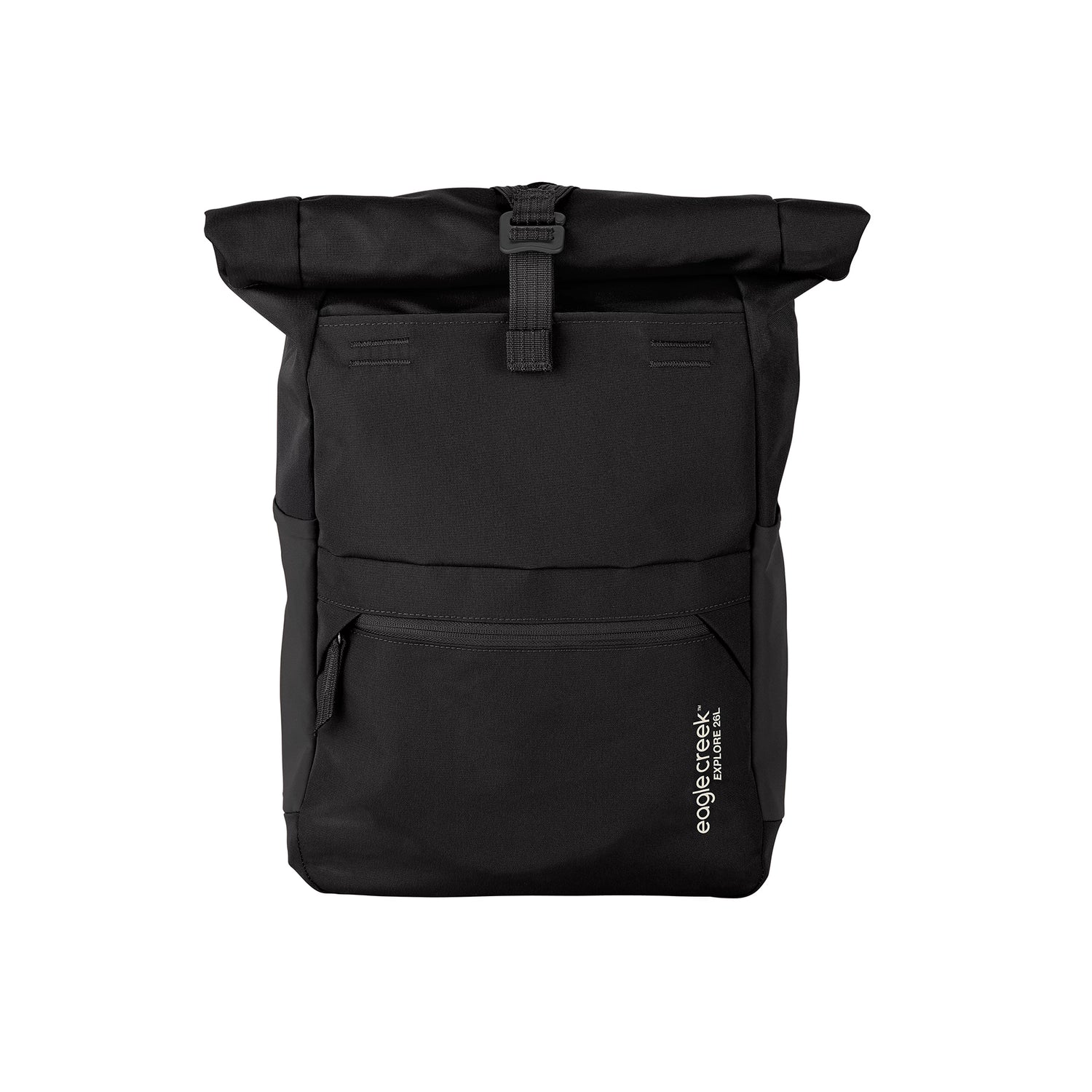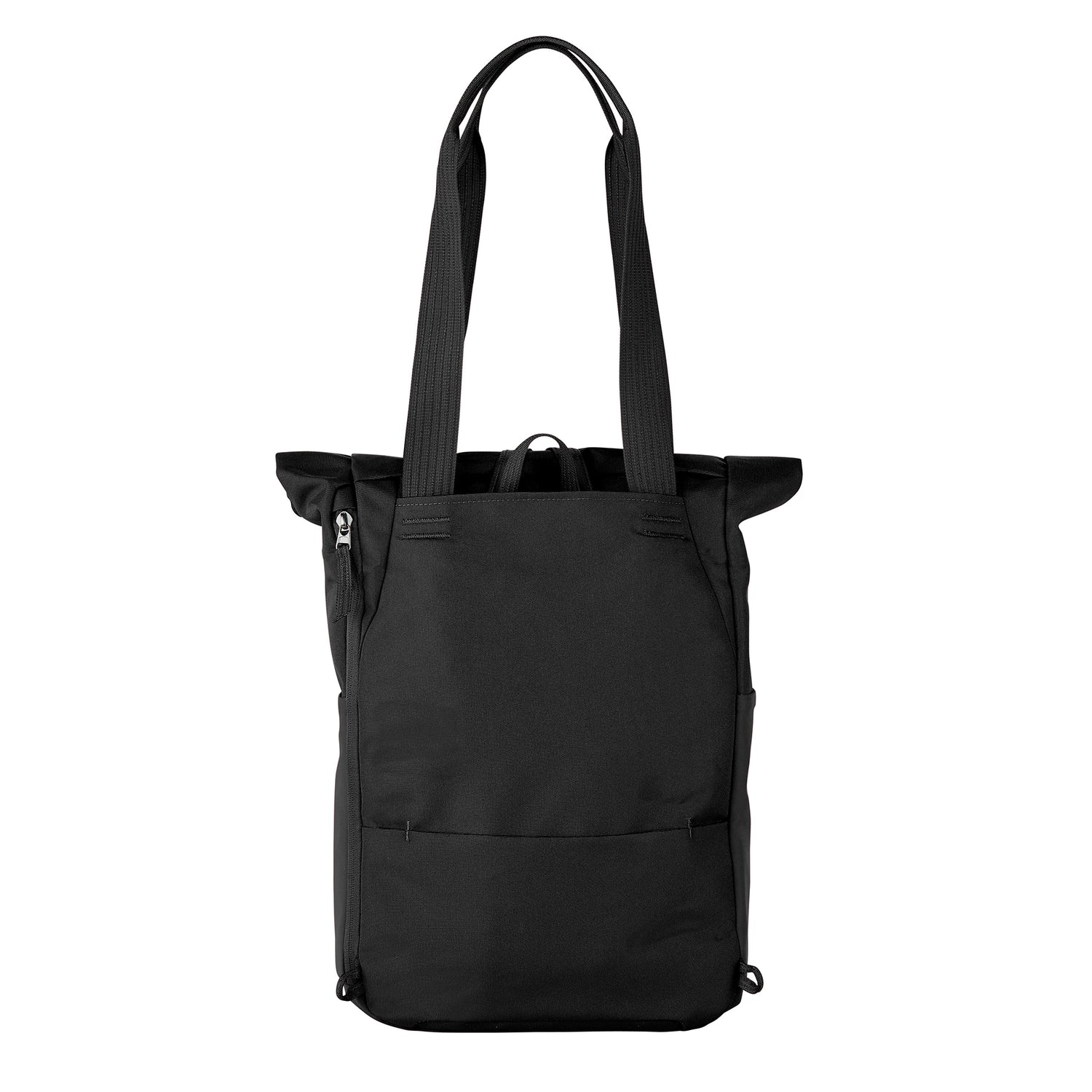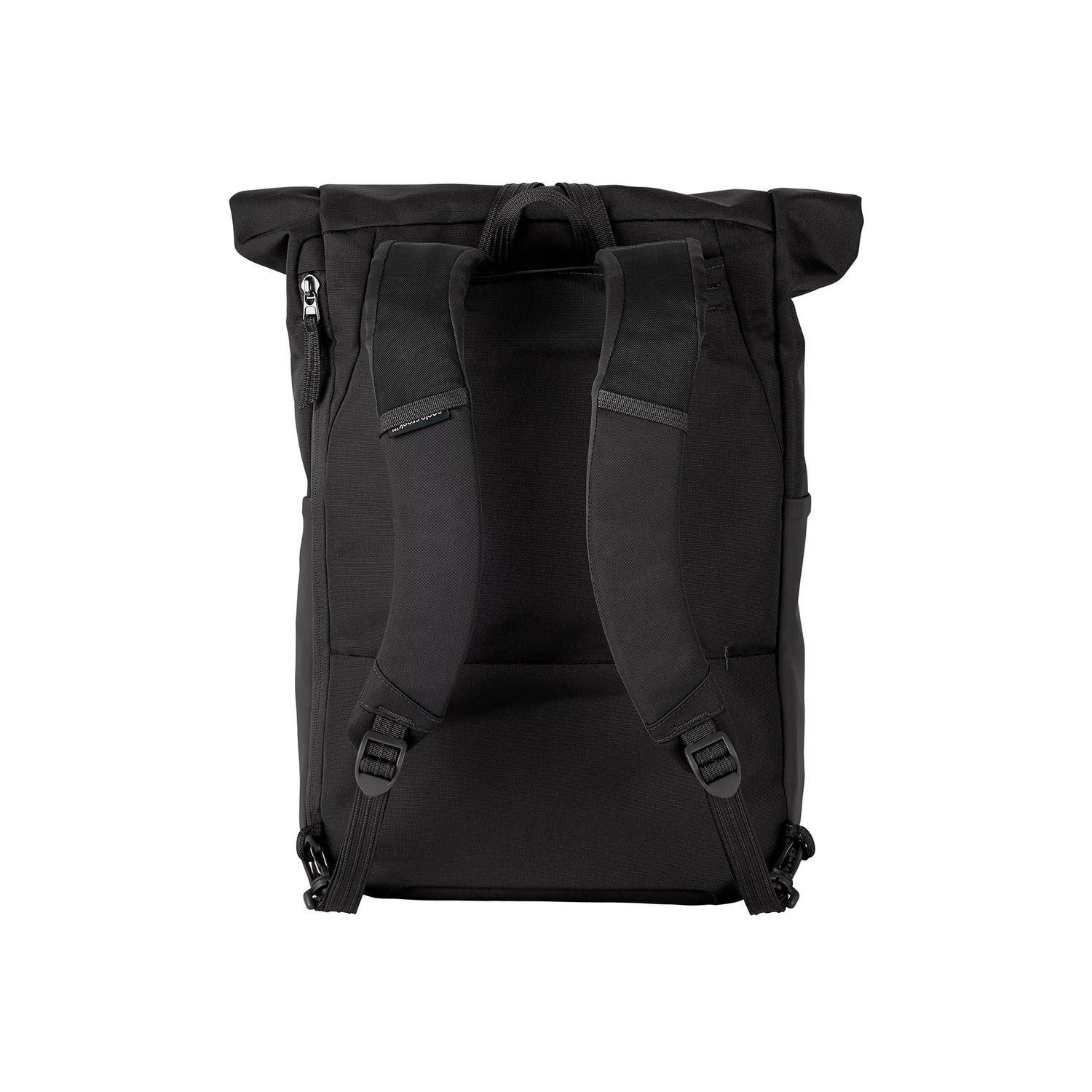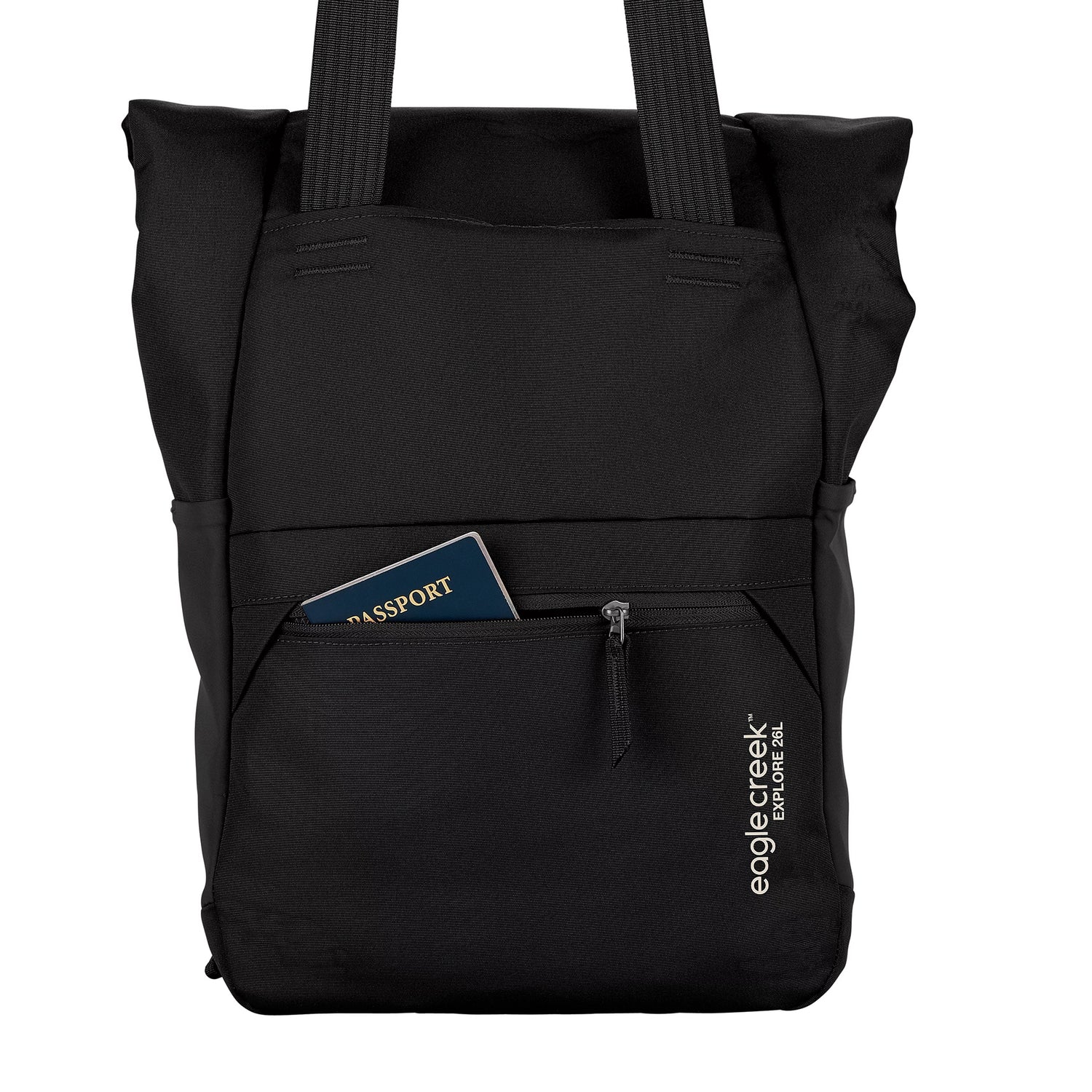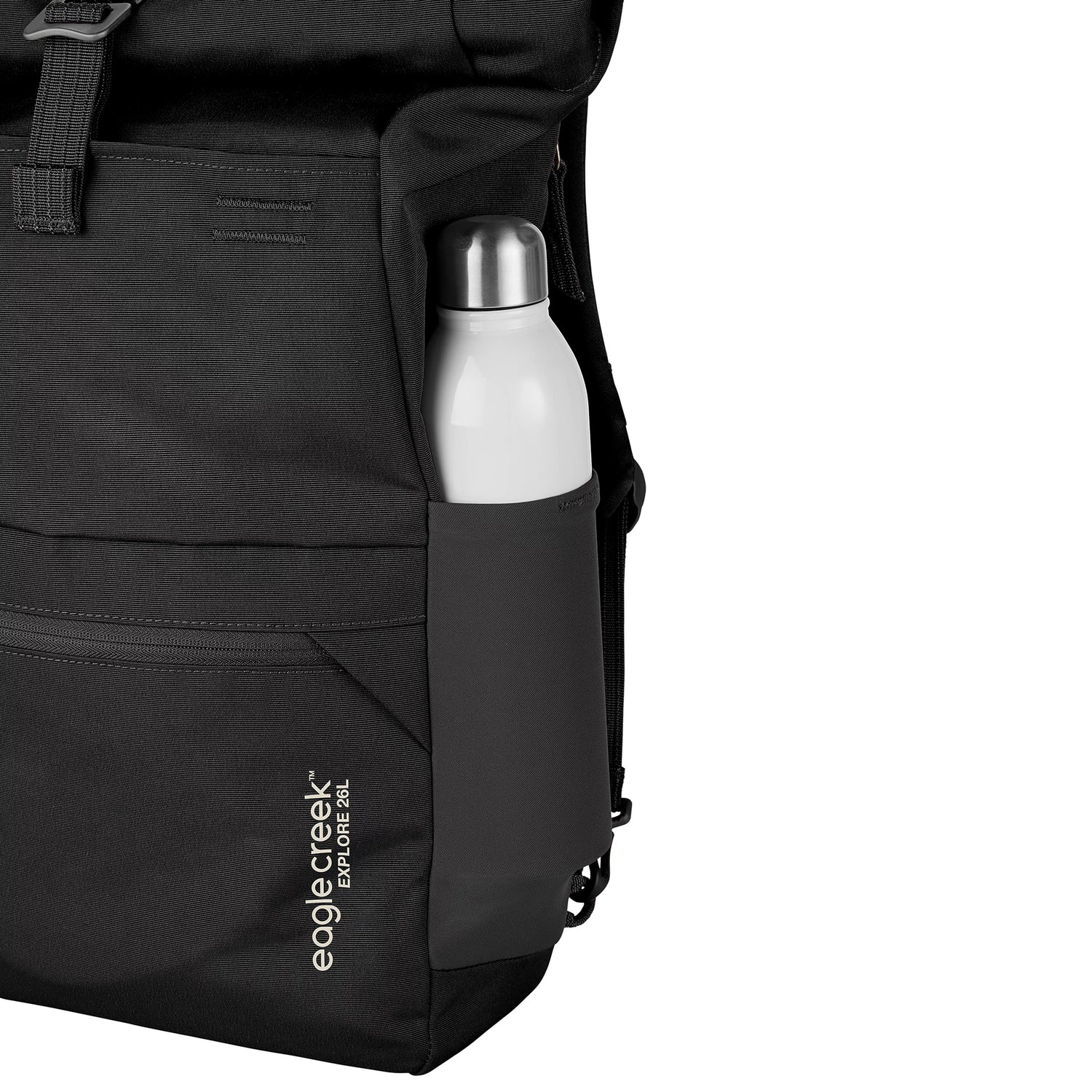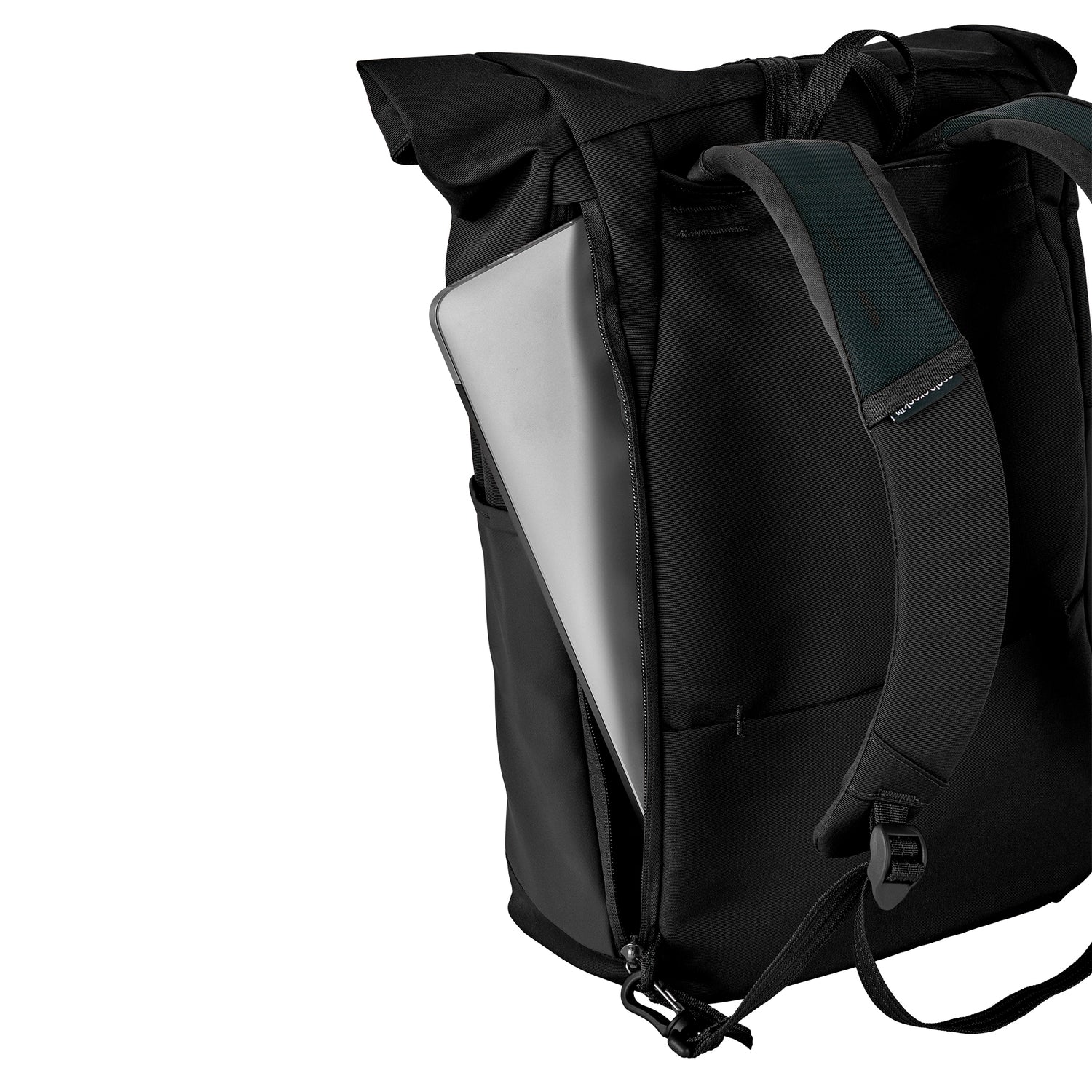 Explore Tote Pack 26L
Regular price
Sale price
$109.00
Unit price
per
Meet your new travel buddy, the Explore Tote Pack 26L. Made from 100% recycled textiles, this bag not only keeps garment waste out of landfills, it also promises to be your highly stylish and functional go-to pack for any adventure. Use the tuck-away shoulder straps when you want to use it as a market bag, or use the backpack straps when you want a more rugged carry.
Read MoreLess

Backed by our No Matter What® Warranty
If a bag breaks, our repair team makes it right.
Learn More
Keeping Bags from Landfills.
Our Warranty Covers

Wheels

Handles

Zippers

Fabric Tears

Frames

Buckles
Daily use to global travels