Cargo Hauler Wheeled Duffel 130L
Skip to product information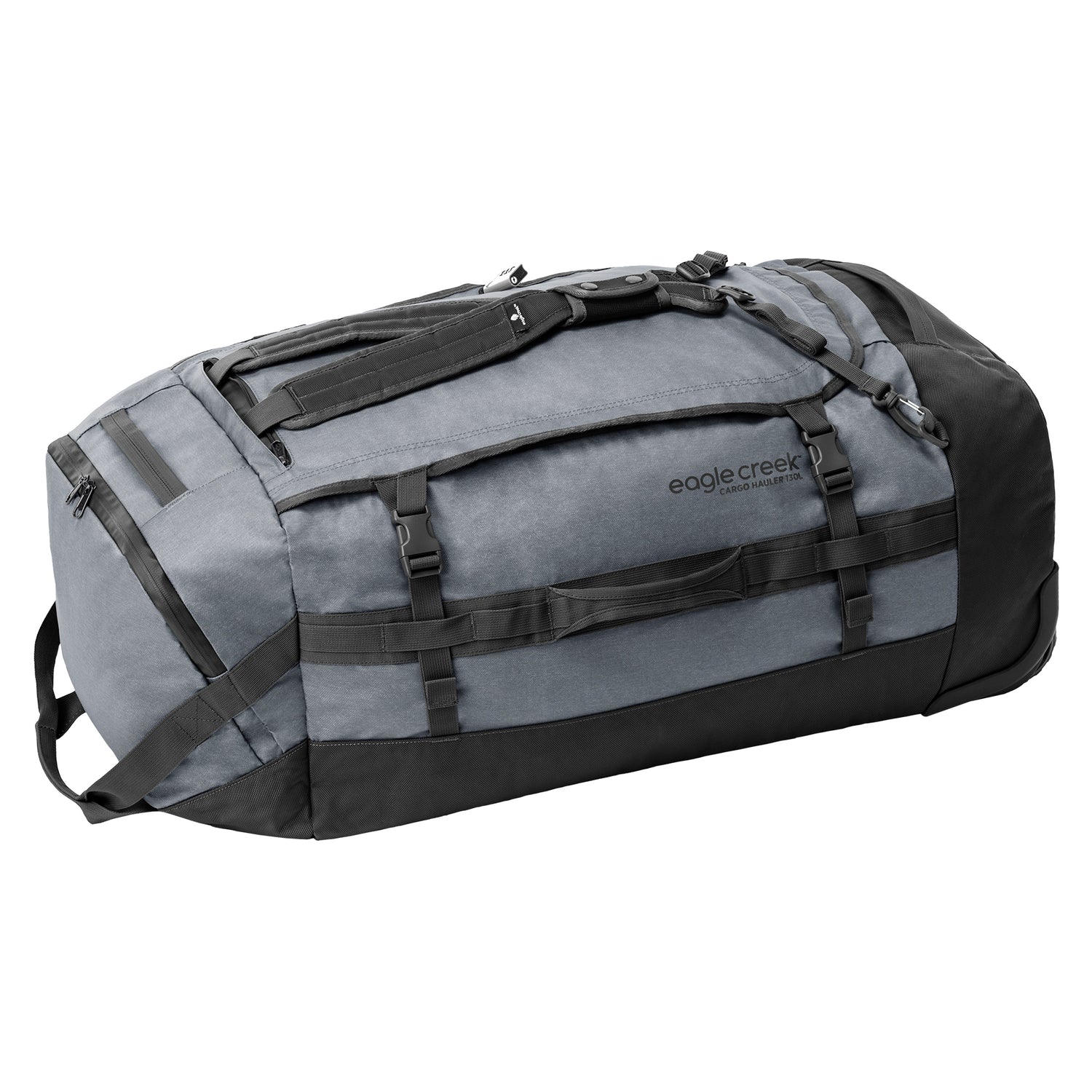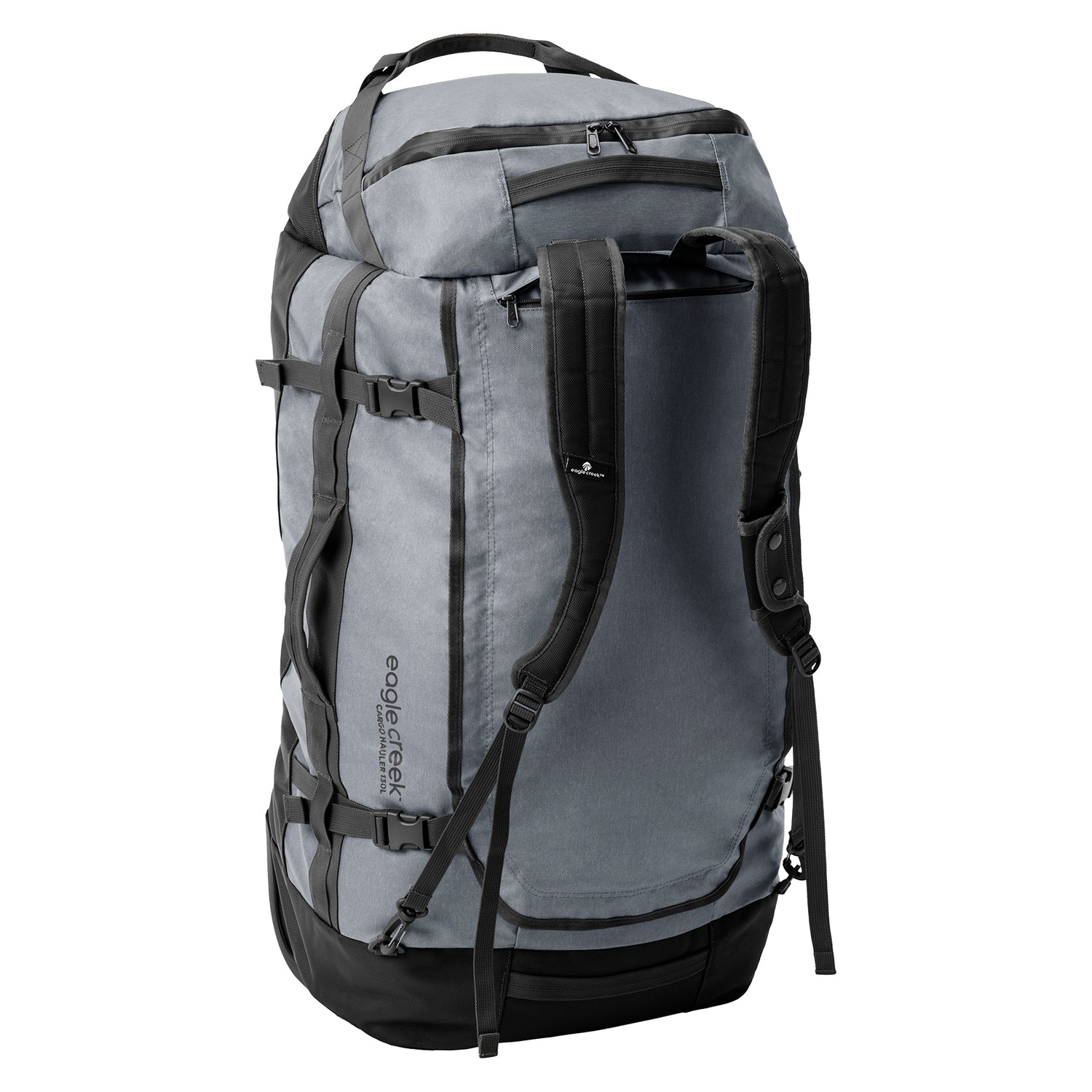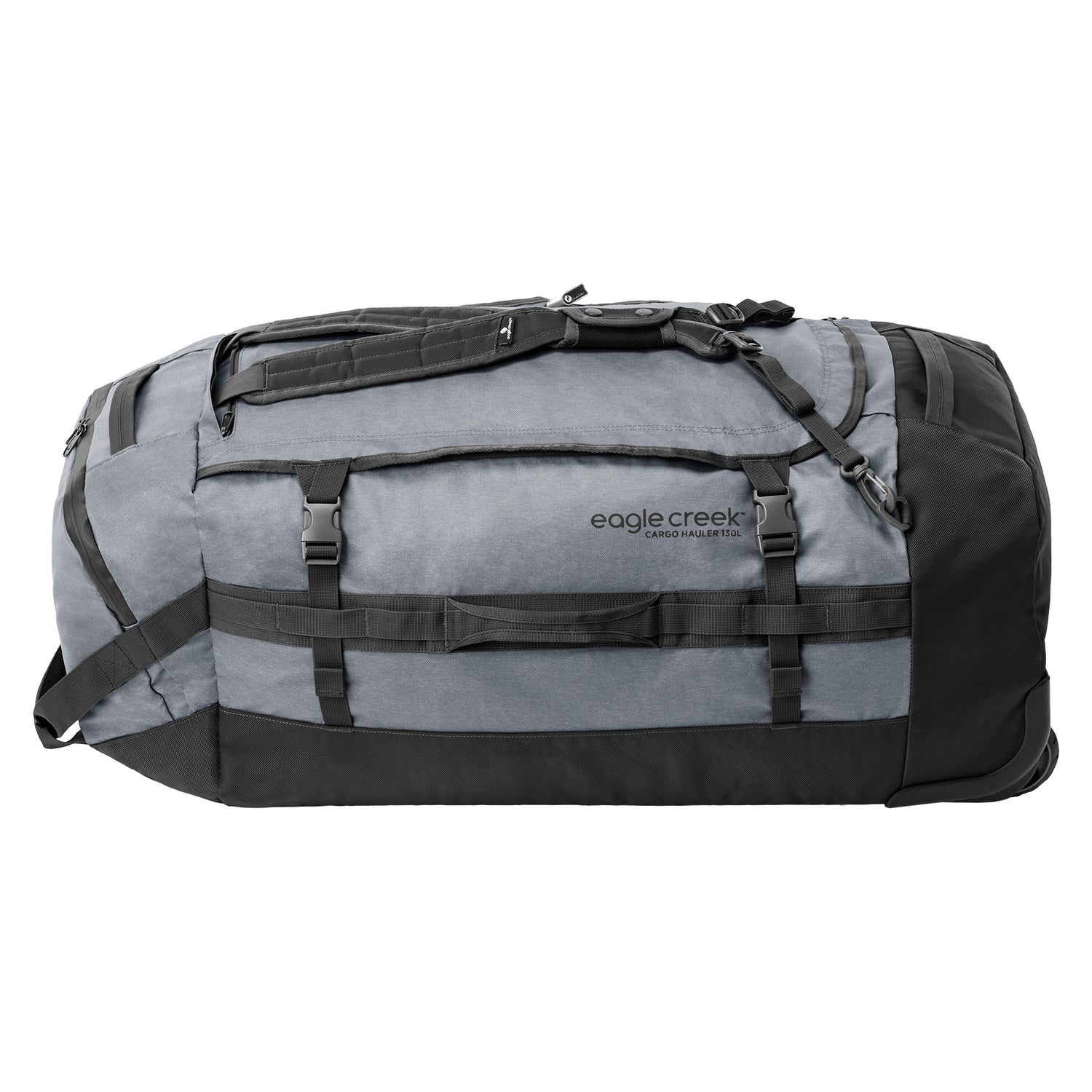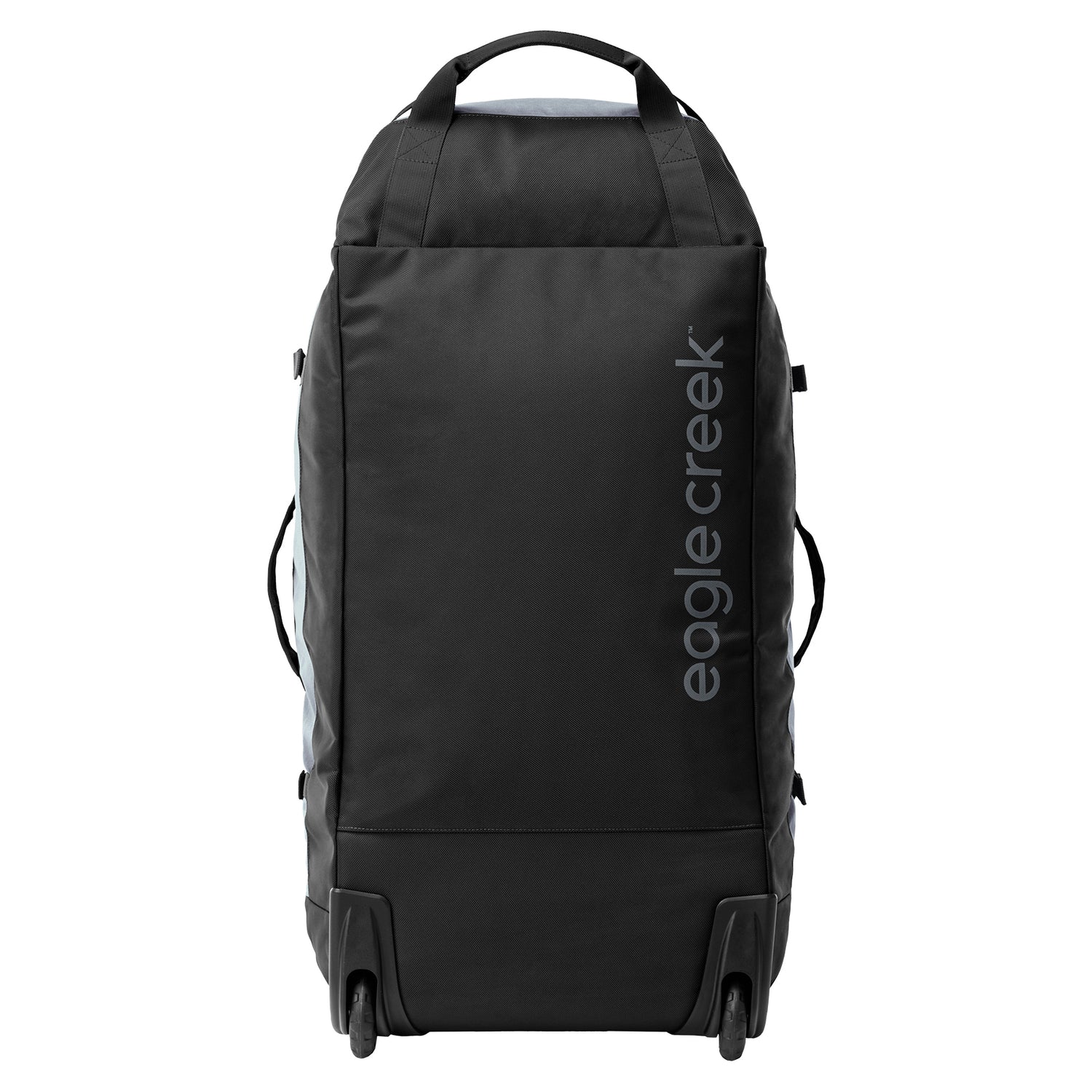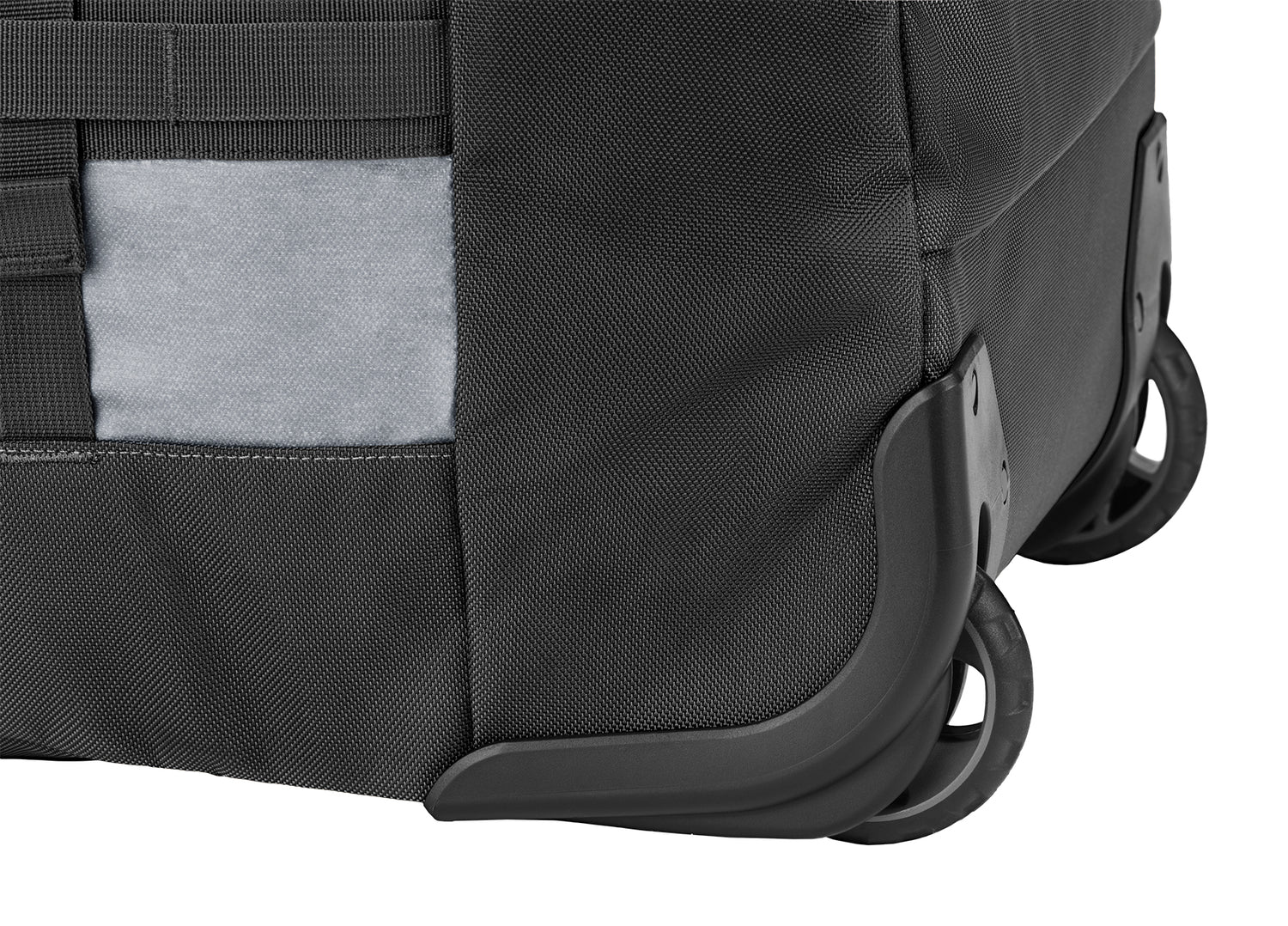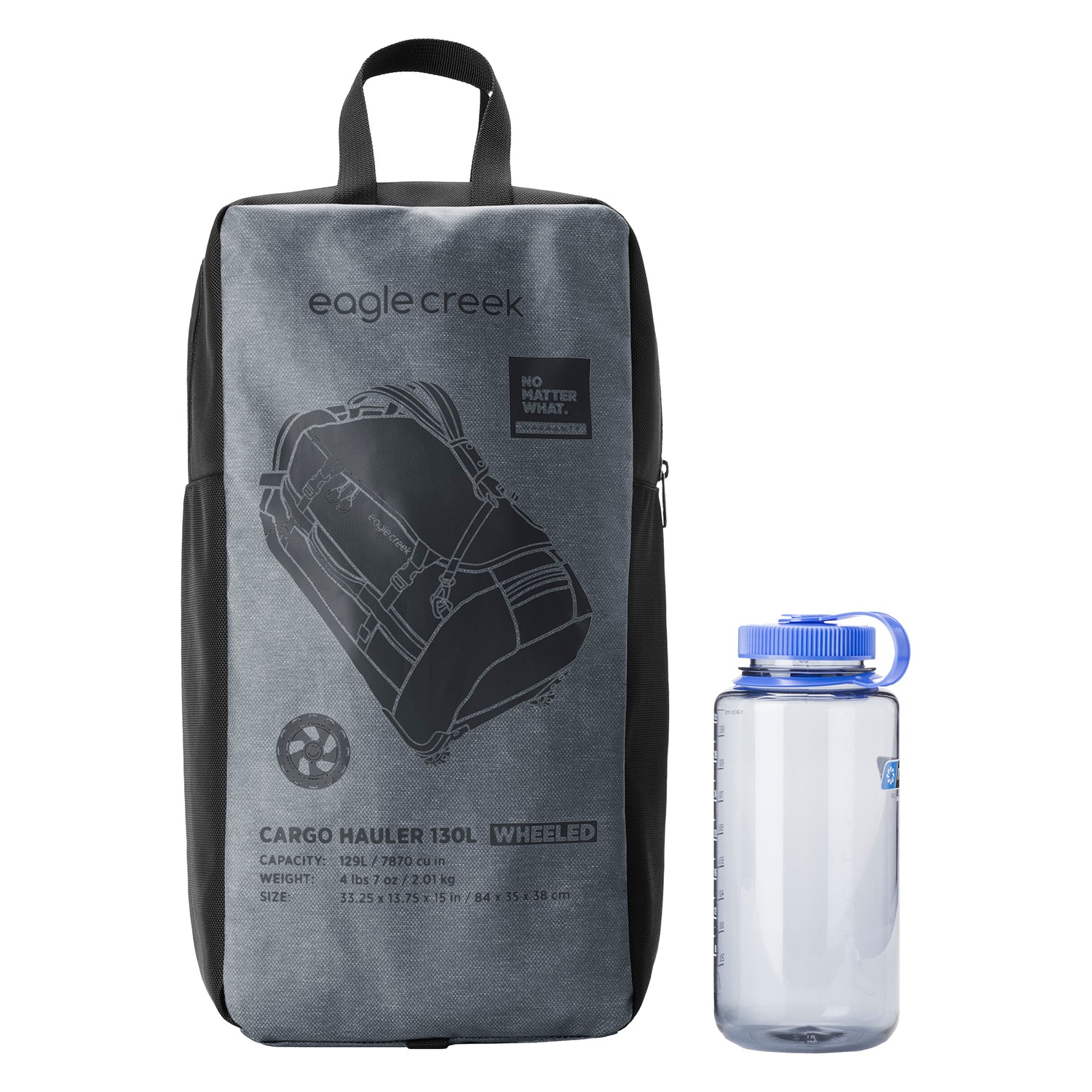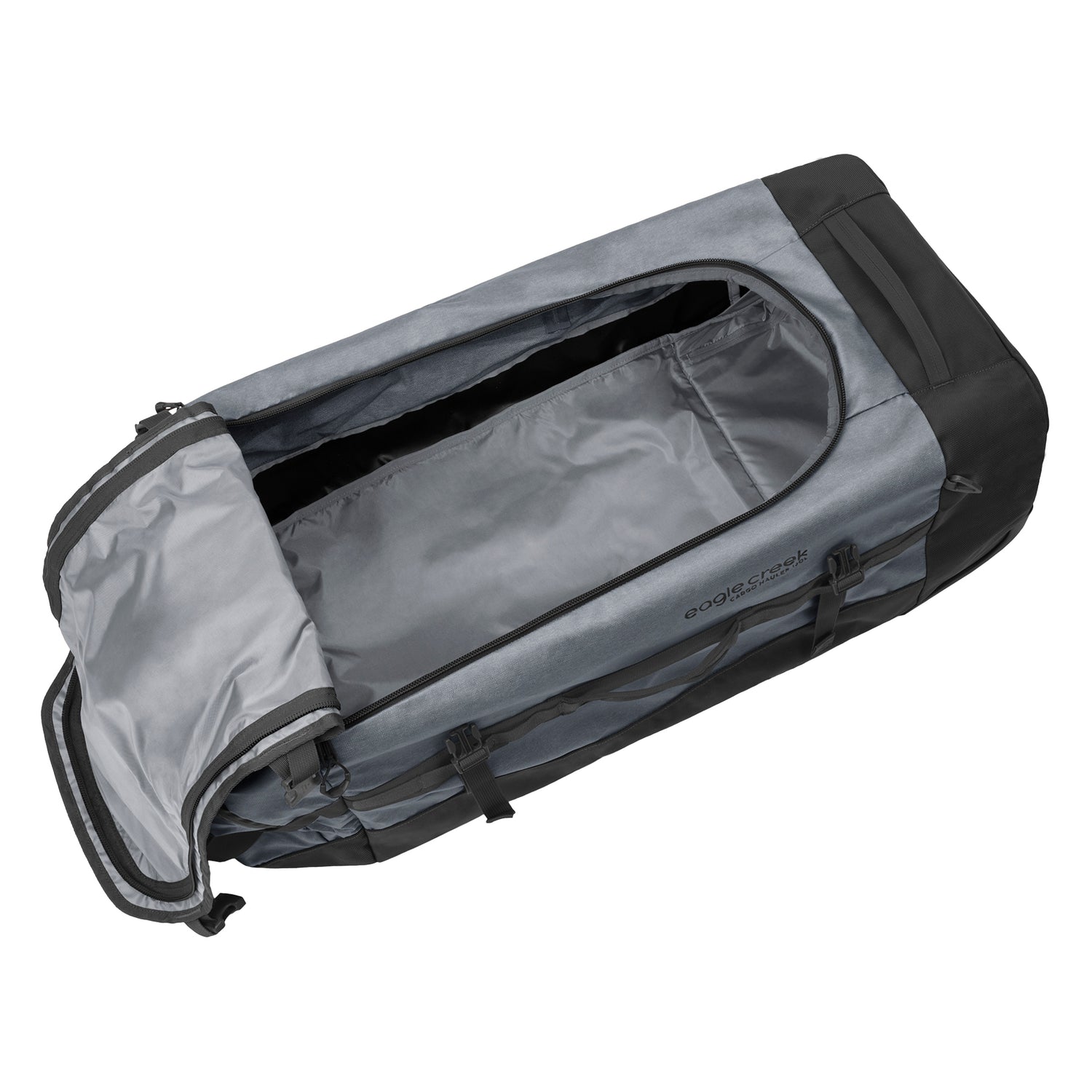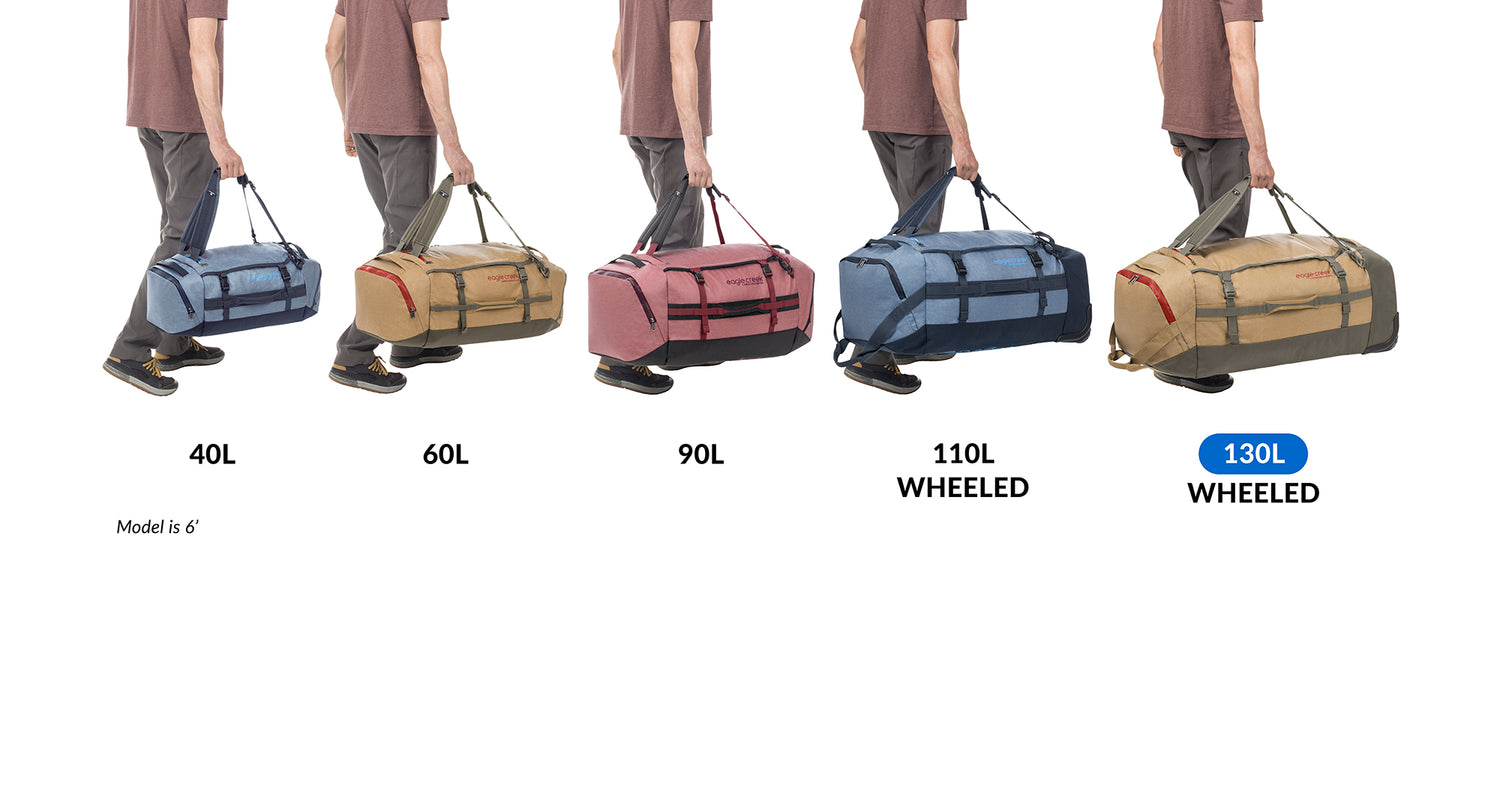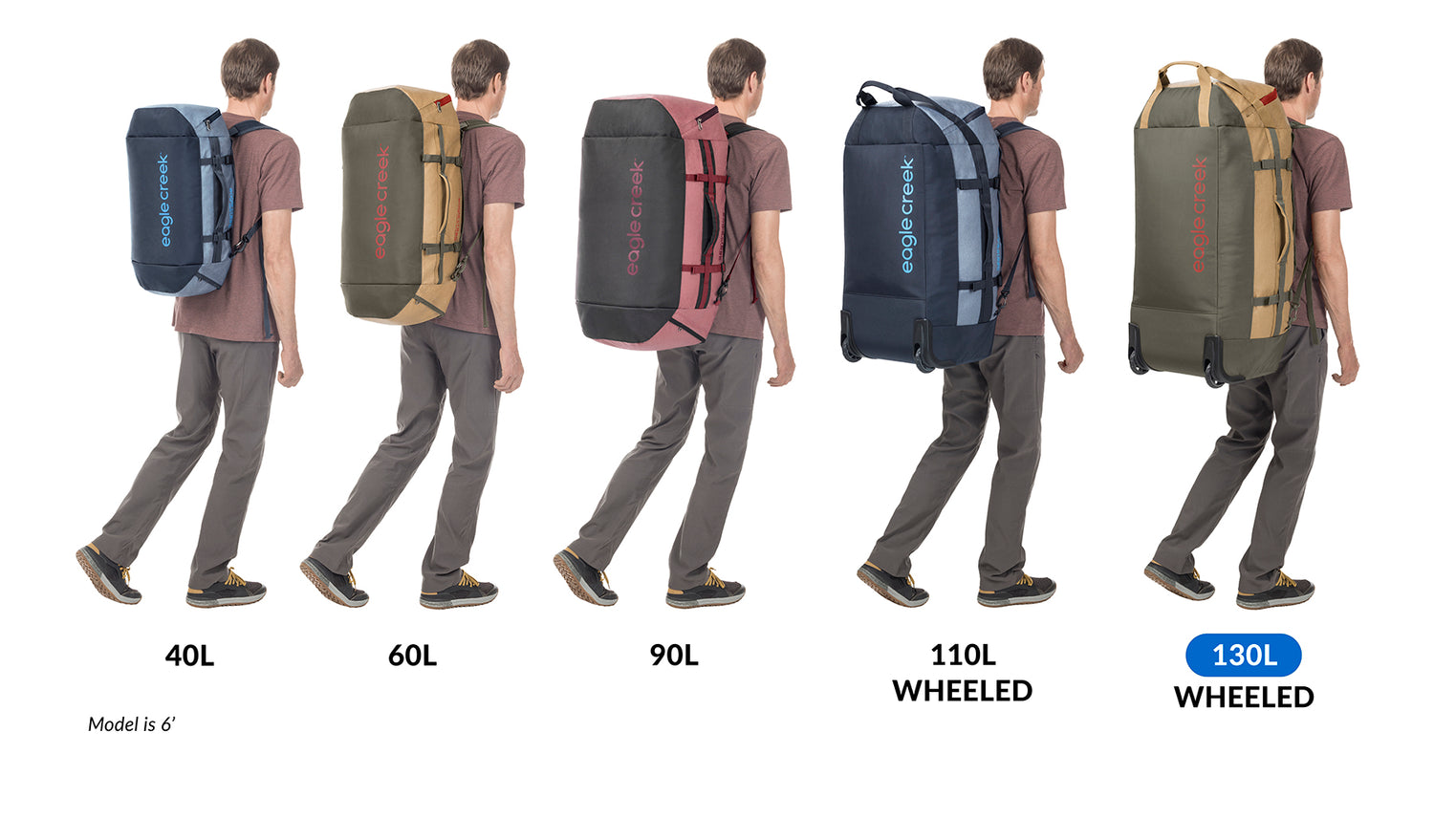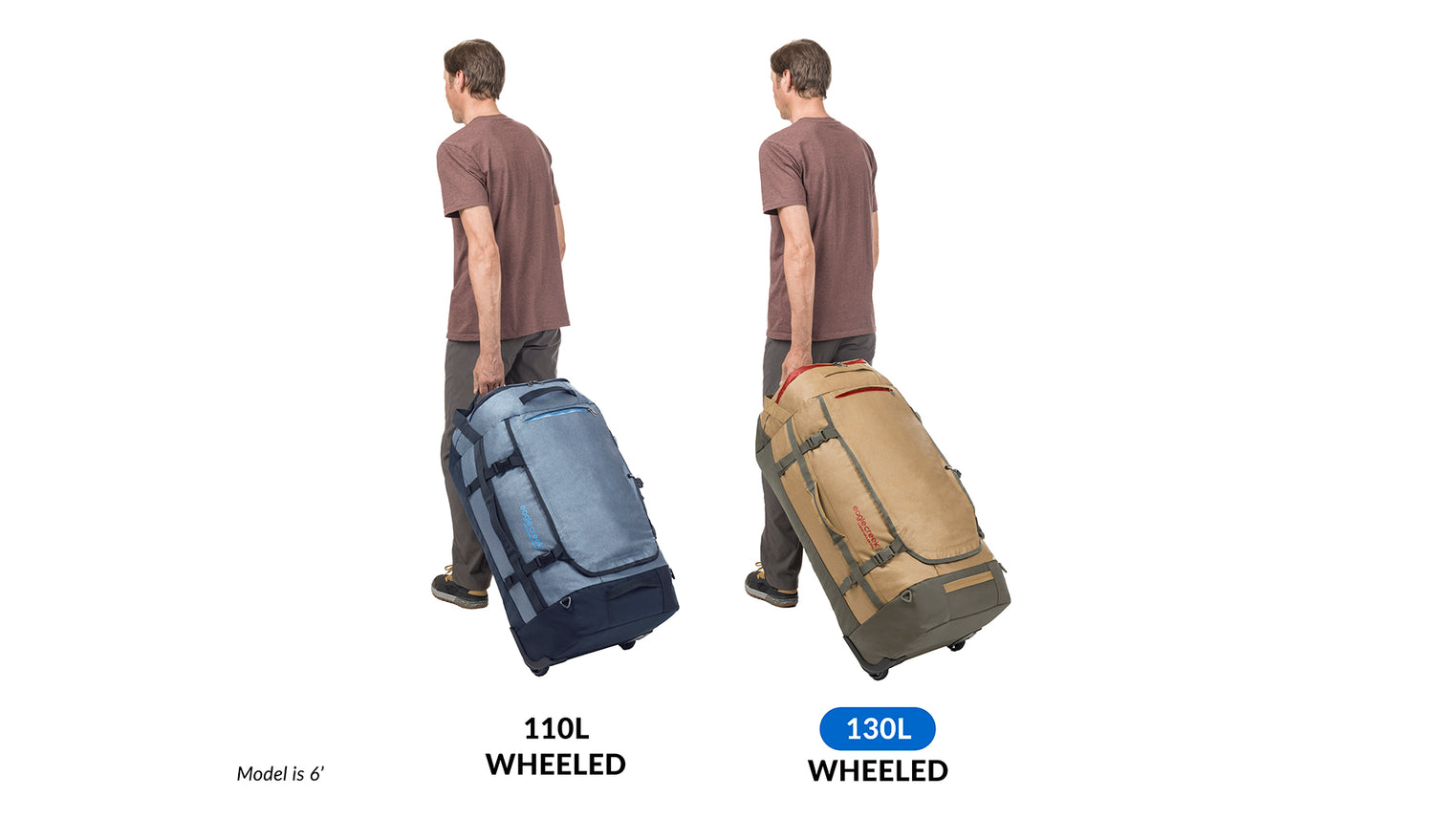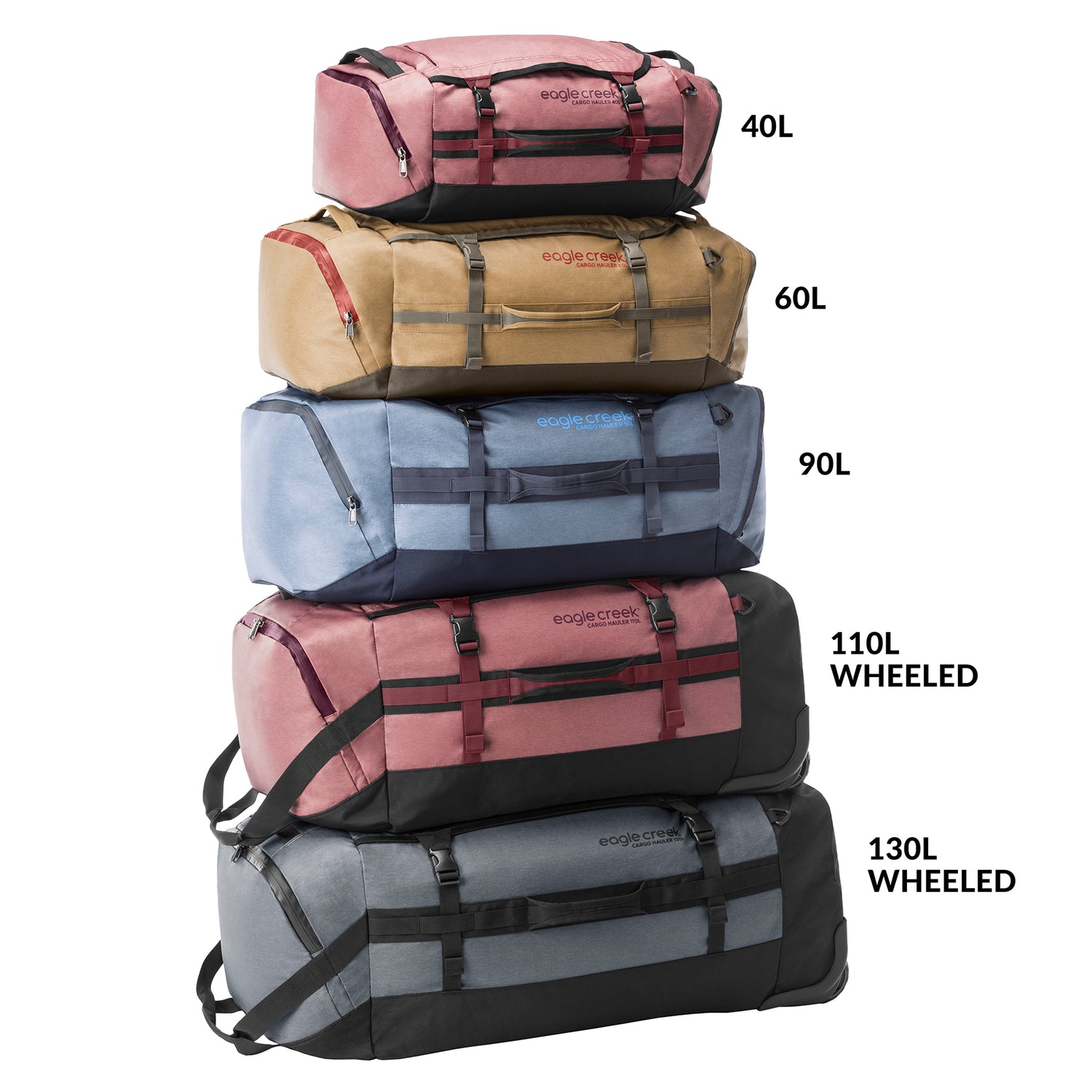 Cargo Hauler Wheeled Duffel 130L
Regular price
Sale price
$249.00
Unit price
per
When your cargo exceeds your payload, transport it in the Cargo Hauler Wheeled Duffel 130L. Fitted with a grab handle and heavy-duty wheels that trolley big loads across campsites and float-plane docks, this bag dramatically reduces the grunt factor when lugging freight over short distances. A large, U-shaped opening makes it easy to eyeball everything inside. The included storage sack even doubles as a packing cube.
Read MoreLess

Backed by our No Matter What® Warranty
If a bag breaks, our repair team makes it right.
Learn More
Keeping Bags from Landfills.
Our Warranty Covers

Wheels

Handles

Zippers

Fabric Tears

Frames

Buckles
Designed for daily use and global excursions