3-Dial TSA Lock & Cable
Skip to product information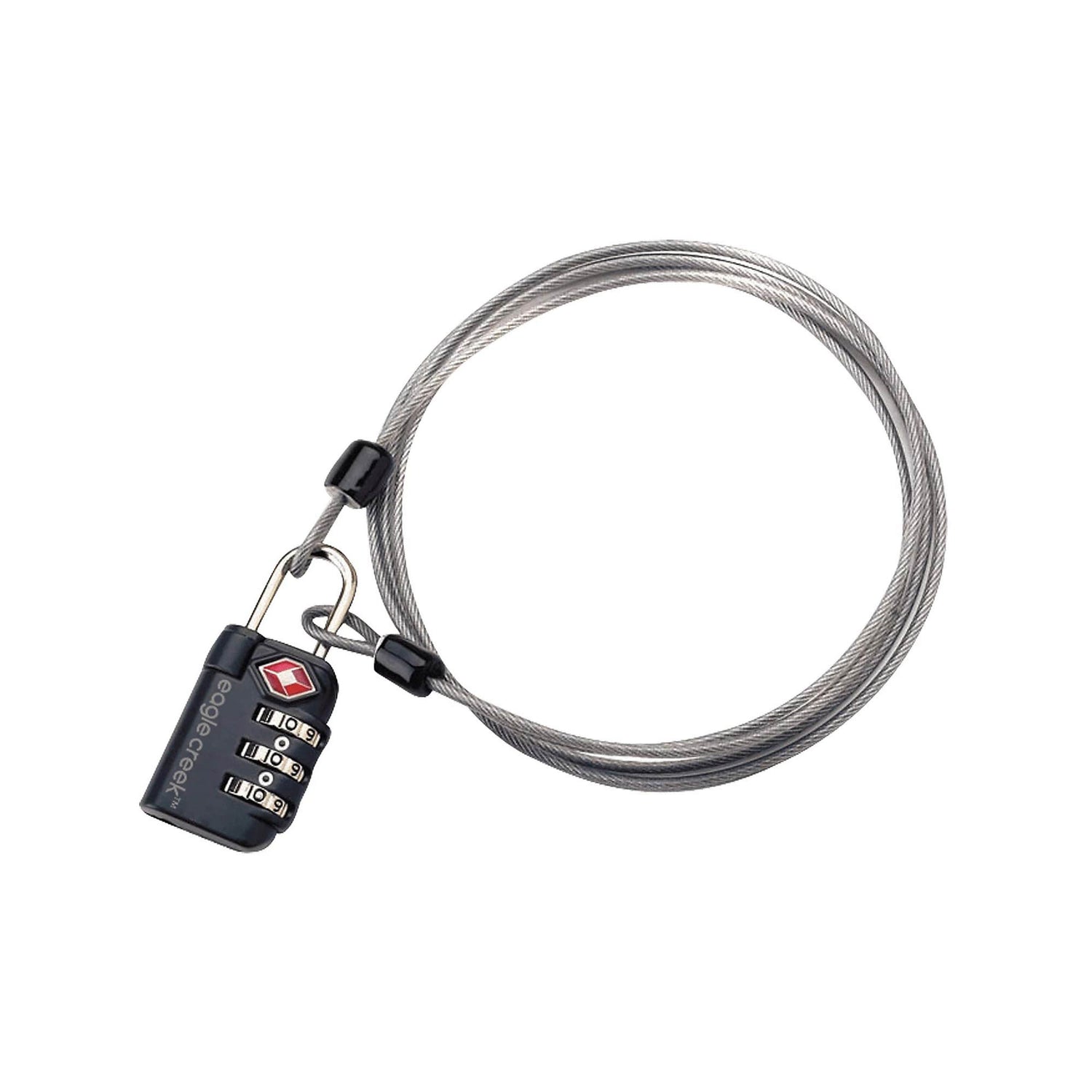 3-Dial TSA Lock & Cable
Regular price
$15.95
Sale price
$11.96
Unit price
per
Travel with your belongings secure with this three-dial TSA combination lock and cable set. Did you know that Transportation Security Administration (TSA) baggage screeners have a secure set of codes and tools to open Travel Sentry™ Certified locks when necessary for inspection... without damaging the lock? This means travel security and peace of mind, knowing your bag or lock won't be damaged in the inspection process.
Read MoreLess

Backed by our No Matter What® Warranty
If a bag breaks, our repair team makes it right.
Learn More
Keeping Bags from Landfills.
Our Warranty Covers

Wheels

Handles

Zippers

Fabric Tears

Frames

Buckles
Security, comfort, and ease of travel